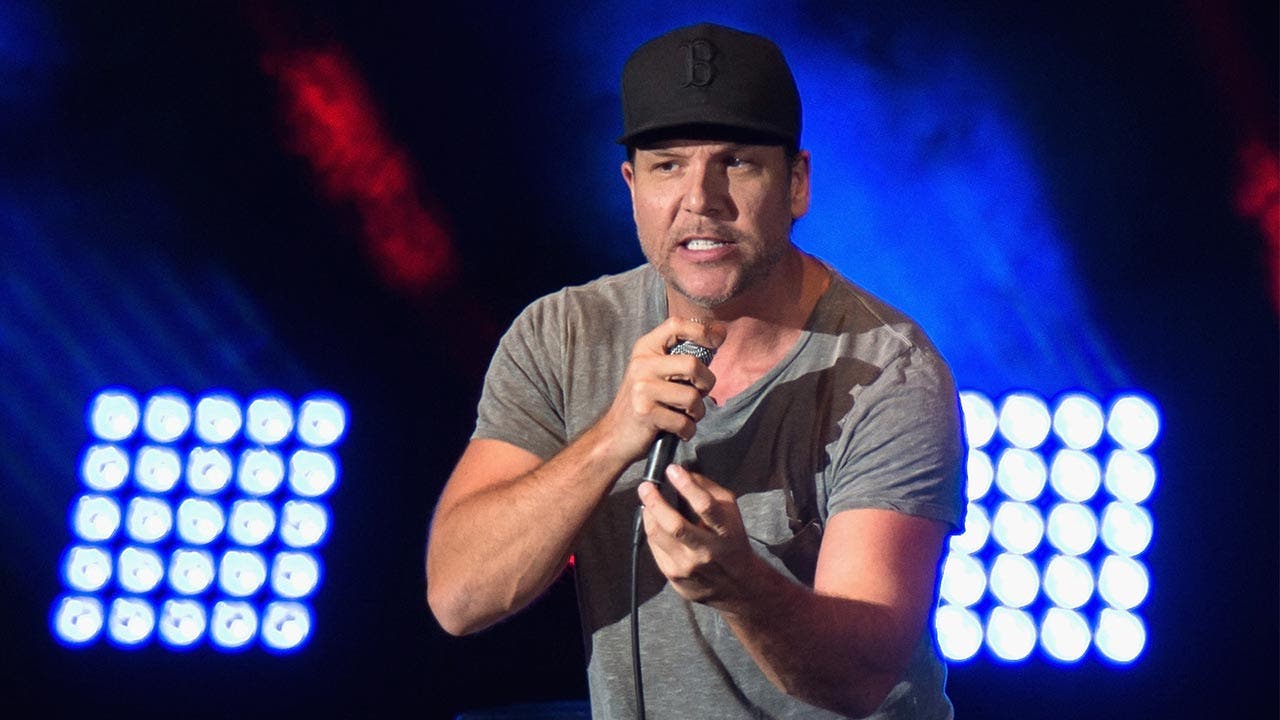 How Dane Cook's net worth was built
Dane Cook is an actor and stand-up comedian whose early jobs were in fast food and at a video rental store. One of his very first acting gigs was on "Maybe This Time," a TV comedy that starred Betty White. When he moved to Hollywood, he took a job at The Laugh Factory, where he was surrounded by comedians and comedy acts.
After several small parts in TV shows and movies, Cook took on larger roles. In "Good Luck Chuck," he played the lead with Jessica Alba as his leading lady. He appeared in Disney's "Planes" and Steve Carrell's "Dan in Real Life." In addition to his work in TV and movies, he's filmed several of his stand-up comedy shows. He also has a documentary on HBO about a 30-day stand-up comedy tour that he did with several of his best buddies called "Tourgasm."
According to Celebrity Net Worth, his net worth is $30 million as of May 2017.
Do you know your own net worth? Find out using Bankrate's easy-to-use net worth calculator.
Dane Cook
Born: 1972
Birthplace: Boston
---
What he's up to now
In 2016, Cook's acting career seemed to slow down. He took a gig on one episode of the TV show "Workaholics." He also was a judge on an episode of "Jeff Ross Presents Roast Battle." It's going to be busier in 2017, however. Cook landed a role in 2017's "American Gods," a Starz show based on Neil Gaiman's popular novel. He also finished filming "American Exit," a drama in which he plays the lead character, Charlie.
---
Accolades
Cook's first award came in 2000 for his performance in "Spiral." He won the Pixie award for Best Actor in an i-Feature Film. Seven years later, he won ShoWest's Breakout Performance award and the Teen Choice award for Choice Comedian, an award he'd been nominated for multiple times.
One of Cook's first roles was opposite Betty White. Take a look at her net worth.