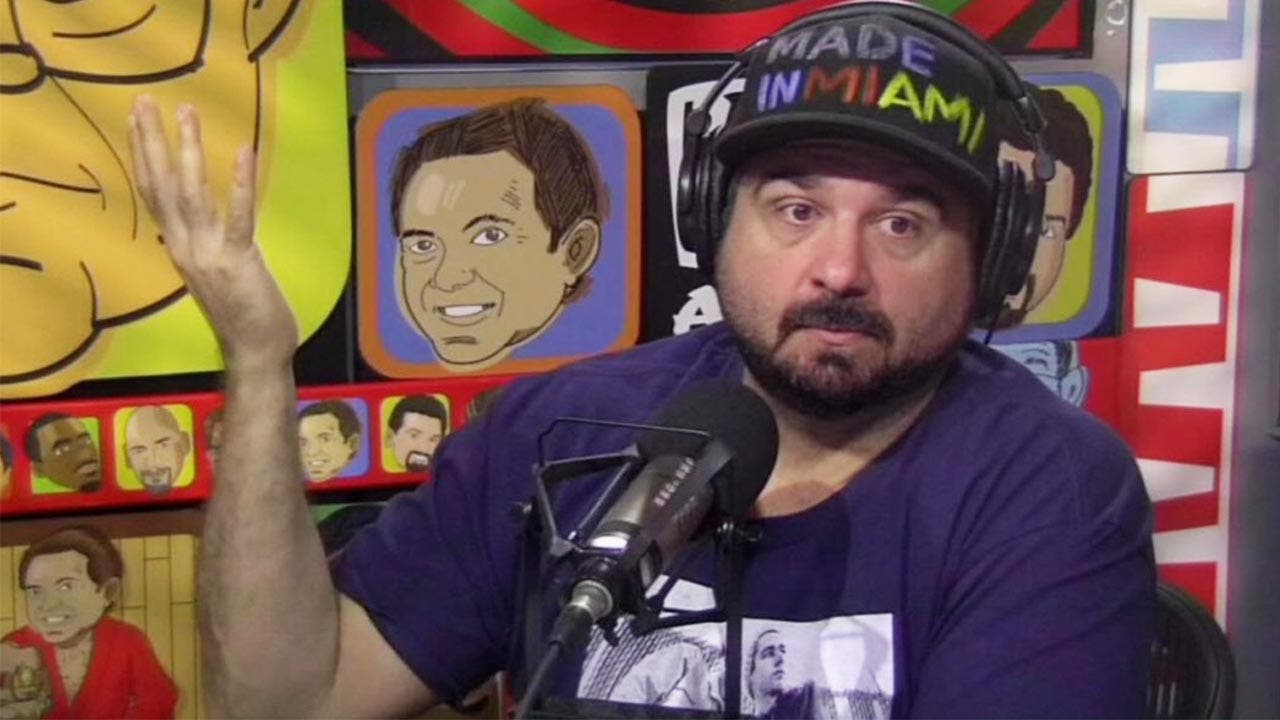 How Dan Le Batard's net worth was built
Dan Le Batard is an American sportswriter, radio host and TV personality. Le Batard, whose nickname is "Bam," has worked for The Miami Herald since 1990 and is a regular replacement host on the ESPN show "Pardon the Interruption." He also hosts the ESPN TV series "Highly Questionable," as well as an ESPN radio show.
Le Batard's parents were Cuban exiles who moved the family to the Northeast before settling in South Florida. Le Batard is fluent in Spanish.
As of May 2017, Le Batard's net worth is $1 million, according to Celebrity Net Worth.
Bankrate's net worth calculator can help you figure out your net worth.
Dan Le Batard
Born: 1968
Birthplace: Jersey City, New Jersey
---
What he's up to now
Dan Le Batard continues to write for The Miami Herald and work in radio and TV for ESPN. He has been involved in numerous controversies through the years, his latest being feuds with World Wrestling Entertainment (WWE) Hall of Famer Diamond Dallas Page, and actor Michael Rapaport over Le Batard's criticism of the Los Angeles Lakers hiring Magic Johnson as general manager. Then, there was an incident in 2014 in which Le Batard gave away his Baseball Hall of Fame vote to the magazine Deadspin. That same year, Le Batard took out a billboard in Akron, Ohio, which read, "You're Welcome, LeBron. Love, Miami."
---
Accolades
Dan Le Batard does not currently hold any awards or honors for his work as a sportswriter and TV personality.
Compare sportswriter Dan Le Batard's net worth to that of wrestling celeb Hulk Hogan.