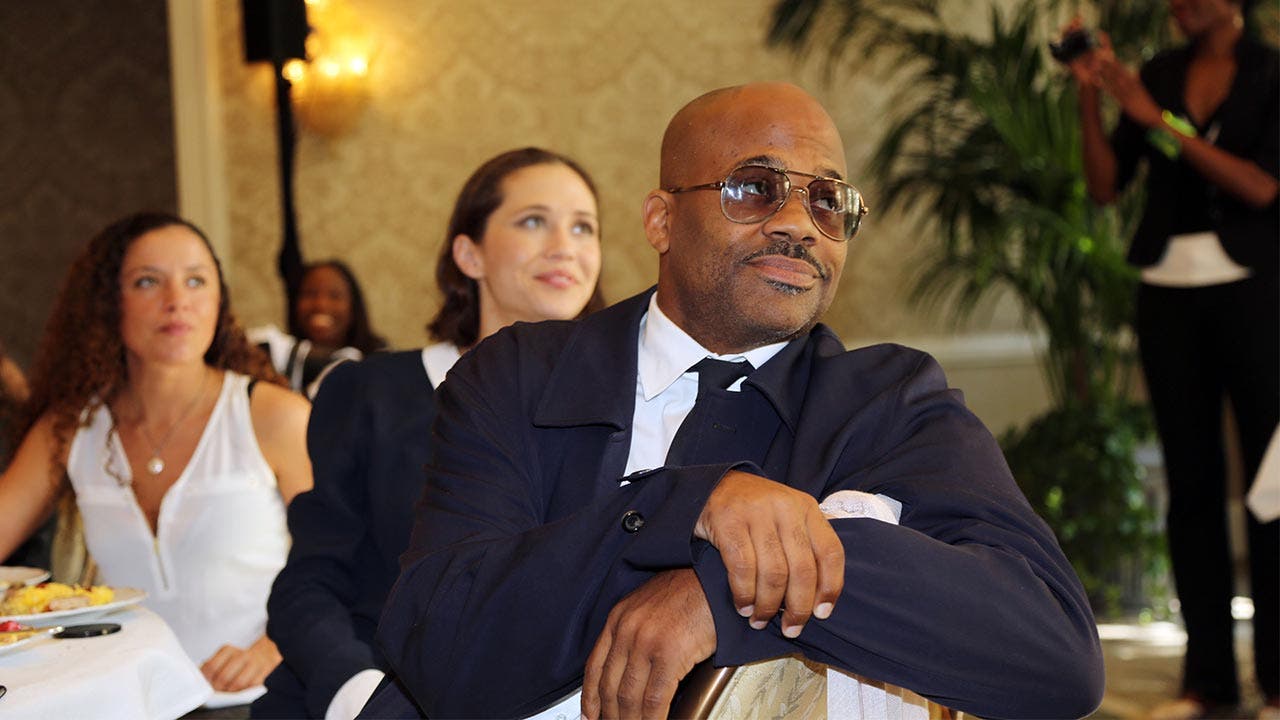 How Damon Dash's net worth was built
Damon Dash, also known as Dame Dash, is a hip-hop producer who in recent years has been struggling with millions in back taxes.
Co-founder of the music label Roc-A-Fella with Jay Z, Dash's net worth soared to $50 million at one time, but the label folded after a highly publicized feud between the two artists.
In addition to Roc-A-Fella, Dash also built much of his initial net worth founding the clothing line Rocawear, also with Jay Z. He then started his own film company, which produced several movies, including "The Woodsman," which starred Kevin Bacon.
When he divorced in 2011, the proceedings revealed back taxes and property foreclosures indicating that his net worth had plummeted. In August 2015, it was revealed that he owed more than $4 million in back taxes to New York state.
By May, Dash's net worth had fallen to -$2 million, according to TheRichest.com.
You can use this net worth calculator to see your net worth.
Damon Dash
Born: 1971
Birthplace: New York
---
What he's up to now
Dash completed a book entitled "Culture Vultures," though it hasn't yet been released. In addition, he's working on a TV series about the rise and fall of Roc-A-Fella Records.
He continues to work as a film producer, and in 2016 he worked on the TV series "Intelligent Boss Moves" and the TV series "The Union." He's also directed the 2016 short film, "Mafietta: Rise of a Female Boss" as well as the 2015 TV mini-series "Loisaidas."
---
Accolades
While he doesn't have many formal accolades, Dash's entrepreneurial rise is commendable; he initially cemented himself as a top hip-hop mogul due to his success with Roc-A-Fella records and the Rocawear brand, and then used that success to branch into the TV and film industry.
Still, Dash did receive a 2005 Women Film Critics Circle Awards for Most Offensive Male Character in "State Property 2."
Kanye West has had a little more luck than Damon Dash. See his net worth at Bankrate.com.