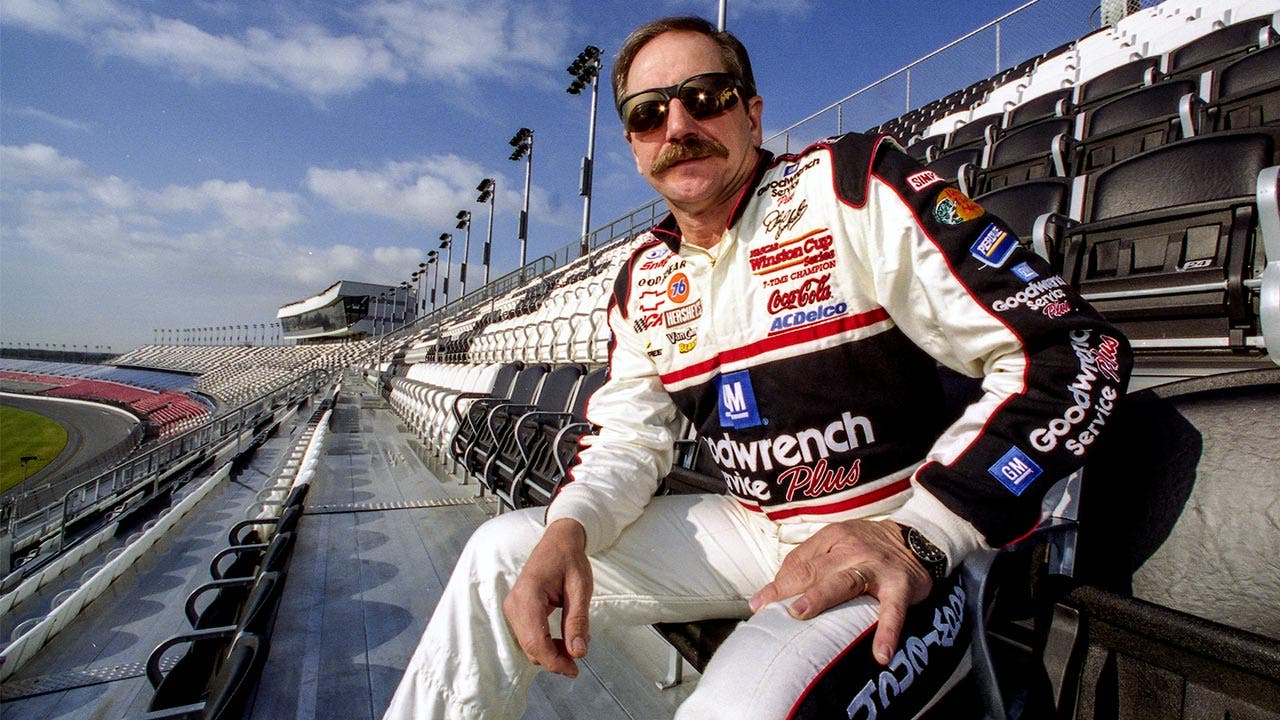 How Dale Earnhardt Sr.'s net worth was built
The late Dale Earnhardt Sr. is regarded as one of the best race car drivers in NASCAR history. Earnhardt's father was a race car driver and did not want his son to follow in his footsteps. But young Dale defied his father and dropped out of high school to begin racing full time.
During his rookie year in 1979, Earnhardt had earnings of approximately $200,000. By the mid-1990s, Earnhardt was breaking salary records with earnings of over $3 million a year. Throughout the course of his career as a stock car driver, Earnhardt's salary totaled $30 million. He was also making $2.4 million annually on the sale of Earnhardt merchandise and NASCAR products. He earned the nickname "Intimidator" because of his aggressive driving style. He drove the No. 3 car for most of his career.
Dale Earnhardt Sr.'s estate is worth $70 million as of June 2017, according to Celebrity Net Worth.
Figure your own net worth by using Bankrate's free net worth calculator.
Dale Earnhardt Sr.
Born: 1951
Birthplace: Kannapolis, North Carolina
Died: 2001
---
His legacy lives on
Earnhardt Sr. was killed in February 2001 during the final lap of the Daytona 500 in Daytona Beach, Florida. He continued to break earning records after his death, including $20 million from licensing and royalty fees for merchandise and endorsements bearing his name and logo. The black and red No. 3 logo is still one of the most popular logos in North American motor racing, and it's not unusual to see race fans sporting it on car bumper stickers.
Dale Earnhardt Inc., a company Earnhardt Sr. built to endorse other race teams, was in operation until 2010. The company, along with the remainder of Earnhardt Sr.'s estate, was awarded to his wife, Teresa, after his death.
---
Accolades
Dale Earnhardt Sr. won 76 Winston Cup races, including the 1998 Daytona 500. He also won seven NASCAR Winston Cup championships, a feat that would not be equaled by another driver for 22 years. Earnhardt Sr. was inducted into the NASCAR Hall of Fame inaugural class in 2010.
When he was not on the race track, Earnhardt Sr. dedicated much of his time to mentoring up-and-coming young drivers.
See how Dale Earnhardt Sr.'s estate compares with the net worth of his son, racing champ Dale Earnhardt Jr.