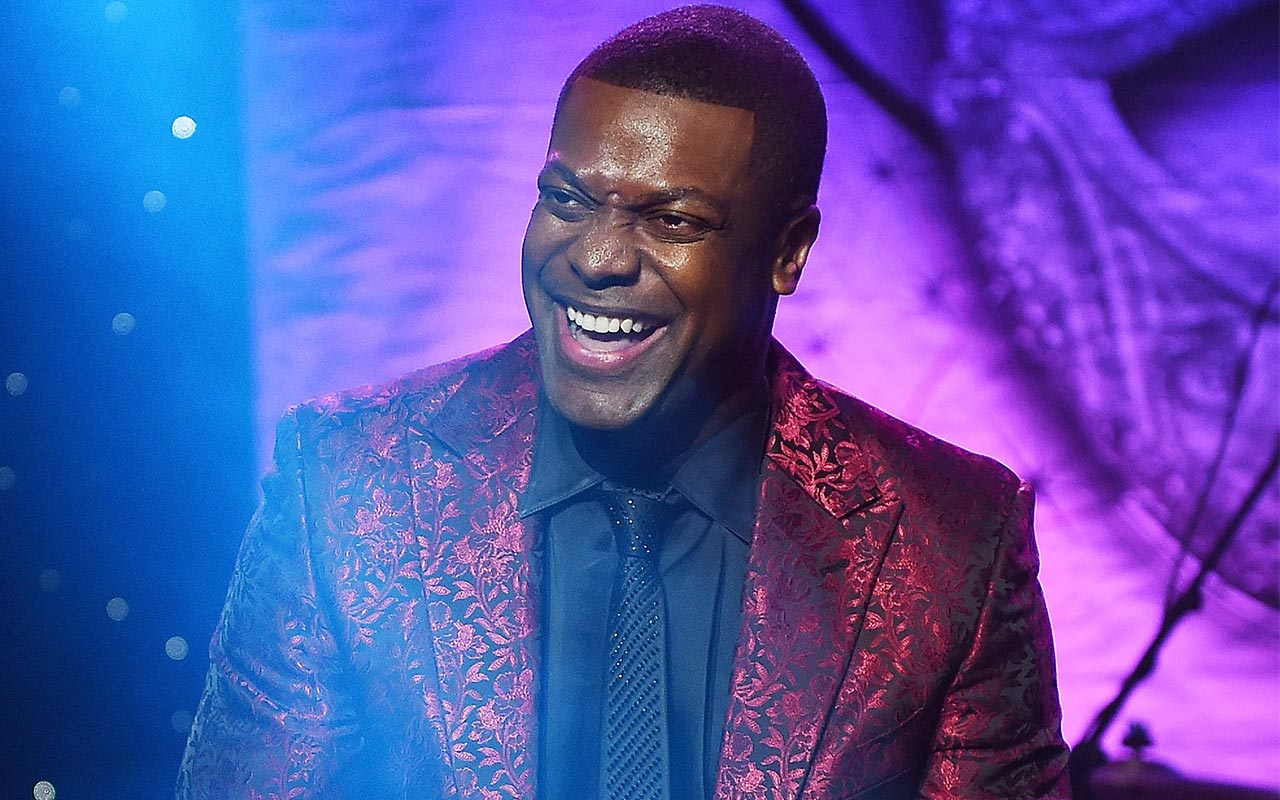 How Chris Tucker's net worth was built
Chris Tucker may have started his career as a stand-up comedian, but he branched out to acting in mid-1990s.
Tucker made his film debut in "House Party 3" in 1994 and had three hit movies in 1997 — "Jackie Brown," "Money Talks" and "The Fifth Element." A year later, "Rush Hour," premiered, starring Tucker and Jackie Chan and grossing more than $200 million.
In 2007, "Rush Hour 3" brought in $258 million at the box office globally, with Tucker earning $25 million, according to The Motley Fool. This made him the highest paid actor in Hollywood at the time.
As of April 2017, Tucker's net worth was -$11.5 million, after he ran afoul of the IRS, ultimately owing around $14 million. He eventually worked out a payment deal, a Forbes report says.
You can use this net worth calculator to see how your net worth compares to Tucker's.
Chris Tucker
Born: 1971
Birthplace: Atlanta
---
What he's up to now
Tucker's last foray into film was in 2012's "Silver Linings Playbook." Lately, he is back on the comedy circuit, where he hopes to sharpen his craft, the Gazette Review website says.
---
Accolades
Tucker's honors have included awards from the Screen Actors Guild, Phoenix Film Critics Society, People's Choice, Gotham, MTV, Image Awards, Gold Derby, Central Ohio Film Critics Association, BET and Blockbuster.
Chris Tucker's net worth has moved into negative territory, but celebrities like country music star Carrie Underwood have done much better.