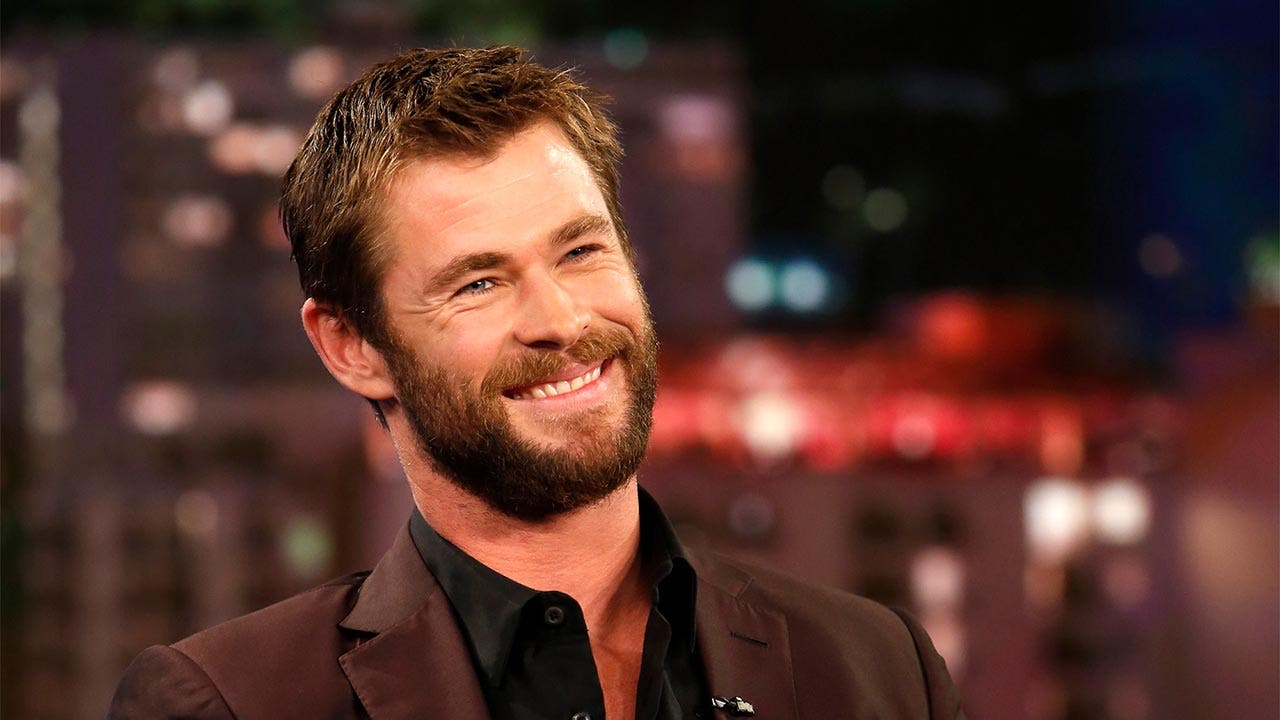 How Chris Hemsworth's net worth was built
After making a name for himself in 1988 with the popular Australian TV series "Home and Away," Chris Hemsworth took on the iconic role of Captain Kirk's father in the 2009 reboot of "Star Trek." Then he conquered the world with his portrayal of a mythical superhero in the 2011 comic-book-inspired film "Thor."
His involvement with the Marvel franchise in movies like "The Avengers: Age of Ultron" and his reprisal of Eric, the Huntsman in the 2016 prequel/sequel to "Snow White and the Huntsman" earned Hemsworth $27 million between June 2014 and June 2015 alone, according to Forbes. With parts in the "Ghostbusters" remake, "Rush" and "The Heart of the Sea," he continues to expand his fan base.
As of May 2017, Hemsworth's net worth was $60 million, according to TheRichest.
Use Bankrate's net worth calculator to figure your own net worth.
Chris Hemsworth
Born: 1983
Birthplace: Melbourne, Australia
---
What he's up to now
Hemsworth stays busy with a variety of projects worldwide. He continues to collaborate in the Marvel movies with "Thor: Ragnarok" and a small part in "Doctor Strange." Plus, April 2017 saw him in Scotland filming "The Avengers: Infinity War." Additionally, in his native country, he stars in a new advertising campaign for the Australian Football League (AFL), where he pitches the idea of "AFL: The Movie" to Hollywood executives
---
Accolades
Hemsworth won the 1988 Logie Award for the Most Popular New Talent – Male for the Australian TV series "Home and Away." He and his fellow "Star Trek" cast members won the Boston Society of Film Critics Award for Best Ensemble Cast in 2009. Hemsworth also won a CinemaCon award for the Male Star of Tomorrow in 2011, the People's Choice Award for Best Action Movie Star in 2013 and 2015, the Huading award for Best Global Actor in a Motion Picture in 2015, and the 2016 award for Australian Star of the Year.
If you think Chris Hemsworth is rich, wait until you see the net worth of other "Star Trek" stars!