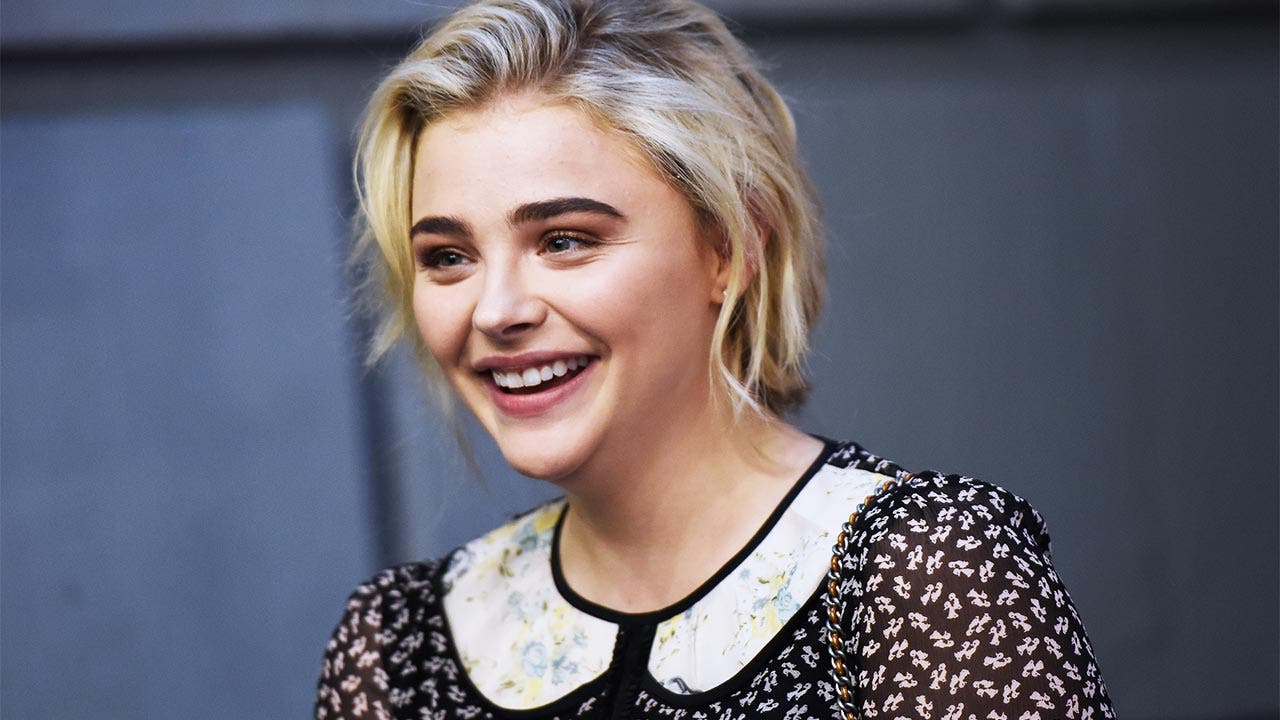 How Chloe Grace Moretz's net worth was built
Actress Chloe Grace Moretz moved to Manhattan in 2002 because her brother was going to attend the professional performing arts school. Though Moretz decided to act as well, she landed her first small roles without having attended acting school.
In 2005, she was cast in the famed role as Chelsea Lutz in "The Amityville Horror" remake. She continued landing roles in films such as "Kick Ass" and "Let Me In" in 2010, "Hugo" in 2011 and "Dark Shadows" in 2012.
Moretz is known for her performances in "If I Stay" (2014) and "Diary of a Wimpy Kid" (2010).
Moretz is now known for the dark, troubled and quirky characters that she chooses to play in films such as "The Equalizer," "Clouds of Sils Maria" and "The Fifth Wave" from 2014 to 2016.
According to Celebrity Net Worth, Moretz is worth $12 million as of June 2017, accrued from the sheer volume of work this young and respected actress has accomplished.
Use this net worth calculator to see how you stack up against Chloe Grace Moretz.
Chloe Grace Moretz
Born: February 10, 1997
Birthplace: Atlanta
---
What she's up to now
Moretz is busy working on many films. She stars in the movie "Brain on Fire," in which she plays a reporter suffering from a rare autoimmune disorder. She's also been cast in a 2018 film called "Party of the Century," about Truman Capote's Black and White Ball fame. Moretz's other new films include "Suspiria" and "The Miseducation of Cameron Post."
---
Accolades
Moretz has a number of wins and nominations for such a young actress. Her first nominations were for her performance in "The Amityville Horror" remake (2005). She won a Young Artist Award for Best Performance in a Feature Film for "Diary of a Wimpy Kid" (2011). In 2015, she won a Teen Choice Award for her role in "If I Stay" (2014). Moretz has won two People's Choice Awards for Favorite Movie Star Under 25 (2012) and Favorite Dramatic Movie Actress (2015). In 2014, she won "People Magazine's" Next Generation Star Award.
Chloe Grace Moretz played a child living in a haunted house in "The Amityville Horror." Want to know how to sell a house if it's haunted?