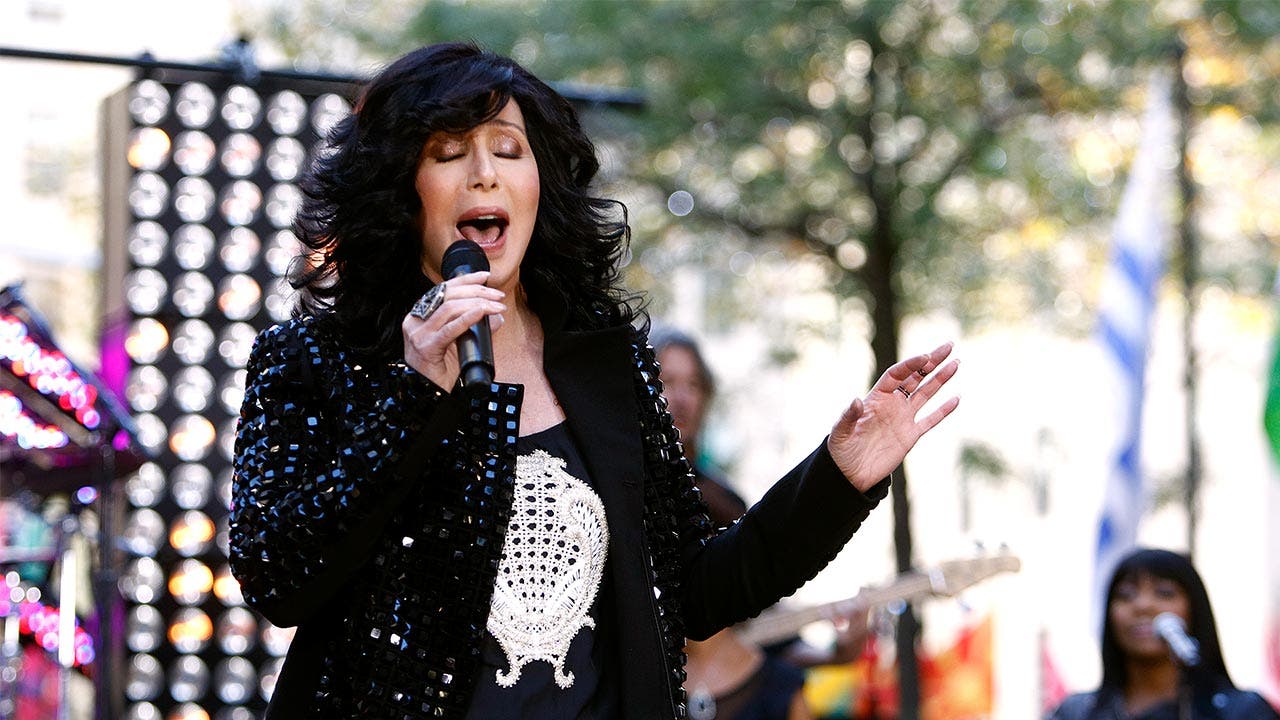 How Cher's net worth was built
Singer, comedienne, actress, dancer and record producer Cher has enjoyed a long career that began in the 1960s. Frustrated by dyslexia, she dropped out of high school at 16, moved to Hollywood, sang for producer Phil Spector, and then met 27-year-old singer Sonny Bono, whom she married in 1964. After a year of poorly received songs under the recording names of Caesar and Cleo, the pair used their own names, which became their key to success. The duo's TV variety show, "The Sonny and Cher Comedy Hour," launched in 1971 after they found fame with the 1965 song "I Got You Babe."
After the couple divorced in 1975, Cher married Gregg Allman of The Allman Brothers Band, but the marriage was brief. Cher went solo with her music and forged an acting career, starring in films such as "Silkwood" (1983), "Mask" (1985) and "Moonstruck" (1987), as well as many others. In 1990 she starred in "Mermaids," for which she was reportedly paid $4 million.
Cher has enjoyed a successful singing career, releasing more than 20 studio albums in her lifetime.
According to Celebrity Net Worth, Cher has accumulated $320 million. You can use this net worth calculator to see your net worth.
Cher
Born: 1946
Birthplace: El Centro, California
---
What she's up to now
In her 70s, Cher is still a music icon. She performs her "Classic Cher" show throughout 2017 in Washington, D.C. and Las Vegas. Over the past couple of years, Cher has kept a low profile due to health issues involving a virus that affected her kidneys and heart. Now that she's healthy, she said she feels like she's got a second chance to enjoy life, so she's fighting her workaholic personality to achieve balance.
---
Accolades
Cher's first four Emmy nominations came in the 1970s for "The Sonny and Cher Comedy Hour." She was nominated for an Academy Award for best supporting actress in "Silkwood" in 1984, for which she won a Golden Globe that year. In 1988 she won both an Oscar and Golden Globe for best actress in "Moonstruck." Over the years Cher received several Grammy nominations, winning best dance recording in 1999 for "Believe," which also received nominations for record of the year and best pop vocal album. In 2012, Cher and Christina Aguilera received a Grammy nomination for the soundtrack to the film "Burlesque." Cher also won amfAR's 2015 Award of Inspiration in Brazil for her fight against AIDS.
Now that you know how much Cher has accumulated, check out Mariah Carey's net worth.