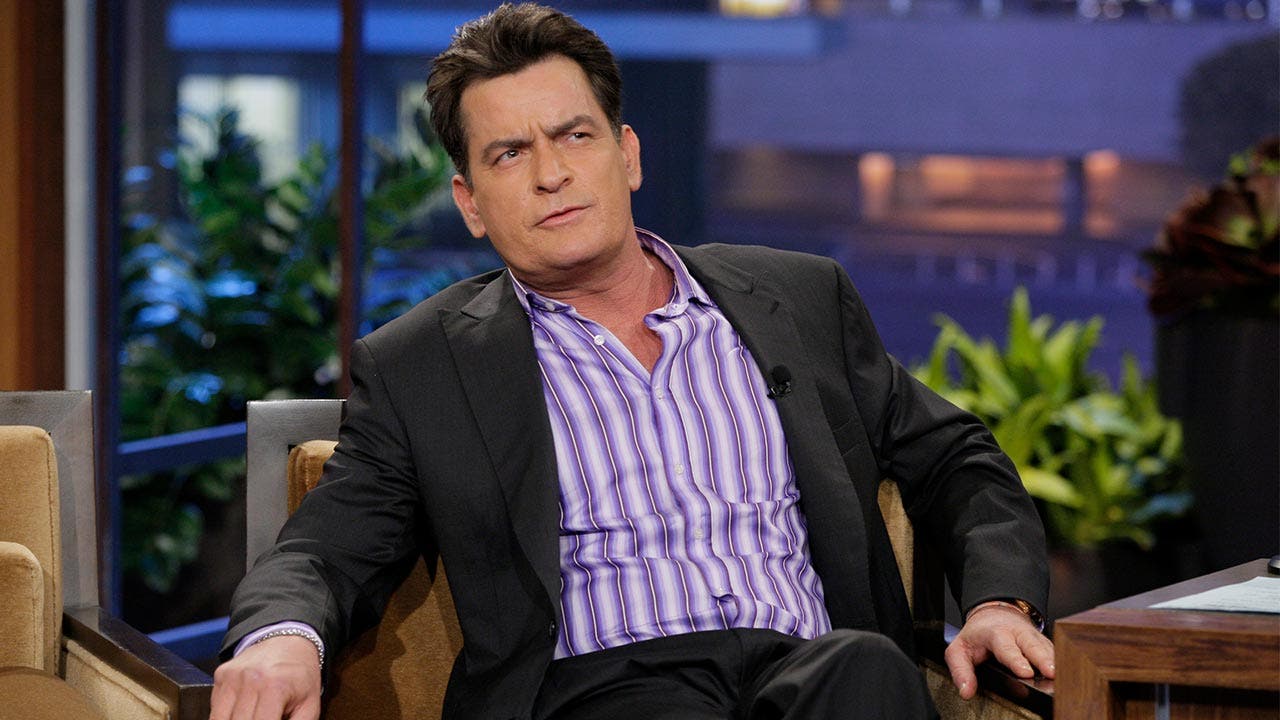 How Charlie Sheen's net worth was built
Charlie Sheen's Hollywood bad boy reputation hasn't hurt his film resume or net worth.
Sheen has appeared in a number of films, ranging from classic comedies to critically acclaimed dramas. At Santa Monica High School, his friends were Rob Lowe and Sean Penn.
The actor got his start with background work in father Martin Sheen's films, "Badlands" in 1973 and "Apocalypse Now" in 1979.
During the '80s, he became one of Hollywood's most popular actors with roles in "Red Dawn," "Major League," "Platoon" and "Wall Street." As part of the film "Young Guns" in 1988, Sheen got the chance to work with his brother Emilio Estevez.
Sheen didn't slow down in the '90s, "Hot Shots!," "Hot Shots! Part Deux," "The Three Musketeers" and "Major League 2."
He also found success in TV, while starring on the CBS series, "Two and a Half Men." After eight years with the sitcom, Sheen left due to disagreements with producer Chuck Lorre in 2011.
According to Celebrity Net Worth, as of 2017, Sheen's net worth is $20 million.
Think your portfolio can top Charlie Sheen's net worth? Use Bankrate's net worth calculator to find out.
Charlie Sheen
Born: 1965
Birthplace: New York City, New York
---
What's he up to now
Sheen returned to TV with the series, "Anger Management." The show spanned 100 episodes and offered an expanded paycheck for the actor. He is currently planning a return to film with another installment of the "Major League" series. In 2015, Sheen revealed his HIV diagnosis and has been outspoken about treatments available to patients.
---
Accolades
During his time on "Two and a Half Men," the actor was nominated for two Golden Globe Awards and four Primetime Emmys. He has a Western Heritage Award for his work on "Young Guns." The latter was shared with the film's producers and several co-stars.
Charlie Sheen's net worth is surprisng, but you won't believe how much other actors such as Al Pacino are worth.