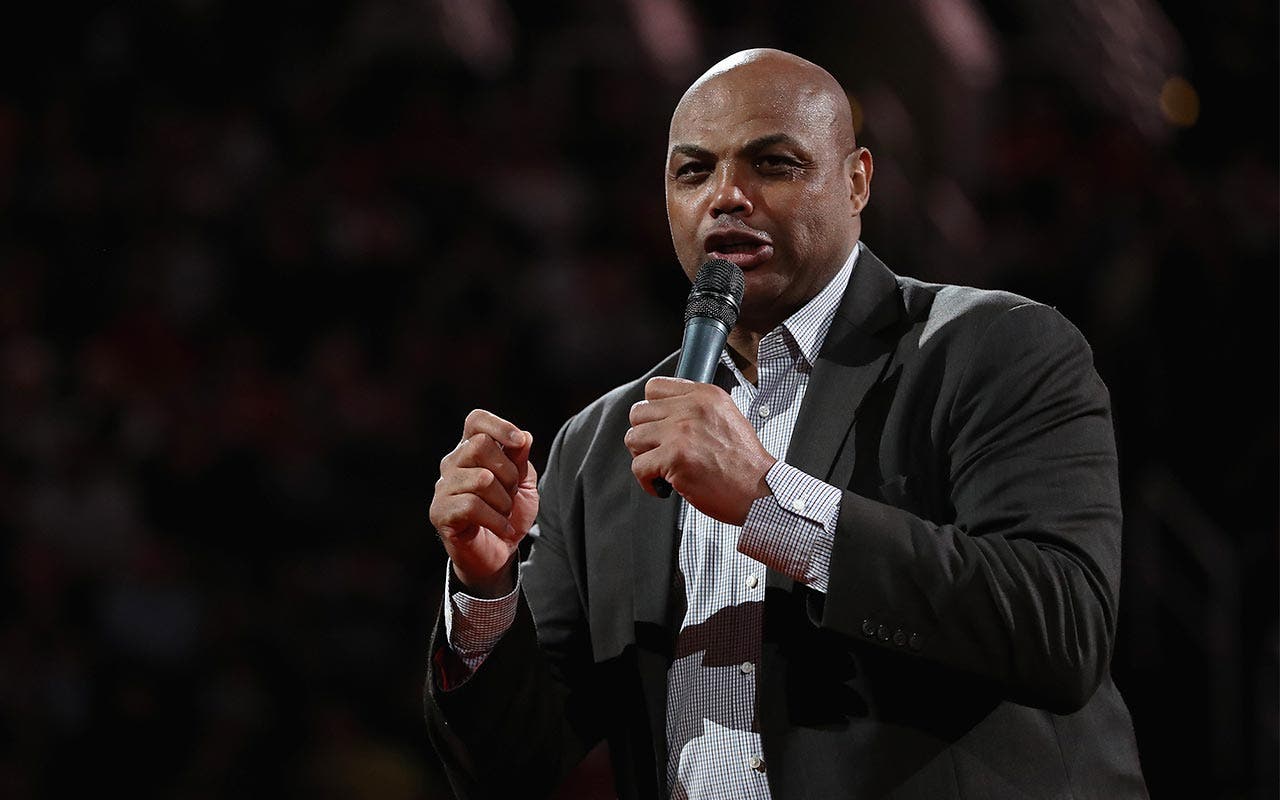 How Charles Barkley's net worth was built
Charles Barkley began making a name for himself in basketball when he was in high school. He was chosen fifth overall in the 1984 NBA draft and started his professional career with the Philadelphia 76ers, where he played for eight years. In 1992, he competed in the Olympics as part of the "Dream Team" that brought home the gold for the United States. Upon returning, he went to play for the Phoenix Suns. He finished his NBA career with the Houston Rockets.
After retirement, Barkley went on to do a talk show on TNT titled "Listen Up!" He's also released two books: "I May Be Wrong But I Doubt It" and "Who's Afraid of a Large Black Man?" Over the years, he's appeared in commercials and endorsed products for Nike, McDonald's and T-Mobile. He was also the spokesman for Weight Watchers' "Lose Like a Man" campaign. Barkley has admitted that he has lost over $10 million in his lifetime by gambling. Despite that, Barkley's net worth as of April 2017 is estimated at $40 million, according to Celebrity Net Worth.
You can use this net worth calculator to see your net worth.
Charles Barkley
Born: 1963
Birthplace: Leeds, Alabama
---
What he's up to now
Since his retirement from the NBA, Barkley has worked as a studio analyst for TNT — and he is also one of the most popular. Barkley, along with Shaquille O'Neal, Ernie Johnson and Kenny Smith, serves as an analyst for the show "Inside the NBA." He's dabbled in politics and even considered running for governor of Alabama on more than one occasion. This interest led to the development of a new show on TNT starring Barkley called "The Race Card," set to premiere in 2017. The show focuses on the racial divide in the United States.
---
Accolades
Charles Barkley is one of the best forwards to ever play in the NBA. He belongs to a club with only three other NBA players who have scored 20,000 points, made 10,000 rebounds and 4,000 assists in their careers. In 1996, he was named one of the 50 greatest players in the NBA. He is an 11-time All-Star and was named an All-Star MVP and NBA MVP. In 2006, he was inducted into the Naismith Memorial Basketball Hall of Fame. Barkley has won two Sports Emmy Awards in his career as a studio analyst and received five more nominations.
You think Charles Barkley has money? Check out former GOP presidential candidate Carly Fiorina's net worth!