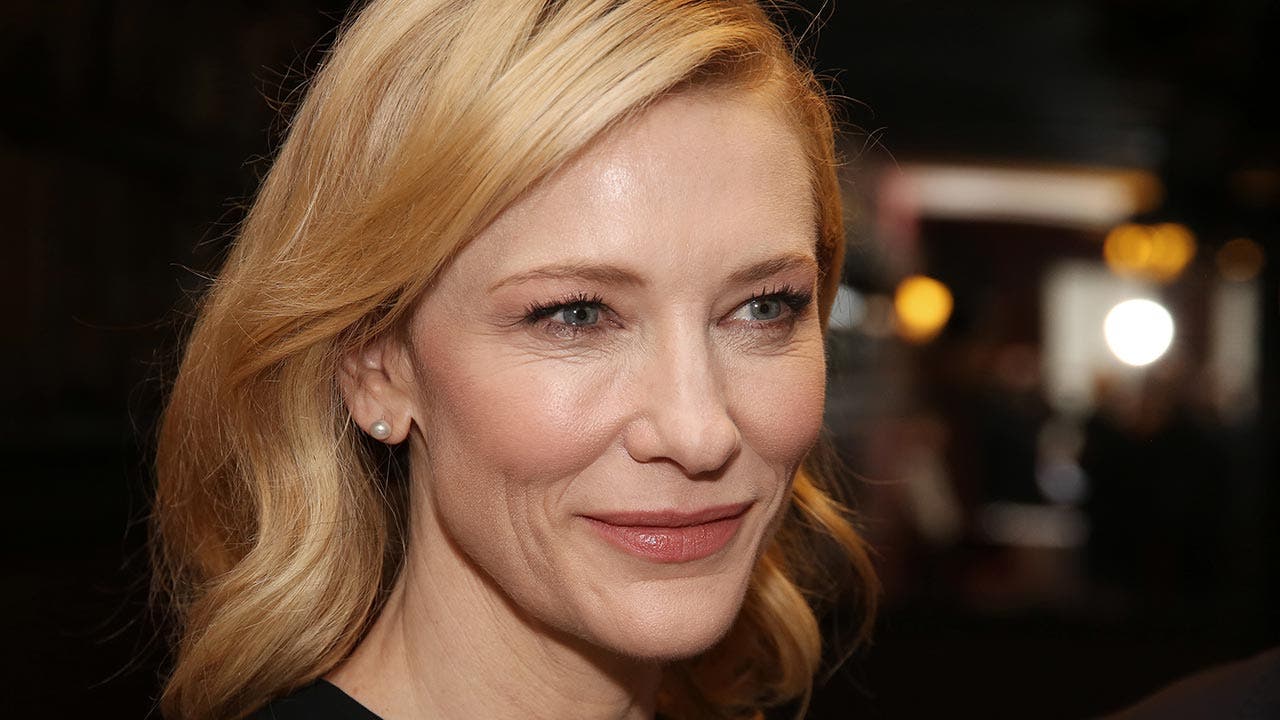 How Cate Blanchett's net worth was built
Australian-born actress Cate Blanchett holds the record for the most "best actress" awards at 42 for her role in "Blue Jasmine."
But that's just one acclaimed movie that Blanchett has appeared in. She's garnered praise and awards for her work over a long career that started with her first feature role in "Paradise Road" in 1997.
In total, she has 68 acting credits, appearing in such films as "Elizabeth," Bandits," "Pushing Tin," and "The Shipping News." She also has starred in "The Lord of the Rings" trilogy, "The Talented Mr. Ripley" and "Carol," and "The Life Aquatic with Steve Zissou."
Her role as Katherine Hepburn in "The Aviator" in 2004 won her an Academy Award for Best Supporting Actress.
As of June 2017, Cate Blanchett's net worth stands at $75 million, according to Celebrity Net Worth.
Use this net worth calculator to find out how you fare against Blanchett.
Cate Blanchett
Born: 1969
Birthplace: Melbourne, Australia
---
What she's up to now
Blanchett made her Broadway debut in 2017 in "The Present," which has gotten her nominated for a Tony Award.
She currently has three films in post-production: "Jungle Book," "Thor: Ragnarok" and "Ocean's Eight."
Blanchett had been living in Australia with her husband until they decided two years ago to move to the U.S.
---
Accolades
Blanchett has been nominated 183 times and has won 145 awards over the span of her acting career. In addition to her award for "The Aviator," she also won an Oscar for her performance in "Blue Jasmine" in 2014 and received an Oscar nomination for her work in "Carol" in 2016.
Think Cate Blanchett is rich? Check out Beyonce's net worth here.