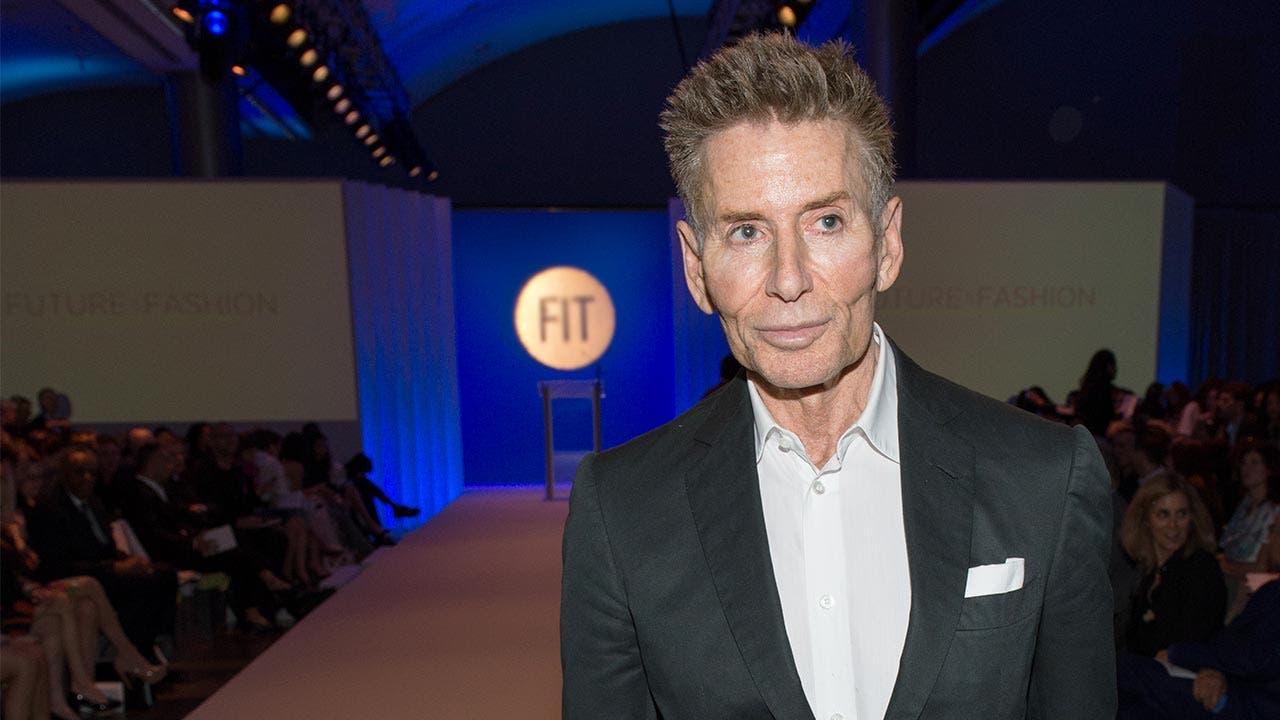 How Calvin Klein's net worth was built
Calvin Klein worked for various fashion industry icons before starting his own venture in the 1960s. From there, the designer built up his reputation by branching into both men's and women's clothing lines. His label became immensely popular in the 1980s and '90s, thanks to popular advertising campaigns featuring stars like Brooke Shields in tight-fitting Calvin Klein jeans saying, "Nothing comes between me and my Calvins," and Mark Wahlberg with his six-pack abs wearing Calvin Klein underwear. Klein also launched fragrance lines that continue to be very successful.
Klein, along with investor Charles Schwartz, sold the Calvin Klein label to Phillips-Van Heusen Corp. in 2003. At the time, the deal was valued at $430 million. Klein's net worth as of June 2017 is $700 million, according to Celebrity Net Worth. That figure includes a constantly changing real estate portfolio that features property in Los Angeles and New York.
Use Bankrate's net worth calculator to figure your own net worth.
Calvin Klein
Born: 1942
Birthplace: New York City
---
What's he up to now
Klein is no longer a part of the company that carries his name, but he is still a part of the fashion community. As a member of the Council of Fashion Designers of America, the designer participates in events and awards ceremonies. Klein also renovates real estate properties. In 2017, he sold his Miami mansion for $13 million.
---
Accolades
Over the course of his career, Klein has been honored several times by the CFDA. The organization also awarded its highest honor, a lifetime achievement award, to the designer in 2001. He also has received several COTY awards for his work in women's fashion.
It would take a tech industry titan to top Calvin Klein's wealth. See how he stacks up against Oracle founder Larry Ellison.