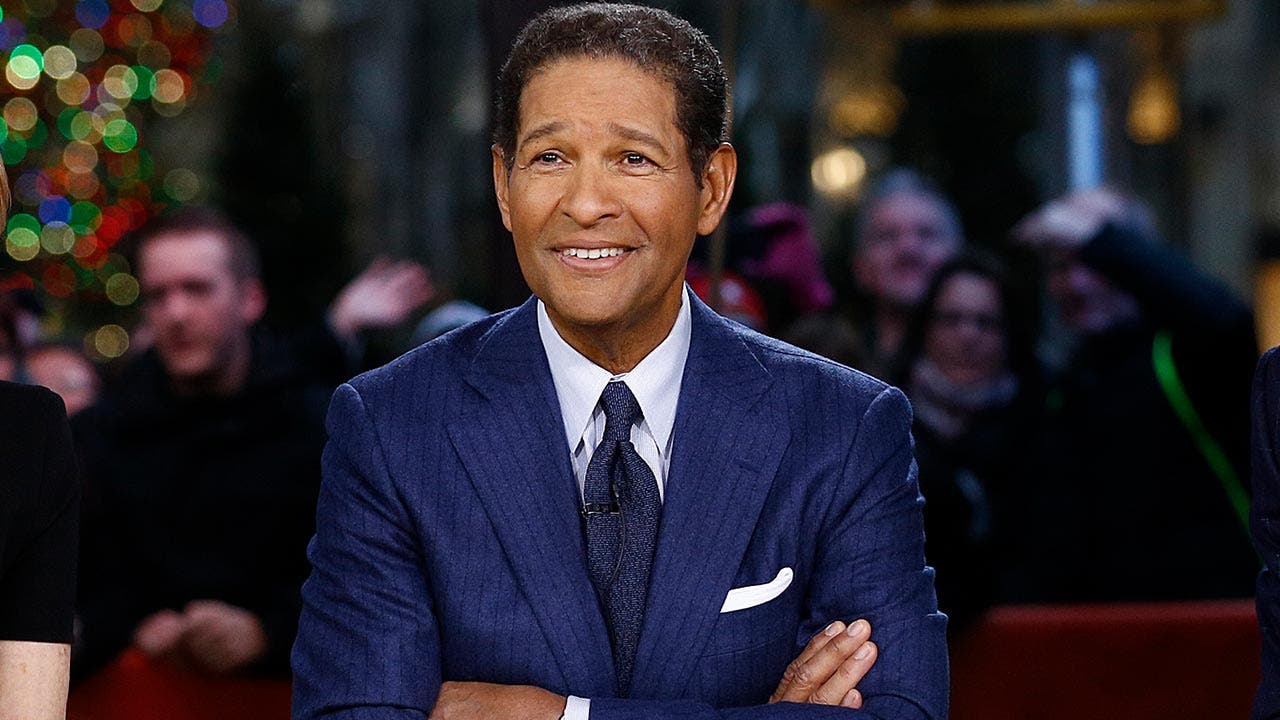 How Bryant Gumbel's net worth was built
Bryant Gumbel moved beyond the grind of sportscasting to make a name for himself as an edgy commentator, delving into major issues of the sports world.
He career began with brief stints as a salesman and writer after graduating from Bates College in the early 1970s.
Gumbel started his career as a sportscaster at KNBC-TV in Los Angeles in 1972. Three years later, he landed a job as co-host of "Grandstand" on NBC a few years later. He anchored major events in sports through the remainder of the 70s and into the 80s.
His on-screen performance led to an opportunity at NBC's morning show "Today," where he worked alongside Jane Pauley and Chris Wallace.
After leaving "Today" in 1997, Gumbel worked for CBS until he developed "Real Sports with Bryant Gumbel" in 1995. The award-winning program airs on cable-TV's HBO.
Gumbel built his net worth through his journalist work. According to Celebrity Net Worth, his net worth is $25 million as of June 2017, with a salary of $6 million.
Gumbel is living proof that hard work can return big dividends. Ready to build up your own net worth? Use this net worth calculator to get started.
Bryant Gumbel
Born: 1948
Birthplace: New Orleans
---
What he's up to now
Bryant remains the host of "Real Sports with Bryant Gumbel" on HBO. The show tackles issues like the health of NCAA student athletes, how often foul balls injure fans at baseball games and the effects of concussions on professional football players. In 2002, Gumbel married Hilary Quinlan. He also survived a health scare in 2015 when doctors removed a malignant tumor from his lungs.
---
Accolades
Gumbel's "Real Sports" show has several awards to its credit, including Sports Emmys for Outstanding Edited Sports Series/Anthology, Outstanding Long Feature and Outstanding Sports Journalism. The show also received the Excellence in Broadcast Journalism award from DuPont-Columbia University, and a Peabody Award.
Think Gumbel's made a fortune with his on-screen personality? See how he stacks up against other anchors like Megyn Kelly.