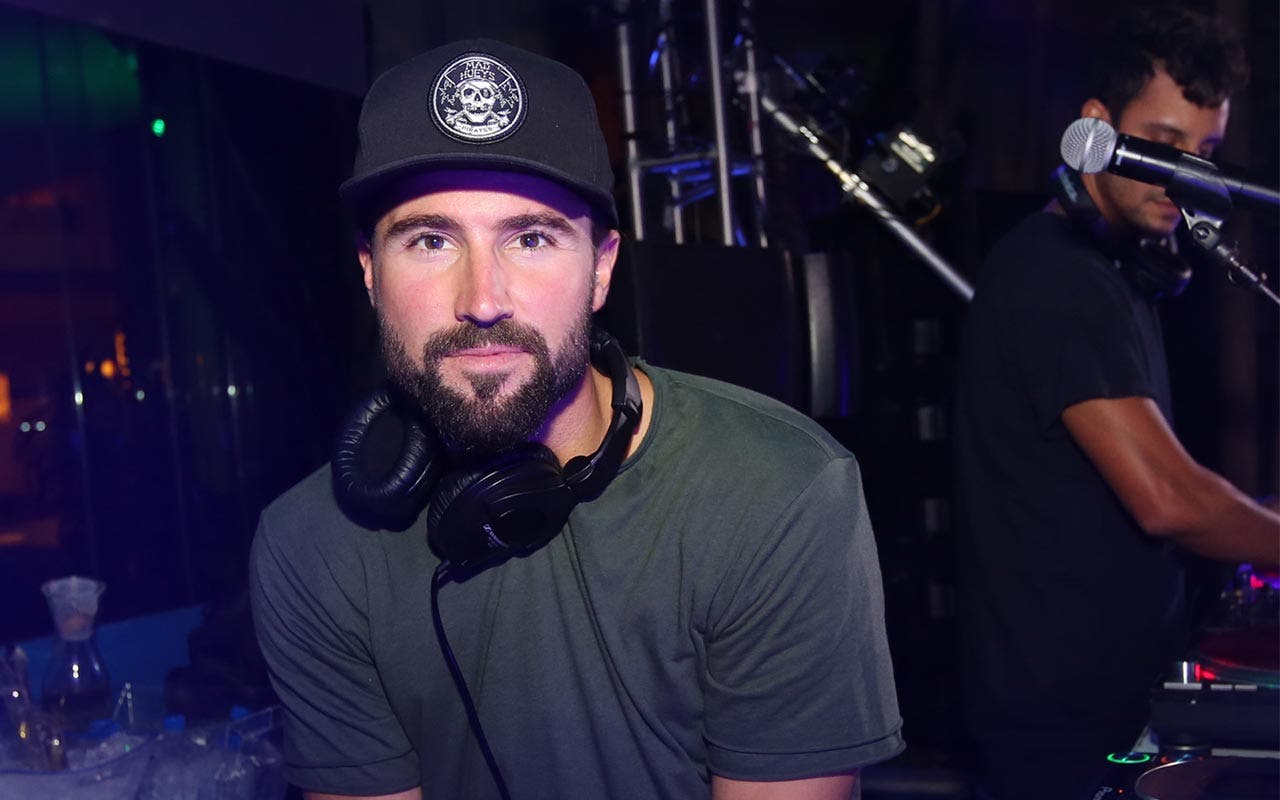 How Brody Jenner's net worth was built
Brody Jenner is part of the Jenner family but has made a name for himself through his career as a model and realty-TV star.
The son of Olympic decathlete Bruce Jenner (also known as Caitlyn Jenner) and songwriter Linda Thompson , his net worth comes in part from his modeling for Guess clothing and Agent Provocateur underwear .
The rest of his net worth was built from his partnership with MTV where he has starred in the hit reality show, "The Hills," which ended in 2010. In 2008, Jenner had his own MTV reality show, called "Bromance."
Over the years, Jenner has been a magnet for starlets such as Kristin Cavallari, Nicole Richie, Lauren Conrad, Cora Skinner and Jayde Nicole, a Playboy Playmate . Though Jenner became related to the Kardashian clan with his father's marriage to Kris Jenner, he says he does not regard them as his family , according to the Hollywood Life website.
As of April this year, his net worth is $10 million, according to the Celebrity Net Worth website. You can use this net worth calculator to see your net worth.
Brody Jenner
Born: 1983
Birthplace: Los Angeles
---
What he's up to now
Jenner became engaged in 2016 to Kaitlynn Carter . Jenner makes sporadic appearances, including his attendance at the Sundance Film Festival and his gig as a disc jockey at the Caprice Nightclub in Vancouver, B.C. in March 2017 .
Jenner, an avid surfer , is also affiliated with a small fashion company, The Mad Hueys, which produces fishing and lifestyle products, apparel, and accessories .
---
Accolades
In 2008, Jenner was nominated for a Teen Choice Award for Choice TV Male Reality/Variety Star for the show, "The Hills." He was nominated in 2009 for a Teen Choice Award for Choice TV Male Reality/Variety Star for "Bromance." In 2010, Jenner was once again nominated for a Teen Choice Award for Male Reality/Variety Star for "The Hills ."