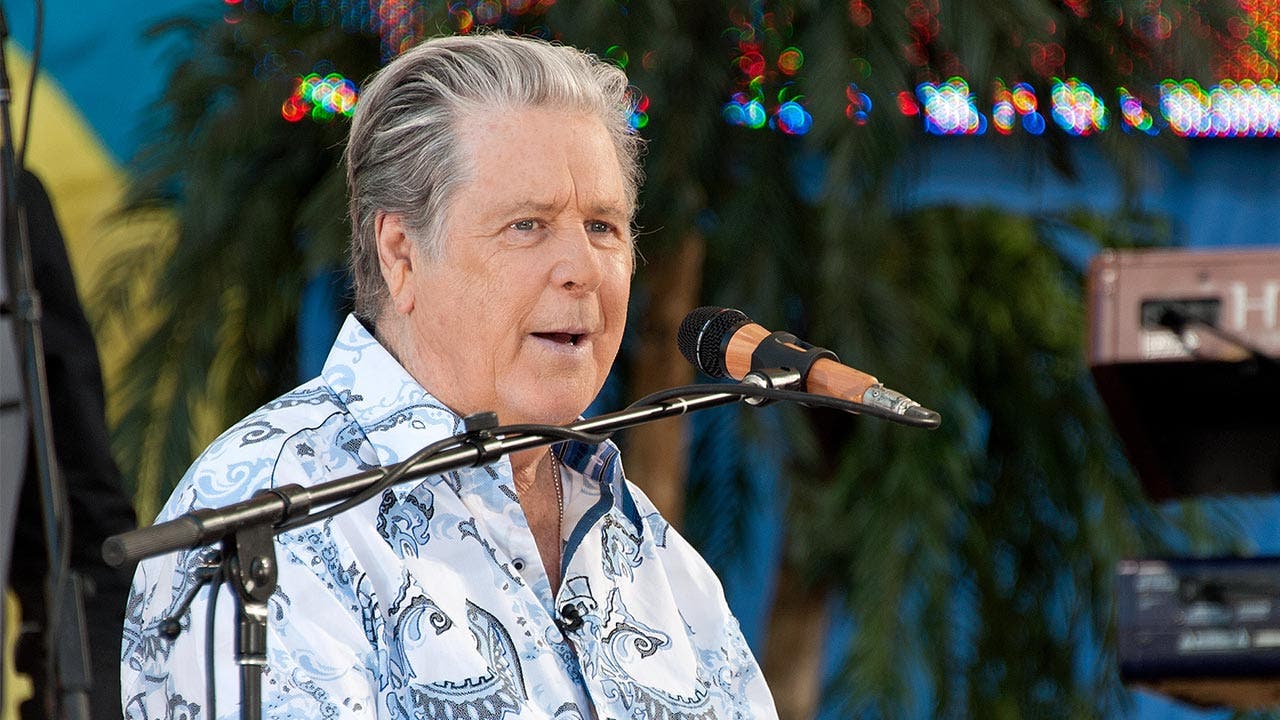 How Brian Wilson's net worth was built
Songwriter, vocalist, musician and record producer Brian Wilson built most of his net worth through The Beach Boys, a musical group he co-founded in the early 1960s with brothers Carl and Dennis Wilson, cousin Mike Love and college classmate Al Jardine.
Wilson wrote most of the music and sang many of lead vocals for the band. The Beach Boys landed at the top of the charts, with highly harmonious California surf tunes on 10 albums from 1962 through 1964.
Wilson left the concert scene to create more innovative and sophisticated music for the group in his home studio. While not a huge commercial success, "Pet Sounds," a resulting concept album, influenced The Beatles and other performers.
Wilson eventually left The Beach Boys after drug abuse and mental health issues. His health has improved over the years, allowing him to forge a successful solo career.
He has a net worth of $75 million as of May 2017 according to Celebrity Net Worth, Wilson ranks second among the five original Beach Boys only to Love, who has racked up $80 million.
Use this net worth calculator to see how your net worth stacks up against these legendary musicians.
Brian Wilson
Born: 1942
Birthplace: Inglewood, California
---
What he's up to now
Wilson's most recent solo albums include "That Lonely Old Sun," "Brian Wilson Reimagines Gershwin," "In the Key of Disney," and a live remake of the "Smile" album.
He released his autobiography, "I Am Brian Wilson — A Memoir," in 2016 to critical acclaim. In 2016 and 2017, he performed internationally on the Pet Sounds World Tour with concert dates in the US and Europe.
---
Accolades
Wilson was inducted into the Rock & Roll Hall of Fame in 1988, with the four other Beach Boys co-founders.
He has won two Grammy Awards: Best Rock Instrumental Performance in 2004 for "Mrs. O'Leary's Cow" and Best Historical Album of 2012 with "The Smile Sessions."
Forbes notes that Wilson expressed awe that Beatles co-founder Paul McCartney considers "God Only Knows," a hit single from Pet Sounds, to be his favorite song ever.
Wondering how Brian Wilson's net worth compares to a more recent star, Britney Spears? Let Bankrate.com tell you.