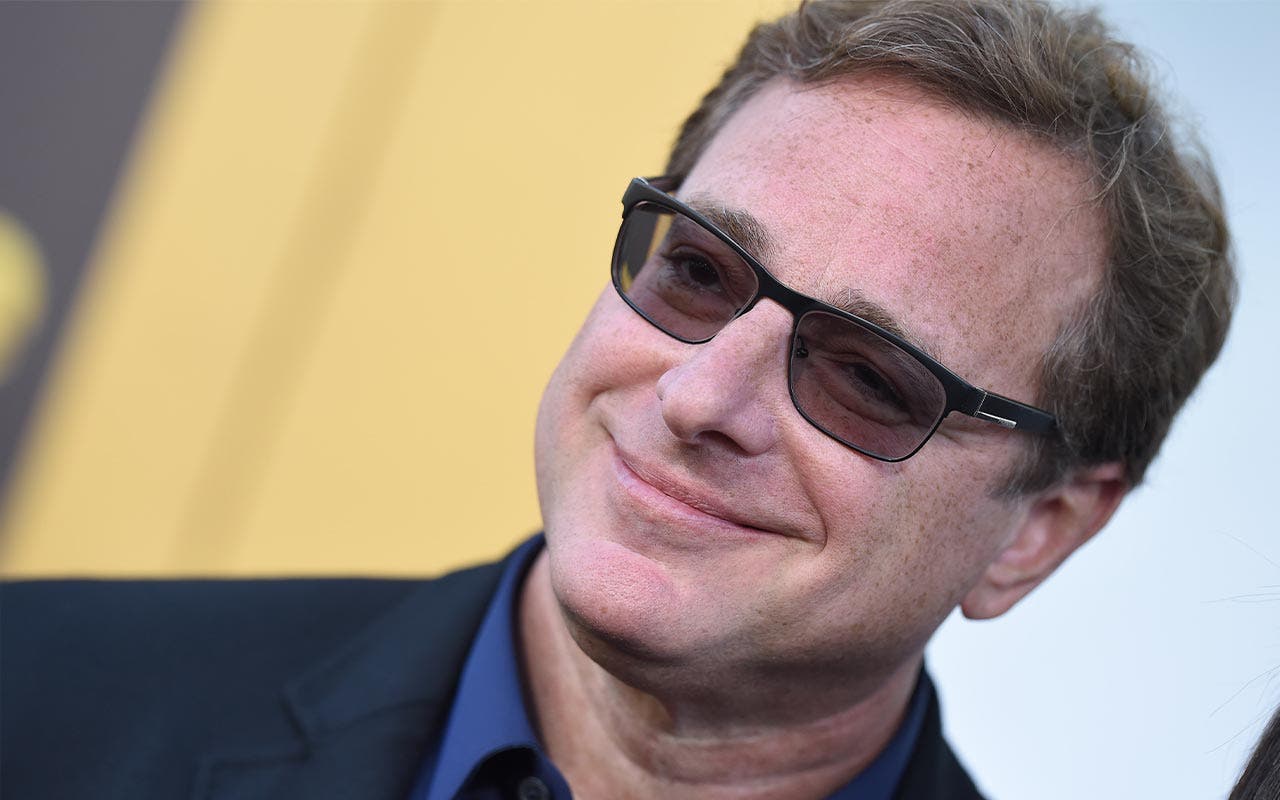 How Bob Saget's net worth was built
Bob Saget started as a stand-up comic in Los Angeles but made his career in television, where he is best known as a TV dad.
His first appearance on TV was on CBS's "The Morning Program," where he added a bit of humor to the news program in 1987. That same year, Saget landed one of his biggest roles as Danny Tanner on the family sitcom "Full House." In 1990, he signed on to be the host of "America's Funniest Home Videos."
After leaving "Full House" in 1995 and "America's Funniest Home Videos" in 1997, Saget sought to break out of his funny dad role. Other projects include "That Ain't Right," "Entourage," "The Aristocrats," and "Farce of the Penguins." He also became the narrator for the hit show "How I Met Your Mother."
His directing credits include "Dirty Work" and "For Hope." As of April 2017, Saget's well-rounded career led to a net worth of $100 million, according to TheRichest.com website.
You can use this net worth calculator to see your net worth.
Bob Saget
Born: 1956
Birthplace: Philadelphia
---
What he's up to now
Saget continues to act, direct, and perform stand-up comedy. He reprised his role as Danny Tanner on the Netflix original show "Fuller House." He also appeared in the "Entourage" movie in 2015.
In 2014, Saget penned a memoir "Dirty Daddy: The Chronicles of a Family Man Turned Filthy Comedian" that looked in depth at his two very different personas. This year, Saget directs and stars in the dark comedy titled "Jake," which has yet to be released.
---
Accolades
Saget's participation on "Full House" as Danny Tanner helped the show become wildly popular and reach the top 20 shows at the time. Additionally, "America's Funniest Home Videos" reached the top 10 when he was the host.
"Full House" was nominated for a TV Land Award in the category of Quintessential Non-Traditional Family.
Saget appeared in the Broadway play "The Drowsy Chaperone," which took home five Tony Awards in 2006. Saget also received a Grammy nomination in 2014 for his comedy album "That's What I'm Talkin' About."