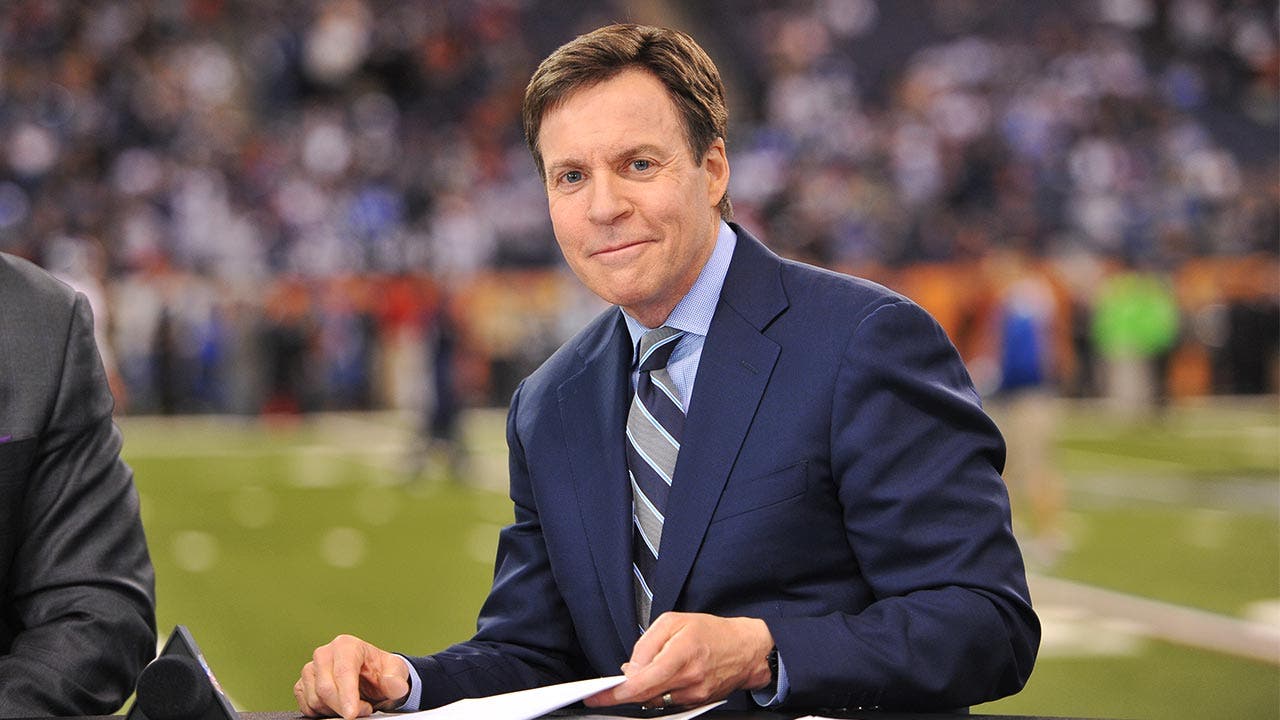 How Bob Costas' net worth was built
Bob Costas first showed an interest in broadcasting when he worked as the hockey announcer for Syracuse University.
But in 1979, he started broadcasting for WGN-TV, where he covered the Chicago Bulls during the 1979-1980 NBA season. Between 1976 and 1979, he worked for CBS as a regional sports announcer for the NBA and NFL.
When Costas was 28, he was recruited by NBC. Although young, his maturity, intelligence and photographic memory made him a success, and he became a highly respected sports commentator.
His shows have included "Later with Bob Costas" (1988-1994) and "On the Record with Bob Costas" (2000-2004). Additionally, Costas was the prime-time host for all 10 Olympics, starting with the 1988 Seoul Olympics through to the 2016 Rio Olympics.
With his annual salary of $7 million, Celebrity Net Worth puts Bob Costas' net worth at $45 million as of June 2017.
Have you worked out your net worth? You might be surprised. Check it out using Bankrate's net worth calculator.
Bob Costas
Born: 1952
Birthplace: Queens, New York
---
What he's up to now
After 28 years of Olympic broadcasting, Costas announced in February 2017 that he was passing the baton to Mike Tirico. He made this decision in 2012 when he decided the 2016 Olympics in Rio de would be his last. Costas is not leaving sports broadcasting, but rather he is transitioning to other roles, including baseball coverage and documentaries.
---
Accolades
With nearly 40 years of sports broadcasting and 28 years of Olympic coverage, Costas has received several awards for his broadcasting. These include at least 20 Emmy awards, the first of which was a Sports Emmy Award in 1994.
Since then, he has been nominated most years; his last Sports Emmy Award was in 2016. He also was awarded a Prime Time Emmy Award and a News and Documentary Emmy Award in 2012. Additionally, he has received four National Sportscaster of the Year awards.
Find out how Bob Costas' net worth compares with those of the other top Rio Olympic