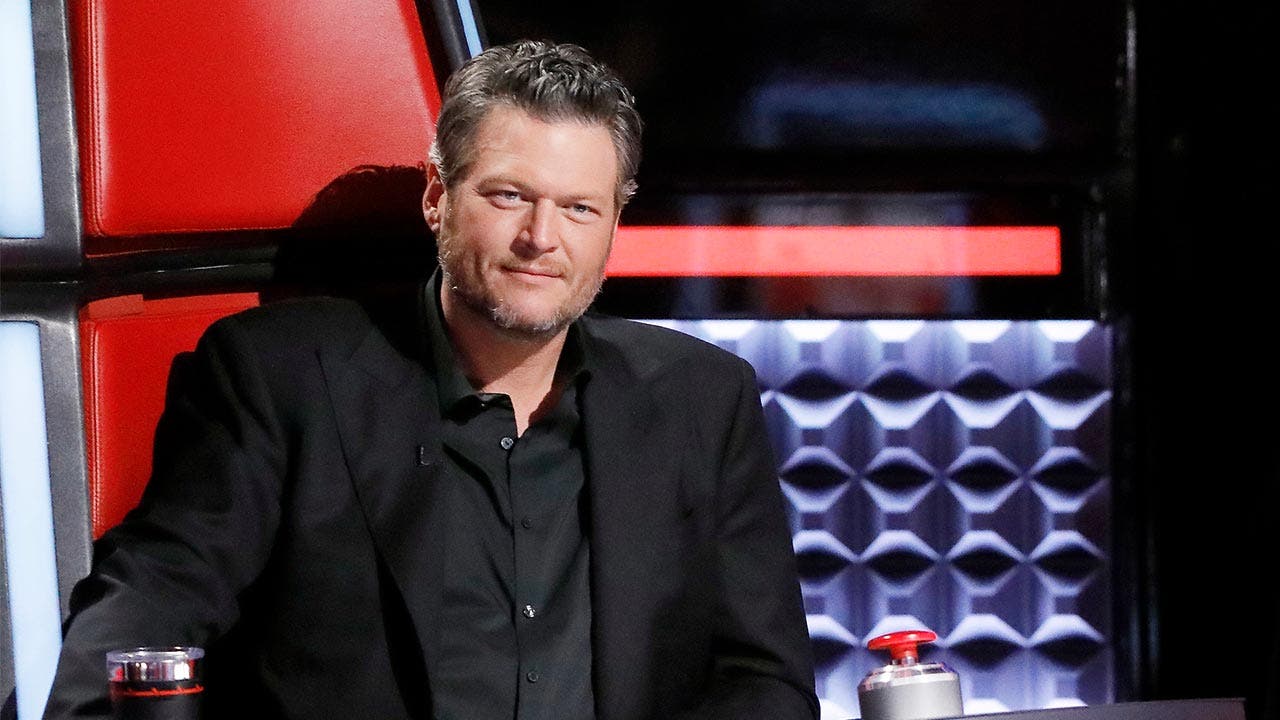 How Blake Shelton's net worth was built
Blake Shelton started singing and playing the guitar as a child. At age 17, he moved to Nashville, Tennessee, to pursue a music career. In 2001, he signed with Giant Records, and soon afterward his first single, "Austin," reached the top of the Billboard country music chart. He continued to pump out the hits, and in May 2016 he released his 10th studio album "If I'm Honest."
His success led to a job as a coach on the NBC competition show, "The Voice," a gig that pays Shelton $4 million per competition cycle.
Shelton's status as a country musician and TV personality has earned him a net worth of $60 million as of May 2017, according to Celebrity Net Worth.
Wondering what your own net worth is? Use this net worth calculator to figure it out.
Blake Shelton
Born: 1976
Birthplace: Ada, Oklahoma
---
What he's up to now
In addition to his current role on Season 12 of "The Voice," Shelton will spend much of 2017 on tour. He is nominated for Top Country Artist and Top Country Album for the 2017 Billboard Music Awards, which will be held May 21, 2017. When Shelton isn't working, he devotes much of his time to various charities. In September 2016, he donated $600,000 to the Jimmy Everest Center, a children's hospital in Oklahoma City.
---
Accolades
Shelton was inducted into the Grand Ole Opry in 2010. He has won five Academy of Country Music Awards, two American Music Awards, 19 awards from the American Society of Composers, Authors and Publishers (ASCAP), 23 Broadcast Music Inc. (BMI) Awards, nine Country Music Awards (CMA), three People's Choice Awards, and many other honors and recognitions.
Now that you know Blake Shelton's net worth, see how he compares to a couple of his co-stars on "The Voice." Check out Gwen Stefani's net worth and Adam Levine's net worth.