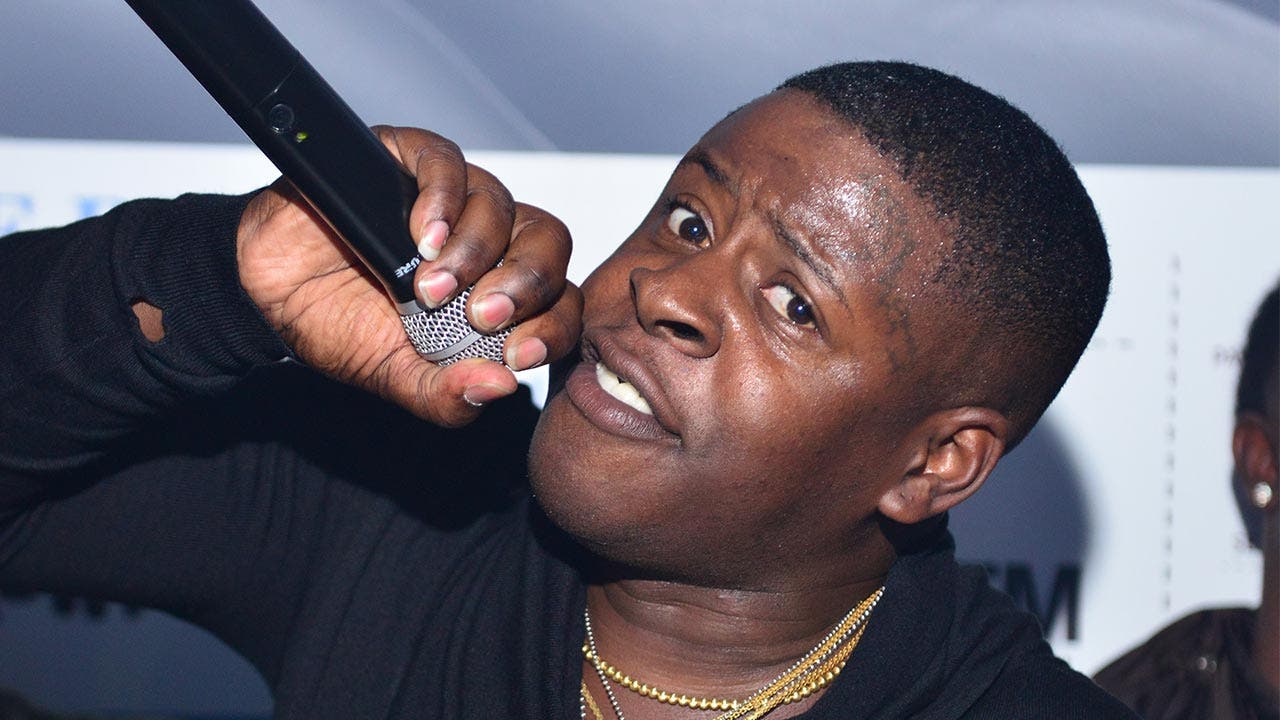 How Blac Youngsta's net worth was built
Blac Youngsta, the stage name for rapper Sammie Marquez Benson, was born into a poor family and grew up in a crime-ridden neighborhood in south Memphis. Often hungry, he survived by stealing food from the grocery store he worked at. He eventually became a drug dealer, but after being arrested a number of times and reeling from the deaths of his younger brother and a childhood friend, he realized he wanted to overcome his circumstances and do something with his rapping talent. After debuting mixtapes, he became part of the Memphis rap scene. He is known for displaying wads of cash on the videos he posts online.
Blac Youngsta says he is worth $1.3 million as of May 2017, but there are no credible sources to confirm that. Blac Youngsta released a 2017 mixtape called "Illuminati." He is part of the Yo Gotti's Collective Music Group imprint in Memphis. He's also been collaborating with other artists, including Kodak Black.
Use this net worth calculator to figure your net worth.
Blac Youngsta
Born: 1990
Birthplace: Memphis, Tennessee
---
What he's up to now
On May 16, 2017, Blac Youngsta turned himself in to police for a February 2017 shooting in Charlotte, North Carolina, that is believed to have been targeted at Young Dolph, a rival rapper. Blac Youngsta was charged with three felony counts of firing a gun into an occupied vehicle. Young Dolph told TMZ he thought Blac Youngsta was targeting him in a jealous rage. It remains to be seen how the charges will affect Blac Youngsta's plans to go on tour in the U.S.
---
Accolades
Blac Youngsta sponsors a South Memphis Block Party every June in honor of a neighborhood friend of his who was murdered. He began hosting the event in 2011.
Blac Youngsta is new to the rap scene, but says he's a millionaire. See how he stacks up against the net worth of rapper Young Thug.