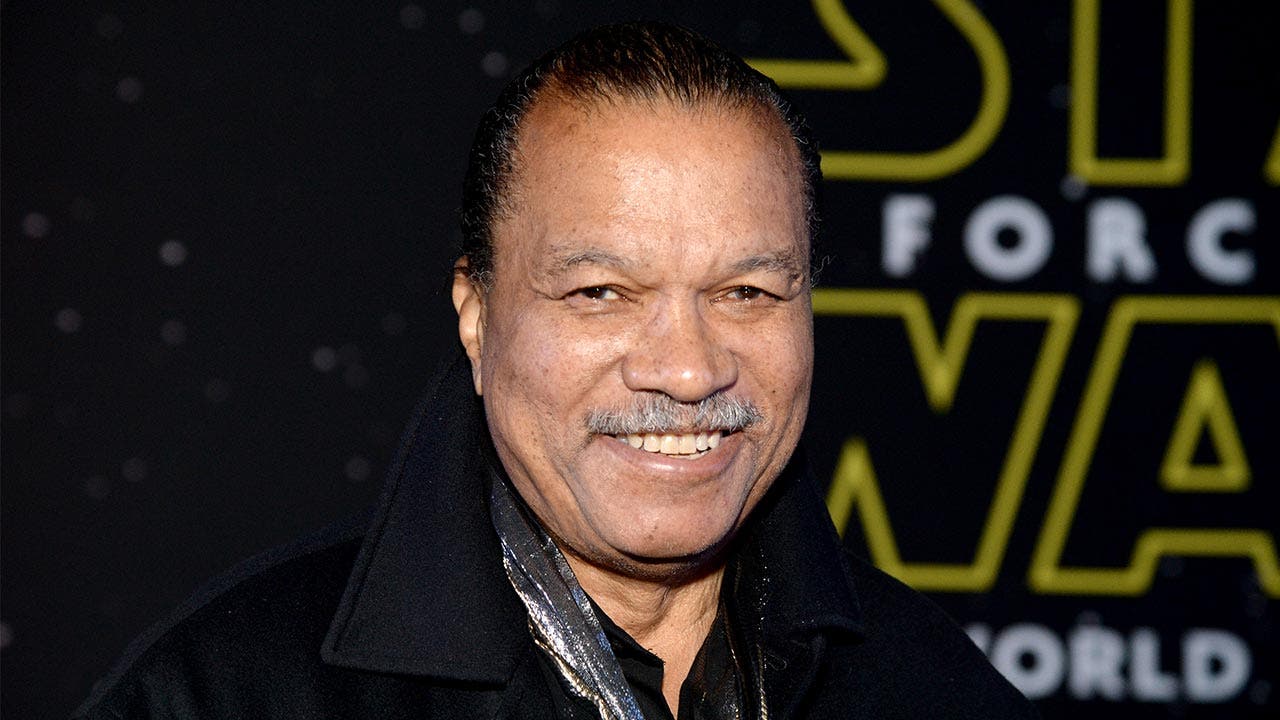 How Billy Dee Williams' net worth was built
Billy Dee Williams is an actor who is most famous for his portrayal of the smooth smuggler Lando Calrissian in the second and third films in the "Star Wars" saga — "The Empire Strikes Back" and "Return of the Jedi."
Williams' acting career spans more than 50 years, beginning in 1945 with a Broadway appearance in "The Firebrand of Florence." He returned to Broadway in 1960, and has appeared in a total of seven Broadway productions, his last in 1988.
Williams made his film debut in 1959 in "The Last Angry Man." In addition to "Star Wars," he has appeared in "Batman" in 1989, "The Ladies Man" in 2000 and "Undercover Brother" in 2002.
He hasn't been shy about taking on TV roles. He played Brady Lloyd on the smash hit television series "Dynasty" in the mid-1980s and "General Hospital: Night Shift" in the mid-2000s as well as the TV movies "Brian's Song" in 1971 and "Scott Joplin" in 1977.
Billy Dee Williams' voice also landed him a role as a pitchman for Colt 45, a brand of malt liquor.
Over a career that spans five decades, Williams has a net worth of $9 million at the age of 80 as of June, according to Celebrity Net Worth.
Are you ready to retire to your own Cloud City? Find out with Bankrate's net worth calculator.
Billy Dee Williams
Born: 1937
Birthplace: New York City
---
What he's up to now
In 2016, Williams reprised his role as the Colt 45 spokesman, appearing in ads that featured his smooth voice yet again. Around the same time, there was significant Internet speculation that Williams would appear in episodes 7 and 8 of the "Star Wars" saga. Though Williams said he's open to playing Lando Calrissian once again, it does not appear that he will.
---
Accolades
Williams earned his star on the Hollywood Walk of Fame in 1985. He was nominated for one Emmy Award in 1972 for his role as Gale Sayers in "Brian's Song." In 2012, the African American Film Critics Association gave him a lifetime achievement award.
Want to live rich like Williams? Bankrate.com has a great tool to help you compare personal loans and find lenders.