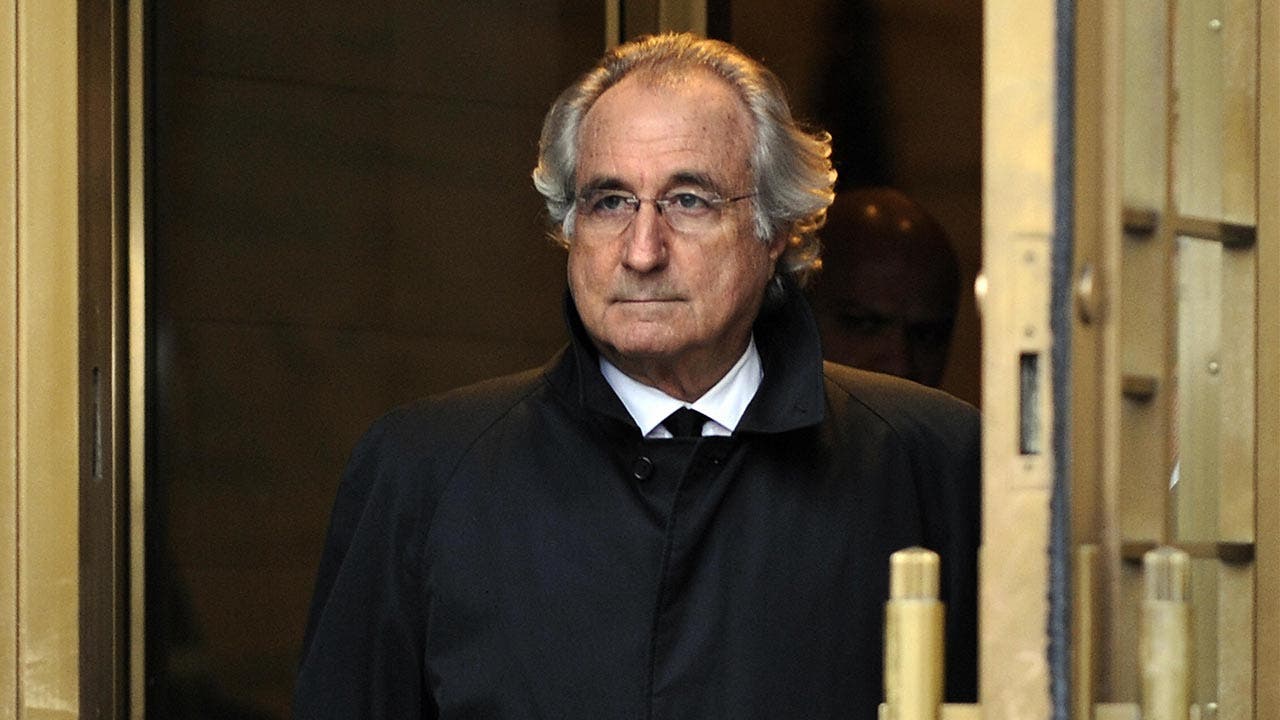 How Bernie Madoff's net worth was built
Bernie Madoff is the legendary criminal who ran a $65 billion Ponzi scheme, bilking thousands of wealthy and famous clients out of life savings and investments.
Many of his investors are still coming to grips with their financial losses and dignity.
Madoff's corruptions eluded financial market experts and regulators who turned the other way when Madoff refused to detail his fraudulent operations, often hiding his business dealings behind the wizardry of computers in his early career when most stock trading was done by phone. He founded his own business in 1990.
Madoff served as Nasdaq's chairman in 1990, 1991 and 1993. Harry Markopolos, a financial analyst turned investigator, tried to warn SEC regulators about Madoff, but his warnings went unheeded.
As the 2008 recession hit the country, Madoff could not handle the financial pressure any longer, and he confessed his crimes to his sons who worked as traders for Bernard L. Madoff Investment Securities.
On March 12, 2009, Madoff pleaded guilty to 11 federal felonies in connection with Ponzi scheme. Celebrity Net Worth puts his fortune at minus $17 billion as of June 2017, money and assets of which were recovered and redistributed to Madoff's victims over the years.
Use this net worth calculator to see how you stack up against Bernie Madoff.
Bernie Madoff
Born: April 29, 1938
Birthplace: Queens, New York
---
What he's up to now
Madoff is serving a maximum 150 years in the Federal Correctional Institution near Butner, North Carolina. He was in headlines in early 2017 for cornering the prison market and selling hot chocolate to prisoners for a profit. His wife, Ruth, moved to Old Greenwich, Connecticut to be closer to her grandchildren. She lost her wealth and her sons, Mark, who committed suicide in 2010, and Andrew, who died of cancer in 2014. The Madoffs are portrayed in the latest 2017 HBO film, "Wizard of Lies," starring Robert De Niro as Bernie and Michelle Pfieffer as Ruth.
---
Accolades
Madoff was once regarded as a philanthropist and pillar of the Jewish community. His wife, Ruth, ran the Madoff Family Foundation, a multimillion dollar operation that once gave money to organizations working with Israeli schools and hospitals.