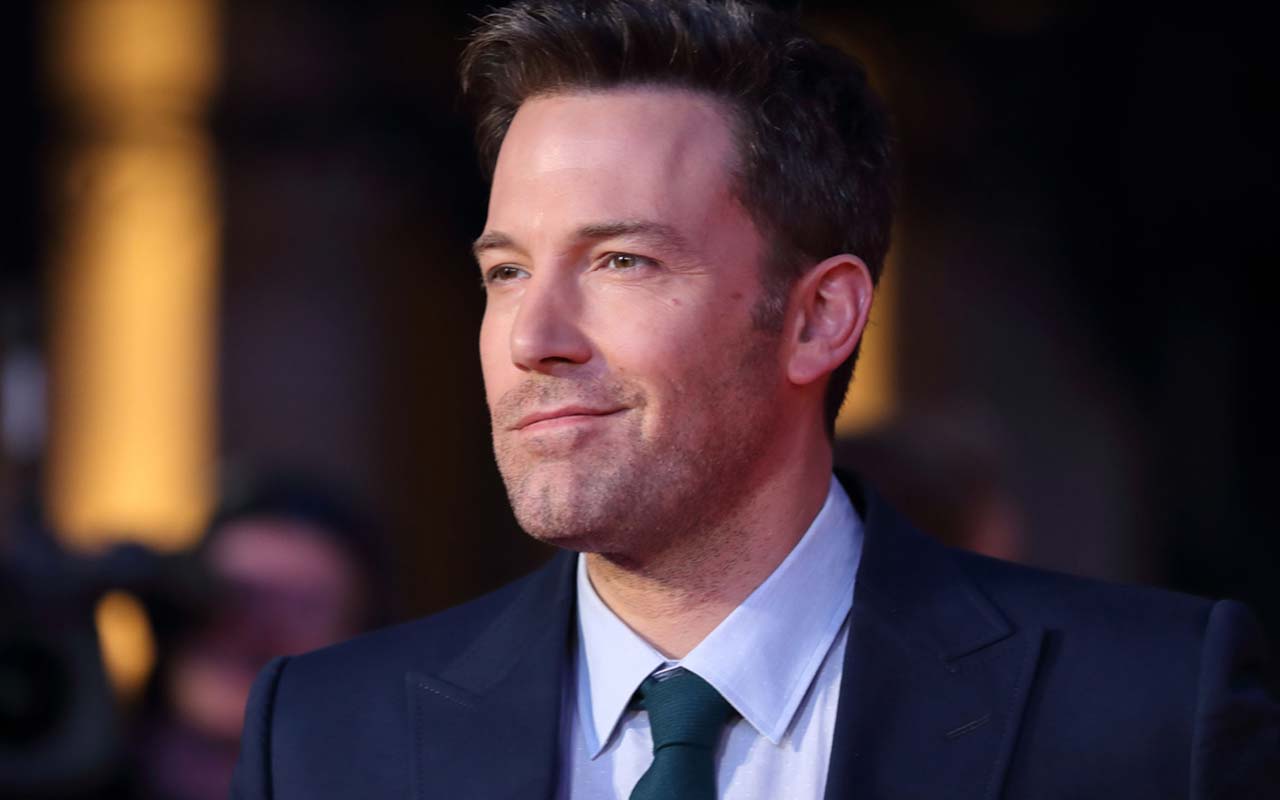 How Ben Affleck's net worth was built
Ben Affleck pursued acting at a young age. His first major role was in "School Ties" in 1992 alongside Brendan Fraser and childhood friend Matt Damon. In the next few years, he appeared in the movies "Mallrats," "Dazed and Confused" and "Chasing Amy." During this time, he collaborated with Matt Damon to create the screenplay for "Good Will Hunting." With this movie, Affleck finally got his big break.
Ben Affleck has appeared in several blockbusters, including "Armageddon," "Pearl Harbor," "Daredevil" and "Gone Girl." Affleck also has directed movies, such as "Gone Baby Gone," "The Town" and "Argo." Affleck was the producer for three seasons of the reality TV show "Project Green Light." All of these achievements in Hollywood add up to a net worth of $105 million as of March 2017, according to Celebrity Net Worth.
You can use this net worth calculator to see your net worth.
Ben Affleck
Born: 1972
Birthplace: Berkeley, California
---
What he's up to now
Ben Affleck made headlines in 2013 when it was announced that he would be the next actor to play Batman. He starred in the 2016 movie "Batman v. Superman: Dawn of Justice" and made a small appearance in "Suicide Squad." Affleck is also signed on to play Batman in "The Batman," "Justice League" and "Justice League Part Two," all of which are scheduled for release in the upcoming years. It has also been announced that he will produce, direct and star in "Witness for the Prosecution," scheduled for release in 2018.
---
Accolades
Ben Affleck has been recognized for his achievements as an actor, director and screenwriter. He received Academy Awards and Golden Globes for his films "Good Will Hunting" and "Argo." He's also received a Teen Choice Award, Screen Actors Guild Award, Directors Guild of America Award, Blockbuster Entertainment Awards, and countless others. In addition, he's received over 100 nominations. Many of his movies have been box-office successes, and "Daredevil" even set a box-office record with its debut on Presidents Day weekend.
You think Ben Affleck is rich? Check out Arnold Schwarzenegger's net worth!