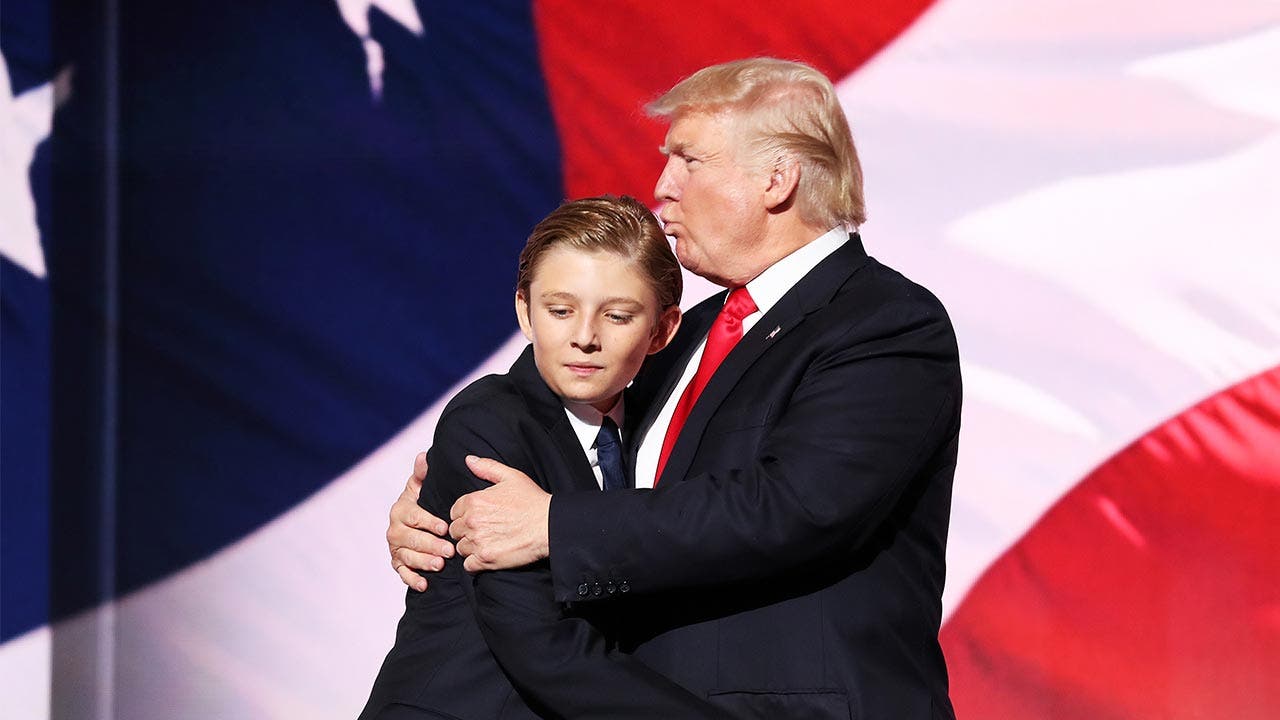 Barron Trump's inheritance awaits him
Barron Trump, the youngest child of President Donald Trump, does not have his own fortune right now, but he is likely to inherit one when he gets older, thanks to the net worth of his father, which is $3.5 billion. And let's not forget that Barron, 11, also will have access to first lady Melania Trump's fortune as well, which is $50 million as of April 2017, according to Celebrity Net Worth.
Use this net worth calculator to figure out your own net worth.
Barron Trump
Born: 2006
Birthplace: New York City
---
What he's up to now
Barron and his mother are moving to Washington, D.C. to live in the White House this summer. The first lady and her son stayed in New York after Donald Trump was elected president so that Barron could finish the school year. Barron will become the first president's son to live in the White House since John F. Kennedy Jr. As of May 2017, the president and first lady had not announced which school Barron will attend in Washington, D.C.
---
A young life in the spotlight
Barron Trump was 10 years old when his dad was elected, and he stood by quietly at the ceremony when his dad was inaugurated. Young Trump was by his mom and dad's side during key campaign events, including the Republican National Convention. The fifth child of President Trump, Barron attends the Columbia Grammar and Preparatory School, an elite private school on the Upper West Side of Manhattan.
Barron Trump isn't the only member of the Trump family in line for a massive fortune. Take a look at the other Trump kids, who already have a high net worth!