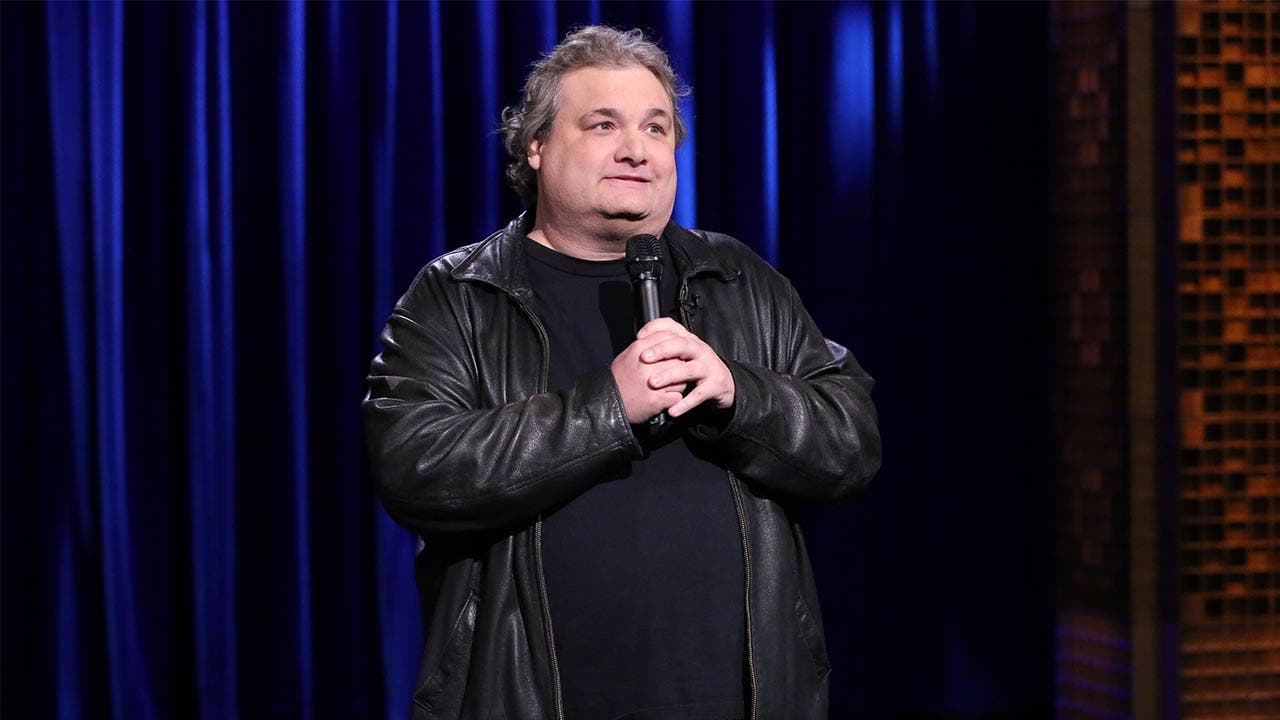 How Artie Lange's net worth was built
Artie Lange has been making people laugh since his first gig at the Improv in New York's Hell's Kitchen in 1987. After showcasing his comedic talents as part of the improvisation group "Live on Tape," he was cast on Fox's 1995 "MADtv."
In 2001, he became a regular on "The Howard Stern Radio Show," until 2009. Lange's foul-mouthed personality played well against Stern's politically incorrect style, making him a popular sidekick.
Lange is known for his impersonations and his ability to laugh at his own outlandish food and alcohol habits. He has played to sold-out crowds at venues such as Carnegie Hall.
From 2011 to 2014, he joined Nick DiPaolo for the Fox Sports "The Nick and Artie Show," which was nationally syndicated.
As of May 2017, Lange's net worth was $10 million, according to Celebrity Net Worth.
Use this net worth calculator to see how you compare to this high-profile businessman and entrepreneur.
Artie Lange
Born: 1967 
Birthplace: Livingston, New Jersey 
---
What he's up to now
Lange co-stars on HBO's 2017 comedy series "Crashing," directed by Judd Apatow. The show is based on Pete Holmes' early years as a comedian and the trials he faced in the world of stand-up. Lange plays himself on the well-received series, which has been renewed for a second season.
Lange continues to perform stand-up comedy at venues such as Foxwoods Resort Casino in Mashantucket, Connecticut. He also produces a subscription-based podcast at artiequitter.com.
His third book, titled "The Gambler: A Degenerate's Guide to Living on the Edge," is set for release in 2017.
---
Accolades
Lange's 2008 autobiography, "Too Fat to Fish," topped the New York Times' Bestseller List, debuting at number one and staying in the top 15 for 14 weeks.
His 2013 memoir, "Crash and Burn," also made the New York Times' Bestseller List. Published by Touchstone Books, it chronicles Lange's struggle with heroin addiction and depression.
If you think Artie Lange has it made, take a look at some of the wealthiest people in comedy, from Jay Leno to Jerry Seinfeld.