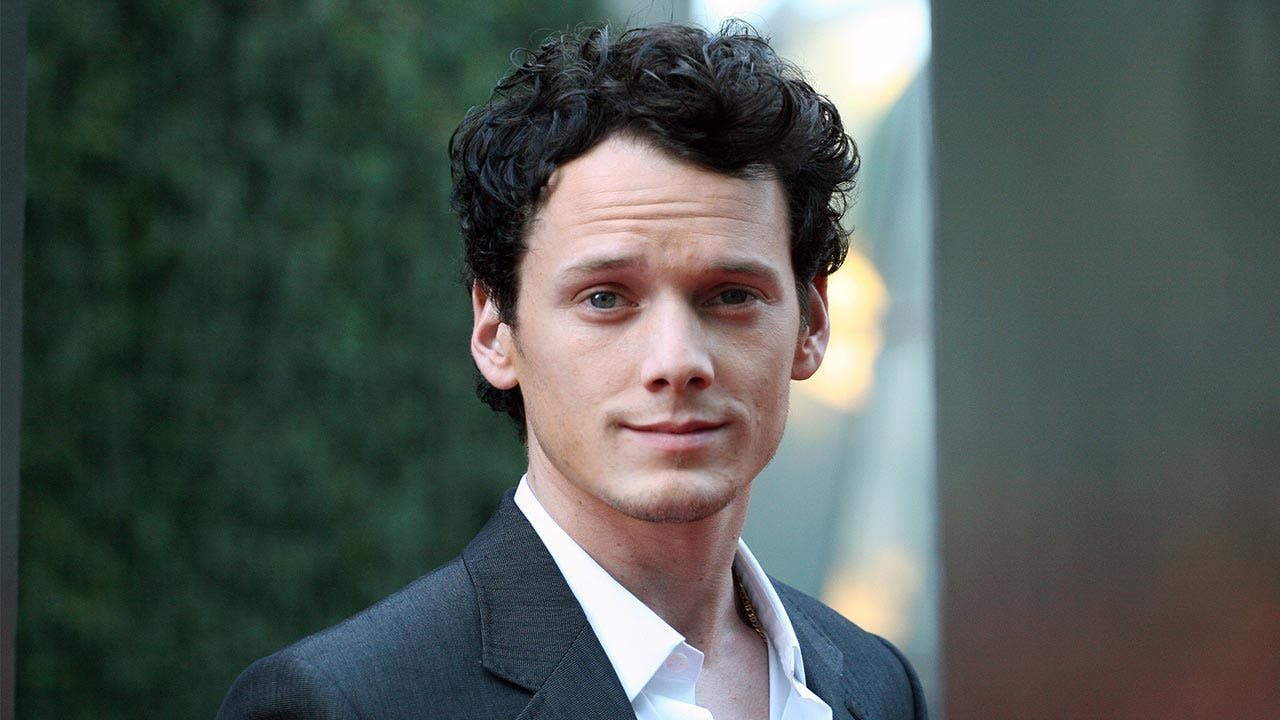 How Anton Yelchin's net worth was built
Anton Yelchin was a critically acclaimed actor who appeared in both films and on television. The actor's first roles came in small, independent movies, but it wasn't long before he began appearing in Hollywood blockbusters.
Yeltsin's most well-know role was as Pavel Chekov in the recent reboot of the "Star Trek" film series. He played the part in two sequels of the series, "Star Trek Into Darkness" and "Star Trek Beyond."
Away from Hollywood, the actor was active in fundraising for charities and helped Camp Sunshine with a Star Trek-themed contest in 2016.
As of May 2017, Celebrity Net Worth projected his estate was worth around $10 million.
Check out Bankrate's net worth calculator to compare your own net worth against Yelchin's wealth.
Anton Yelchin
Born: 1989 
Birthplace: St. Petersburg, Russia
---
His final days
In 2016, Yelchin was killed in a car accident. After his death, the cast and crew of Star Trek Beyond honored him with a posthumous dedication.
The actor did not leave a will, and his family became executors of the estate.
---
Accolades
The Young Artist Awards gave Yelchin a leading actor honor in 2002. During his career, he was also nominated by several critics' organizations, including the Phoenix Film Critics Society and the Las Vegas Film Critics Society.
After his death, the actor received a special honorary award from the Austin Film Critics Association for his contribution to film.
If you think Anton Yelchin built up an impressive portfolio, wait until you see Arnold Schwarzenegger's net worth.