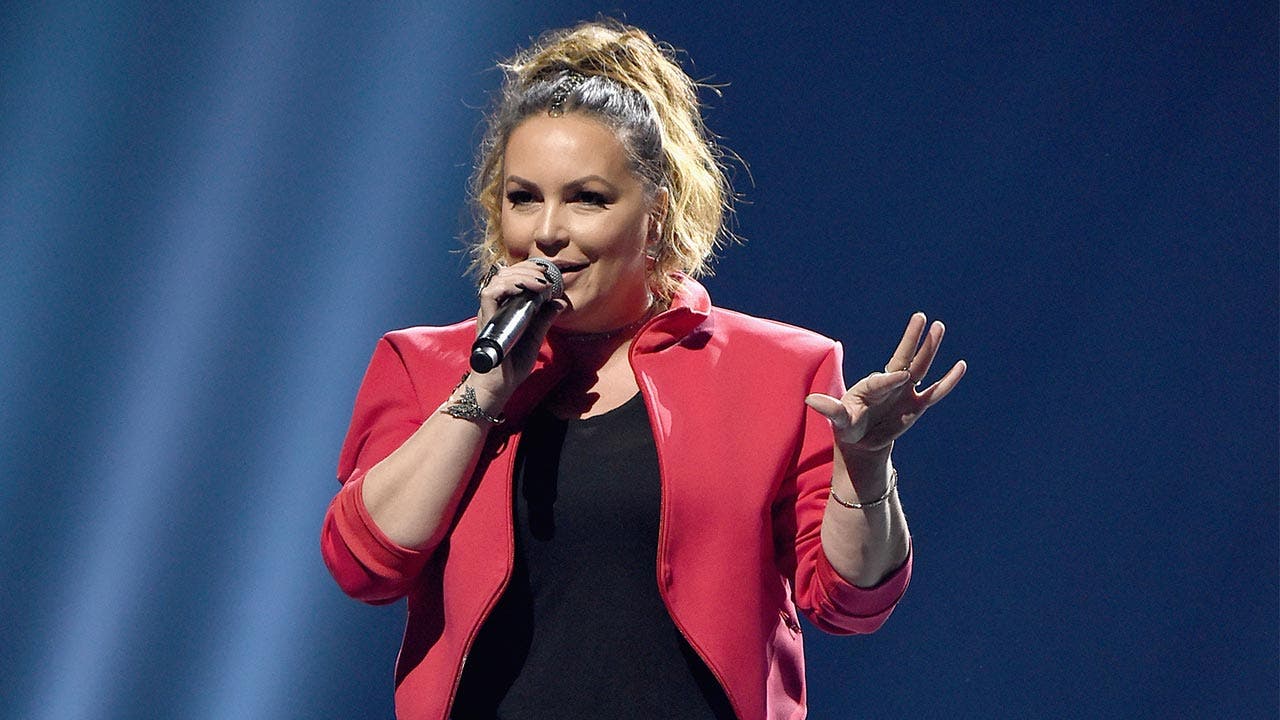 How Angie Martinez's net worth was built
Radio personality and hip-hop star Angie Martinez grew up in New York. Her first introduction to radio was as a teenager when her mother started as a programming manager at Power 96 radio station in Miami.
After graduating from high school, Martinez returned to New York and obtained an internship with Hot 97 where she started by answering phone hot lines.
She spent more than two decades with Hot 97 during which she became well known to New York radio listeners. She gained a reputation for her love of hip hop music. Martinez has released two music albums and acted in hip hop cult films including "Paid in Full" and "Brown Sugar."
She interviewed many well-known hip hop entertainers and a number of public figures, including President Obama and Hillary Clinton.
According to Celebrity Net Worth, Angie Martinez' successful career as a musician, radio personality, and rapper has brought her net worth to $2 million.
Have you set your financial goals? Use Bankrate's net worth calculator to track your progress.
Angie Martinez
Born: 1971 
Birthplace: Brooklyn, New York 
---
What she's up to now
In 2014, Martinez left Hot 97 and moved to another New York radio station, Power 105.1, to host her own show, "The Angie Martinez Show," which airs in New York and Miami.
Since then, she released a book, "My Voice," where she writes about her story in radio. She is also starting to feel her way in television on the back of a development deal with Endemol Shine.
---
Accolades
In August 2016, Martinez was awarded the annual "MIW Airblazer Award." This is only the second time this award has been made by the Mentoring and Inspiring Women in Radio (MIW).
In 1998, her ability as a rapper led to a nomination for a Grammy Award, and in 2002 she won the BET Award for the Best Female Hip-Hop Artist.
Thanks to her time in radio, Martinez is affectionately known as "The Voice of New York," and her book, "The Voice," was a best seller.
Do you wish you were worth more? Discover the secrets of how to grow your net worth the easy way.