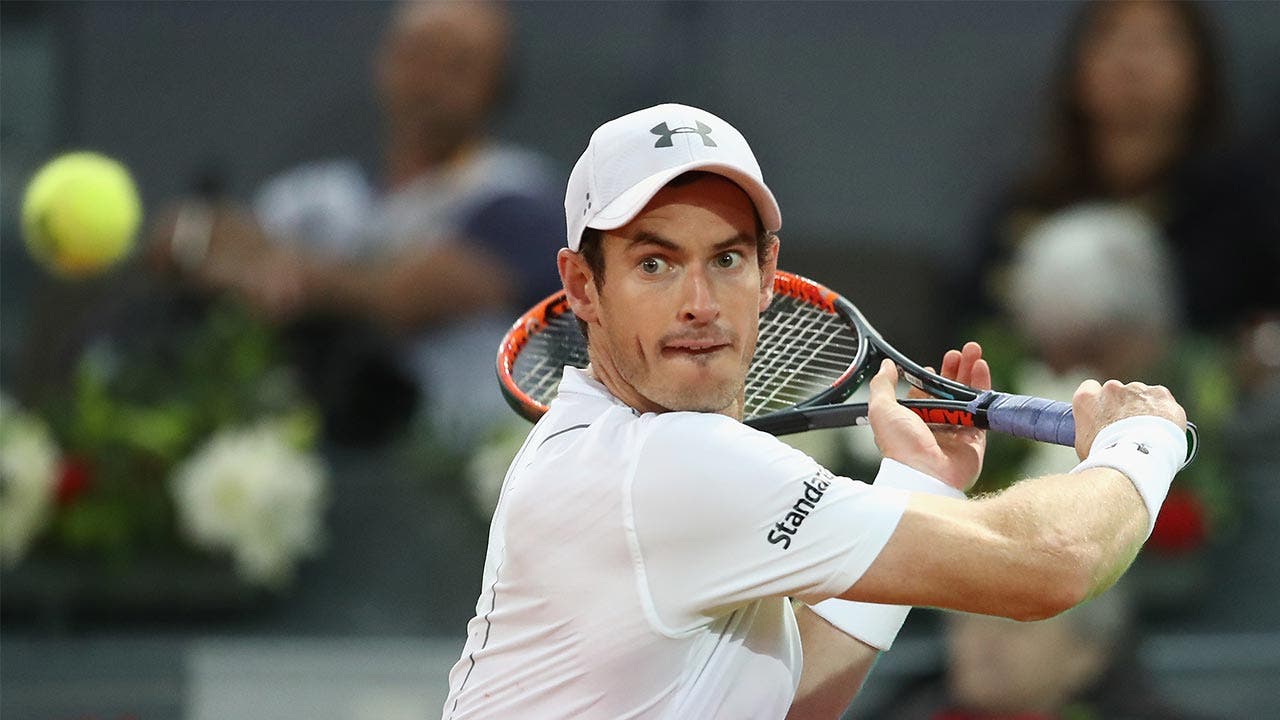 How Andy Murray's net worth was built
A top-ranked professional tennis player, Andy Murray honed his athletic skills early in life and won his first junior tournament when he was just a child. He started playing at three years old, coached by his mother Judy, who had formerly played tennis competitively.
Murray won several notable victories before he became a pro tennis player, including Florida's Orange Bowl in 1999 for his age group. By 2004, he became the world's top-ranked junior with his U.S. Open junior title win that year.
Murray turned pro in 2005 and entered the top 10 after winning two SAP Open titles in his first two years of professional play, in addition to the St. Petersburg Open.
He made it to the finals of the U.S. Open in 2008 and was the No. 2 player in the world by 2009. His career took another impressive turn in 2012 when he won the U.S. Open and a Gold Medal at the 2012 Olympic Games in London. In 2013, he became the first British male in 77 years to win at Wimbledon.
Murray earns between $10 million and $15 million per year. Roughly $5 million of that came from his victories on the court, according to Celebrity Net Worth, which put Murray's net worth at $100 million as of May 2017.
Use this net worth calculator to see how your wealth compares Andy Murray's wealth.
Andy Murray
Born: 1987
Birthplace: Glasgow, Scotland 
---
What he's up to now
Following his success in 2012, Murray suffered a few setbacks. He had back surgery in 2013 followed by an inconsistent performance throughout 2014. By 2015, however, he rebounded and won the Miami Open for his 500th victory.
He won the Italian Open in 2016 and became the first British player to make it to the French Open since 1937. Then, he won his third Grand Slam title at Wimbledon that summer.
In 2015, he married his longtime girlfriend, Kim Sears. He's also involved in charitable and philanthropic work, including working with Malaria No More UK and the World Wildlife Fund.
---
Accolades
Murray has won 45 titles throughout his tennis career. In 2004, he was named the BBC's Young Sports Personality of the Year. As a pro, he either won or made it to the finals of all of the major tennis tournaments, including Wimbledon and the U.S. Open.
Andy Murray isn't the only professional athlete with an impressive net worth. Check out how much money cyclist Lance Armstrong has.