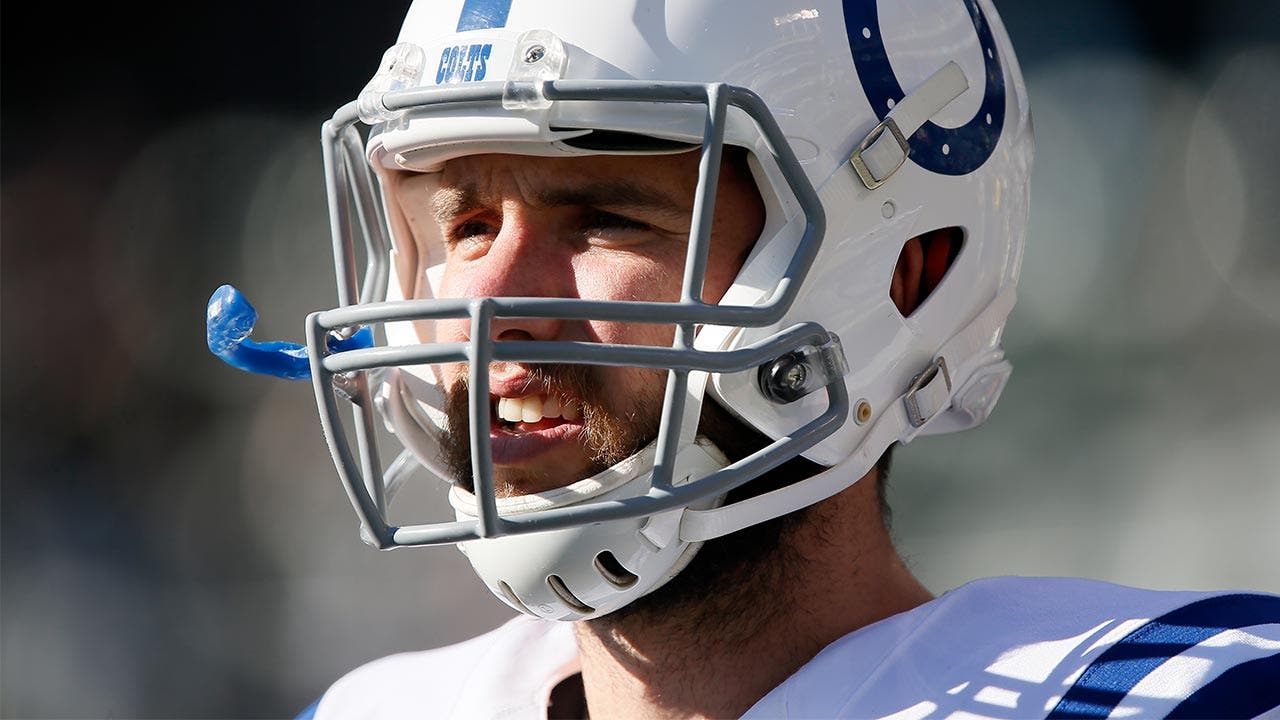 How Andrew Luck's net worth was built
Andrew Luck was the No. 1 overall pick in the 2012 NFL draft, when he was chosen by the Indianapolis Colts. The son of former Houston Oilers quarterback Oliver Luck, his football career began in Houston, where he played defensive end in a Pop Warner league. In high school, he switched to quarterback and became one of the five best college prospects in Texas and one of the top 50 high school players in the country.
Luck chose Stanford University over other colleges that wanted him. In 2011, instead of entering the NFL draft, Luck decided to stay at Stanford another year to finish his bachelor's degree in architectural design. Luck earned his degree and got a four-year, $22.1 million contract with the Colts, an NFL franchise that was hoping for its next Peyton Manning. Luck didn't let them down. In the 2012 season, Luck smashed the single-game record for a rookie with 433 passing yards and 4,374 passing yards for the season.
As of May 2017, Andrew Luck's net worth was $20 million, according to Celebrity Net Worth.
Use this net worth calculator to figure your own net worth.
Andrew Luck
Born: 1989
Birthplace: Washington, D.C.
---
What he's up to now
Luck will start his sixth season with the Indianapolis Colts. In June 2016, he got a five-year extension through 2020 for $140 million, giving him the biggest contract in NFL history.
---
Accolades
Luck was the valedictorian of his 2008 high school graduating class. His success as an NFL quarterback has led to other opportunities, including commercials for TD Ameritrade and the NFL Sunday Ticket. He held the 2014 league high with 40 touchdowns. Luck is also a three-time Pro Bowl nominee. During his first NFL season, he had the most fourth-quarter comebacks by a rookie and the most game-winning drives by a rookie quarterback.
If you think Andrew Luck is bringing in big money, check out the net worth of New York Giants quarterback Eli Manning.