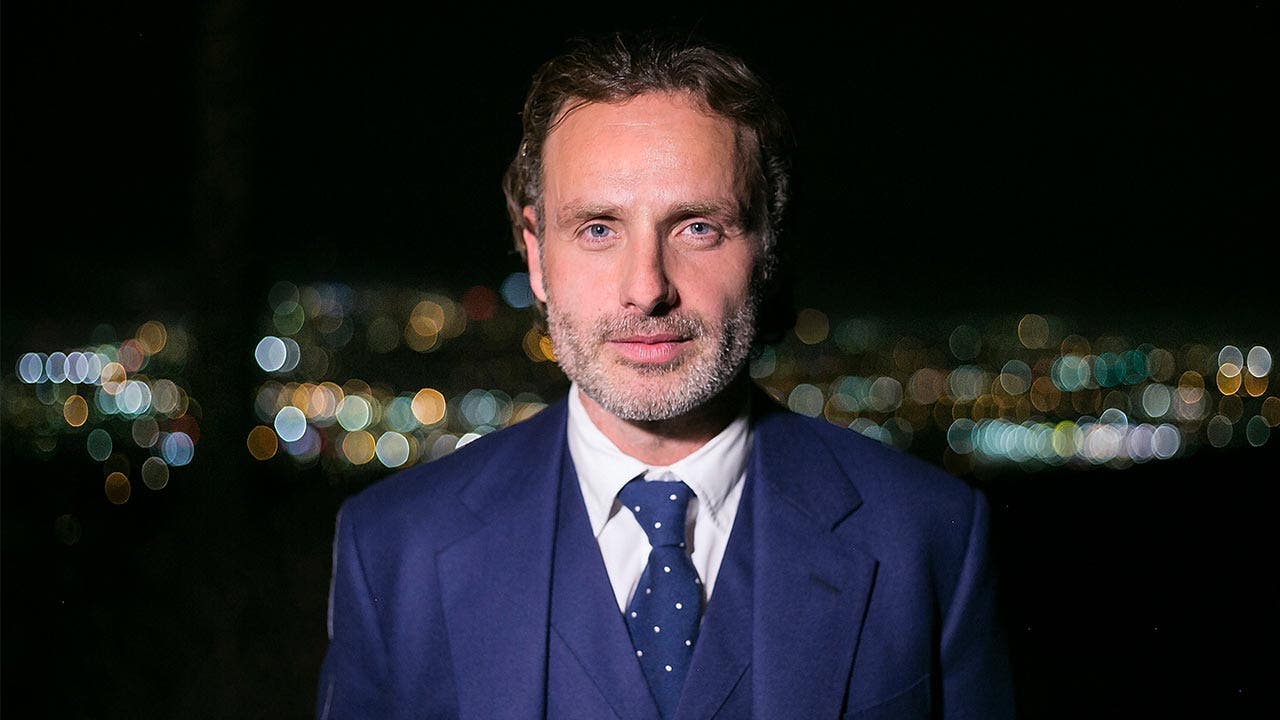 How Andrew Lincoln's net worth was built
Andrew Lincoln, an English actor, is best known for his role as Rick Grimes on the AMC show, "The Walking Dead."
He was born in London as Andrew James Clutterbuck. He adopted the stage name Andrew Lincoln and became known in the U.K. on the BBC drama, "This Life." He had a succession of well-received television shows and a handful of films, including "Love Actually" (2003), and American audiences took notice.
Much of it comes from his major role as Rick Grimes, the sheriff gone rogue on "The Walking Dead," which first aired on AMC on Halloween night of 2010.
According to Celebrity Net Worth, Lincoln's wealth was listed at $16 million as of May 2017.
Use Bankrate's net worth calculator to see how you stack up against Andrew Lincoln.
Andrew Lincoln
Born: 1973
Birthplace: London, England
---
What he's up to now
Lincoln continues to star as Rick Grimes on "The Walking Dead." The wildly popular show enters Season 8 in 2017.
Though the ratings were beginning to slide significantly on the show in 2016, it still has an enormous viewership; the show's cancellation is far from reality. Fortune says the show still has a 10.5 million viewership as of late 2016, which is five times as popular as other AMC hits like "Better Call Saul."
---
Accolades
A majority of Lincoln's award nominations come from the Academy of Science Fiction, Fantasy & Horror Films for his work on "The Walking Dead." In 2015, he won Best Actor for his role on the dystopian show.
He also received nominations for his work in "Love Actually" (2003) from People's Choice Awards.
On the philanthropic front, Lincoln is a supporter of the British charity, Shelter, which aids the homeless and works on PSAs for WildAid, a mission to end illegal wildlife trade.
Have you learned how to survive disasters by watching Andrew Lincoln's character on "The Walking Dead?" If you want to know more about how to survive in an emergency, learn how to make a bug-out bag.