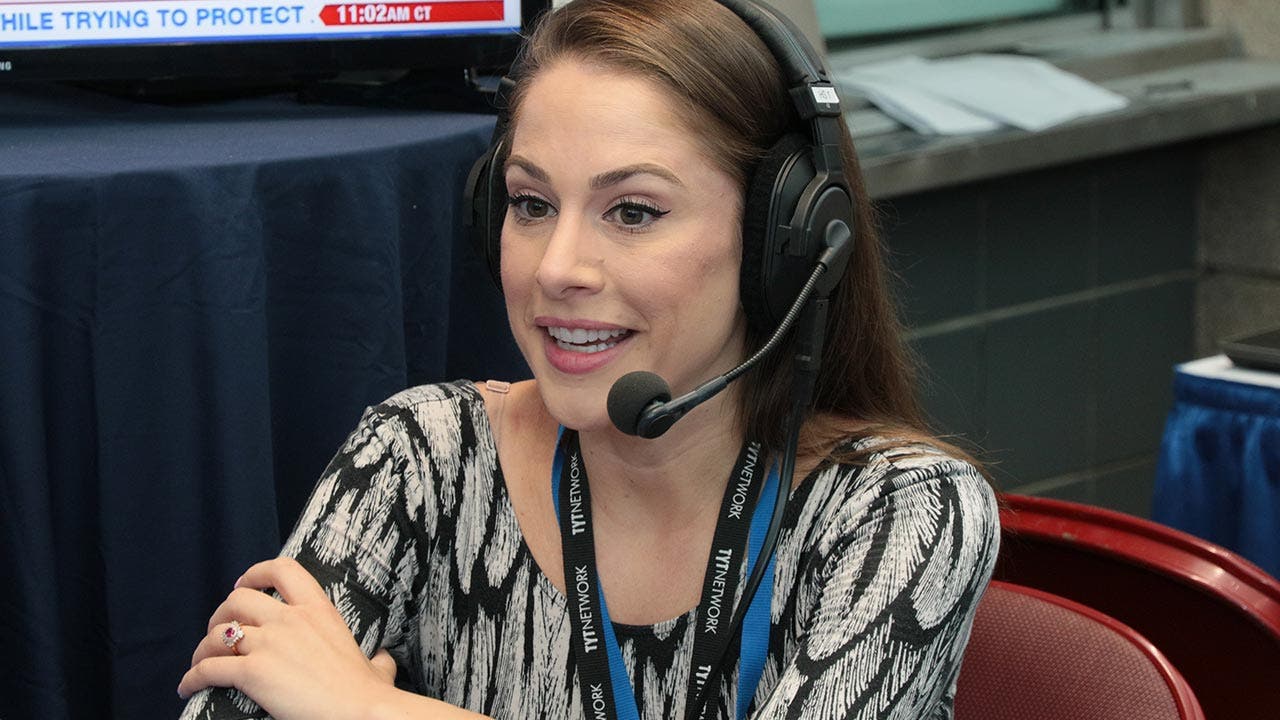 How Ana Kasparian's net worth was built
Ana Kasparian was born in Los Angeles to Armenian immigrants and studied journalism at California State University, Northridge and later pursued an MA in political science.
Kasparian began her career in news by working in radio, at two Los Angeles CBS news stations. In 2007, she was asked to fill in as a host on the Young Turks and was quickly asked to stay on after her short interim stint.
Kasparian has grown as an online political pundit and media guru. Her journalistic endeavors include continued work with the Young Turks as a co-host with Cenk Uyger and as the lead in her own YouTube show, "The Point with Ana Kasparian."
Kasparian's net worth was built from her pursuits in political journalism, and Celebrity Net Worth valued her at $2 million, as of May 2017.
See how you measure up by using our net worth calculator to find out how much you're worth.
Ana Kasparian
Born: 1986 
Birthplace: Los Angeles, California 
---
What she's up to now
Ana Kasparian continues her work with the Young Turks.
She's recently been the subject of some controversy after publicly calling out a right-wing Protestant Fundamentalist pastor for being a "sexist" and having bogus accreditations.
Kasparian is a journalism teacher at California State, Northridge, where she teaches the art of journalism to undergrads.
Kasparian is romantically involved with actor and athlete Christian Lopez.
---
Accolades
In 2015, Kasparian received a People's Voice award for her work in reality online film and video.
Think Ana Kasparian's net worth is impressive? Check out Megyn Kelly's net worth next.