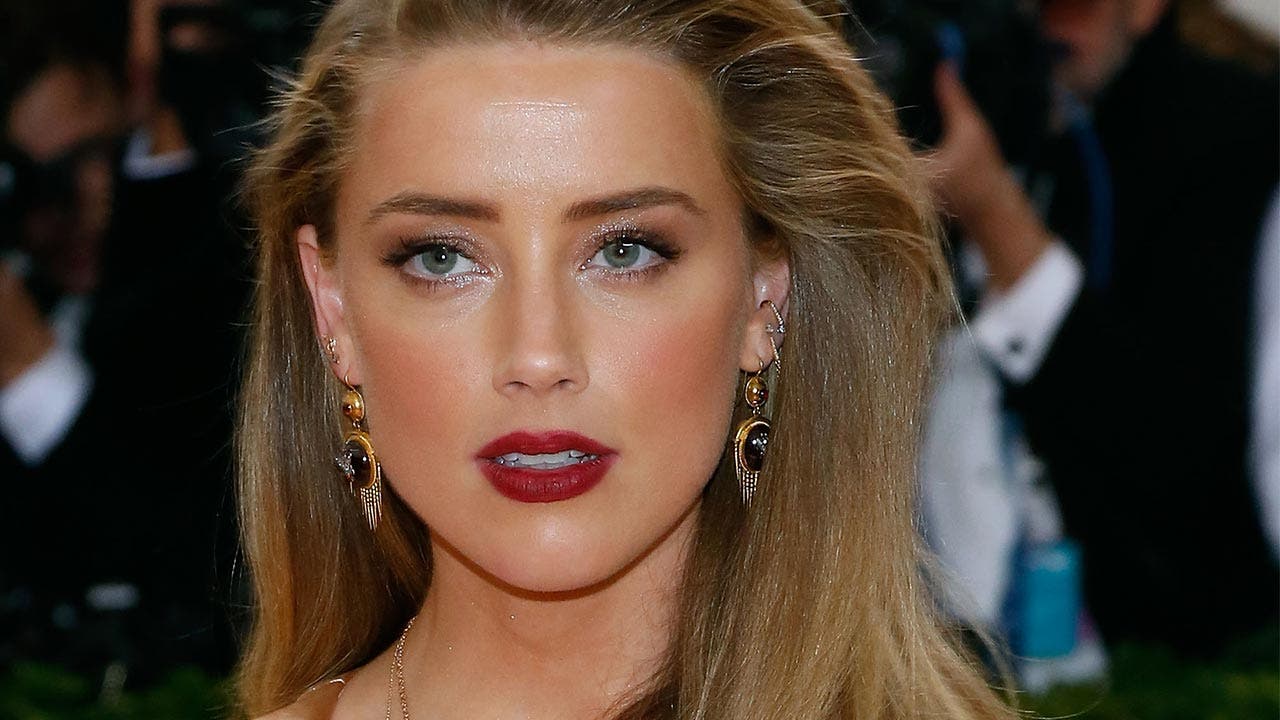 How Amber Heard's net worth was built
Amber Heard is an actress and model who's had roles in a multitude of TV shows and movies.  She started her career with minor roles on popular TV shows such as "The OC." She is well-known for her featured roles in movies such as "Friday Night Lights," "Northern Country," "Pineapple Express" and "The Beautiful Ordinary."
She has also appeared in popular films with some incredibly famous actors, such as "Drive Angry" with Nicholas Cage and "The Rum Diary" with Johnny Depp, whom she married in 2015.
Heard's net worth as of May 2017 is $9 million, according to Celebrity Net Worth.
Use Bankrate's net worth calculator to figure out your own net worth.
Amber Heard
Born: 1986
Birthplace: Austin, Texas
---
What she's up to now
Heard has three movies due out in 2017 and is filming another, titled "Aquaman." Heard and Johnny Depp divorced in January 2017 after an ugly and highly publicized split. Heard reportedly settled out of court for $7 million, and donated the money to the ACLU and Children's Hospital of Los Angeles.
---
Accolades
She has won a Young Hollywood Award for Breakthrough Actress of the Year, a Dallas Star Award and a Spotlight Award. She was also inducted into the Texas Film Hall of Fame in 2014. In addition, she won a Scream Award, along with her "Zombieland" co-stars, for Best Ensemble Cast in 2010.
See how Amber Heard's net worth compares with that of her new boyfriend, entrepreneur Elon Musk.