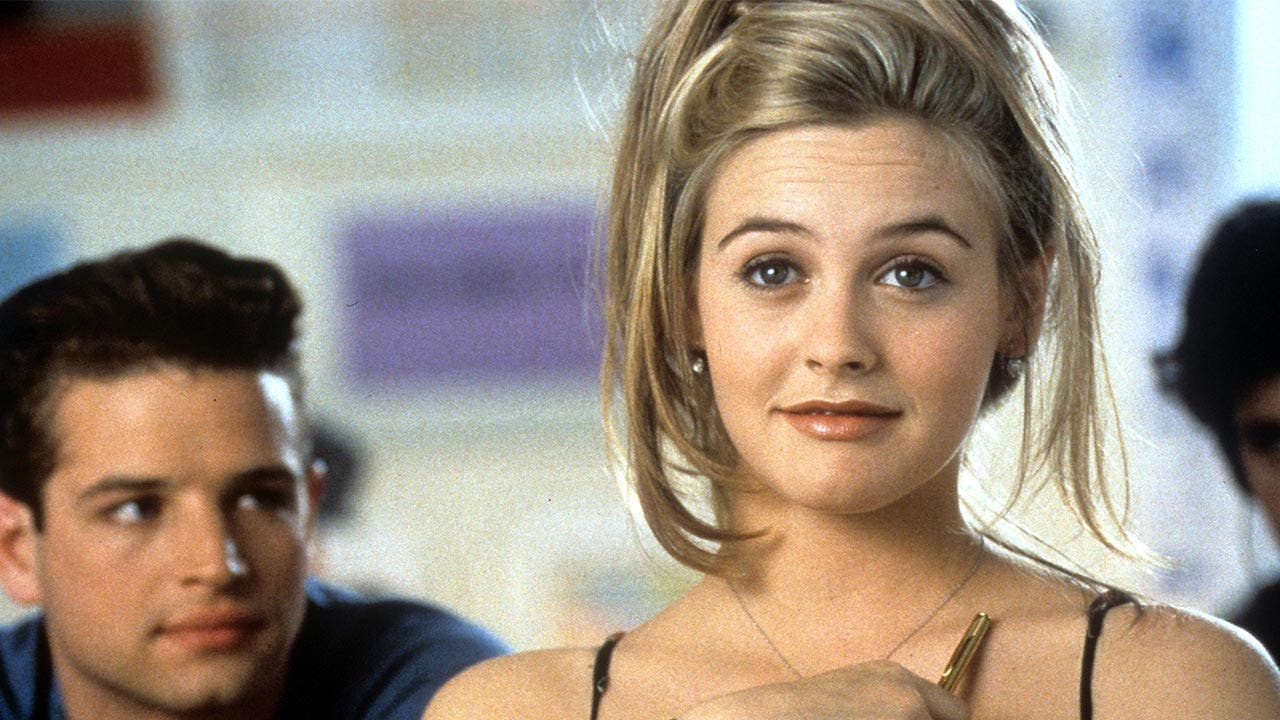 How Alicia Silverstone's net worth was built
Alicia Silverstone's got her first big break in "The Crush" in 1993, but she had found her way into a few earlier but smaller productions.
Silverstone technically got her start in acting by appearing in an episode of "The Wonder Years" in 1992 and in several videos for the popular band Aerosmith in 1993 and 1994.
She gained fame in two major films that followed, playing the rich high school girl Cher in "Clueless" in 1995 and Batgirl in "Batman & Robin" in 1997.
To add to her fortune, Silverstone published a book on a subject that is dear to her heart. "The Kind Diet: A Simple Guide to Feeling Great, Losing Weight, and Saving the Planet" reflects her vegan beliefs and gives readers a host of tasty recipes to try.
As of June 2017, Silverstone is worth $20 million, according to Celebrity Net Worth.
Use this net worth calculator to see how you stand up against this actress, author and environmentalist.
Alicia Silverstone
Born: 1976
Birthplace: San Francisco
---
What she's up to now
In addition to starring as Bonnie is the television series "American Woman," which is currently in post-production, Silverstone recently completed the movies "Diary of a Wimpy Kid: The Long Haul " and "The Killing of a Sacred Deer."
When Silverstone is not busy raising her son with her husband, she is actively participating in charitable work. Not only does the Look to the Stars website report that Silverstone set up a pet sanctuary in Los Angeles, but it also said that she is active in the following causes: the African Wildlife Foundation, The Humane Society and the Starlight Children's Foundation.
---
Accolades
Silverstone's work has been well received, earning her 15 awards. Some of these include an American Comedy Award for Funniest Actress in a Motion Picture (Leading Role) and MTV + TV awards for Best Female Performance and Most Desirable Female — all for her 1996 role in "Clueless." She also won Kids' Choice Awards for Favorite Movie Actress for "Clueless" and for "Batman & Robin" in 1998.
On top of being recognized for her acting abilities, Silverstone was named People for the Ethical Treatment of Animals' (PETA) Sexiest Female Vegetarian in 2004.
If you think Alicia Silverstone is rich, check out her co-star from "Batman & Robin," George Clooney.