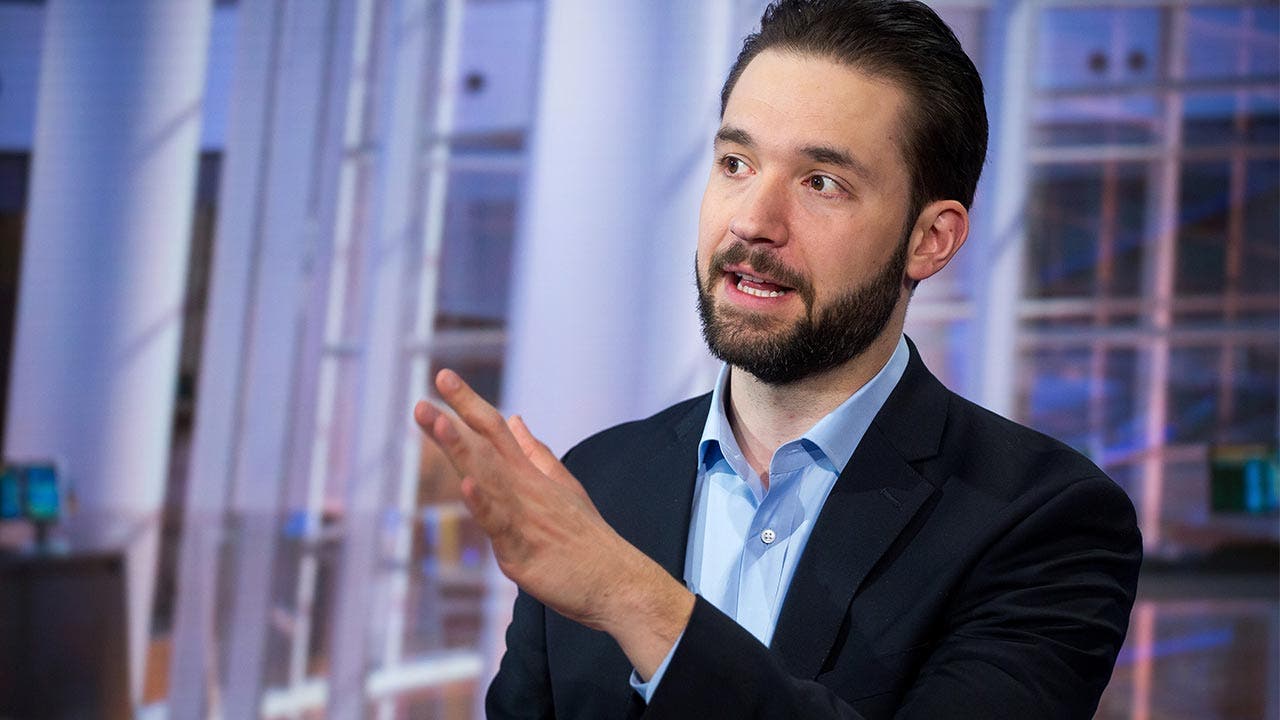 How Alexis Ohanian's net worth was built
Internet entrepreneur Alexis Ohanian co-founded the user-generated news site Reddit in 2005. Ohanian and his roommate from University of Virginia began the social news site together. In 2006, Conde Nast purchased Reddit for a reported $20 million.
After staying on at Reddit for a few years, Ohanian went on to found Breadpig in 2007, an online company that sells "geeky" things and creative services, and gives all its profits to organizations in need of funding.
He returned to Reddit in 2014 as chairman, helping to steer the site through numerous privacy issues. He is still a member of the site's board of directors.
According to Celebrity Net Worth, as of May 2017, Ohanian is worth $9 million, mostly from the sale of Reddit.
Use this net worth calculator to see how you stack up against Alexis Ohanian
Alexis Ohanian
Born: 1983
Birthplace: Brooklyn, New York
---
What he's up to now
Today, Ohanian has achieved a new level of fame from his relationship with tennis star Serena Williams. They are now engaged and the couple is expecting a child in 2017.
Ohanian co-founded a venture capital fund, Initialized Capital, in San Francisco in 2016. The fund continues to invest in software startups at seed stage or earlier.
---
Accolades
Ohanian, whose ancestors are survivors of the Armenian genocide, inspired him to spend time in 2010 volunteering and working in microfinance as a Kiva Fellow in Yerevan, Armenia.
He wrote his first book, "Without Their Permission: How the 21st Century Will Be Made, Not Managed," published in 2013. Ohanian has been included on Forbes' 30 Under 30 list two years in a row in 2011 and 2012.
Ohanian's 2009 Ted Talk, "How to make a splash in social media," has over 2 million views on Ted.com.
If you think Alexis Ohanian has a high net worth, check out how much he'll be worth once he marries Serena Williams. Find out Williams' net worth and how she achieved her wealth.