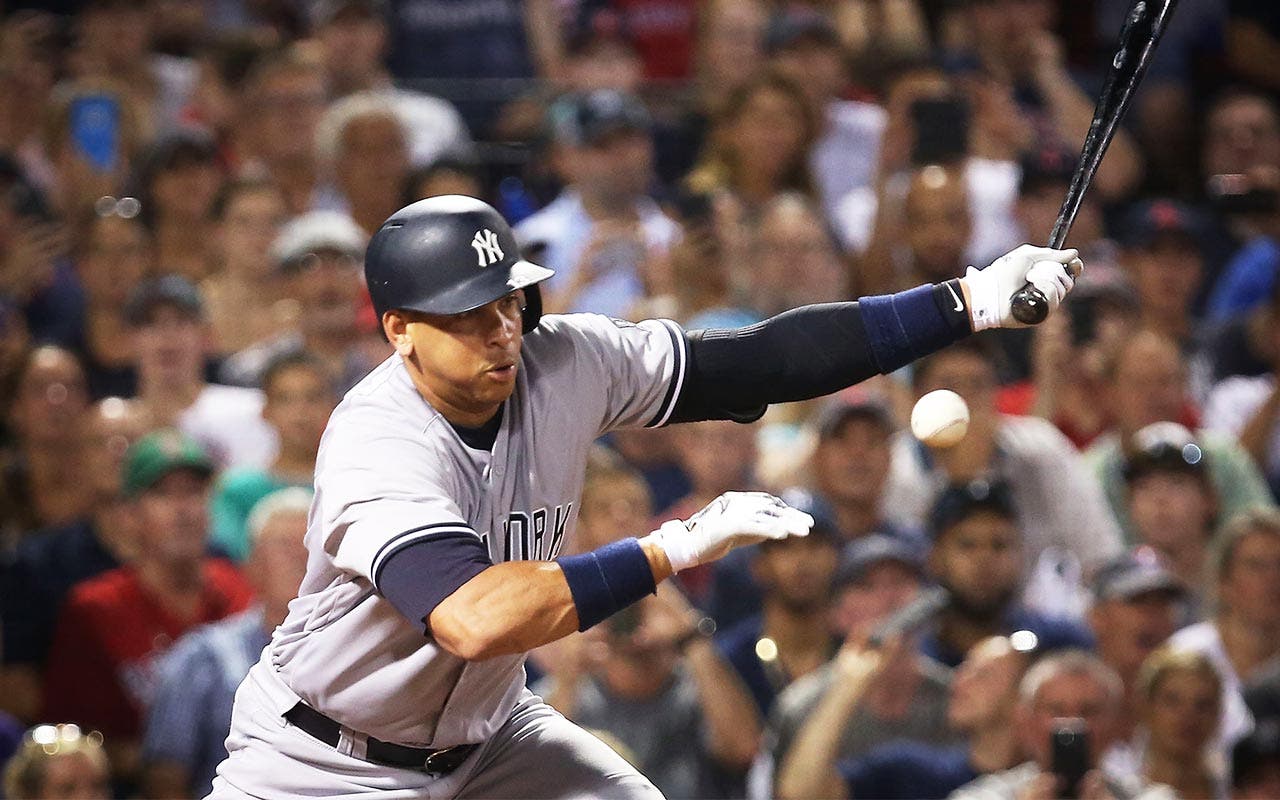 How Alex Rodriguez's net worth was built
Recently retired professional baseball player Alex Rodriguez was born in New York City. His parents moved to the Dominican Republic and then Miami when he was a boy. He began playing baseball early, starting with the plastic ball and bat his father gave him. Rodriguez's father had been a pro catcher in the Dominican Republic and introduced him to the sport. Rodriguez joined a youth baseball league and was just 18 years old when he made his Major League Baseball debut with the Seattle Mariners. His star rose quickly, thanks to his skill and versatility.
In 1996, after just two years of playing professionally, Rodriguez was a celebrity and one of the most well-known and respected names in baseball, finishing second in the competition for Most Valuable Player. Less than a decade after he made his debut, he was one of the highest-paid players in the game. In 2001, he signed a 10-year deal worth $252 million with the Texas Rangers. It was the biggest contract in baseball history at the time. In 2003 he was traded to the New York Yankees, where he stayed until his retirement last year. His net worth as of April 2017, according to Celebrity Net Worth, is $300 million.
Use this net worth calculator to see your net worth.
Alex Rodriguez
Born: 1975
Birthplace: New York City
---
What he's up to now
Rodriguez officially ended his career as a professional baseball player on Aug. 12, 2016, when he played his final game with the New York Yankees. In his retirement announcement, he said that he would become a special adviser to the team. This role is scheduled to last through Dec. 31, 2017. He's co-written two children's books: "Hit a Grand Slam" and "Out of the Ballpark."
---
Accolades
Rodriguez has a long list of awards and accolades dating back to the beginning of his pro baseball career. He won the American League MVP award in 2003, 2005 and 2007, and has won the Golden Glove Award twice and the Silver Slugger Award 10 times. He's been chosen for the All-Star Game 14 times and is the all-time grand slam leader with 25.
It's hard to outscore A-Rod in the net worth department. But believe me, President Donald Trump did it.