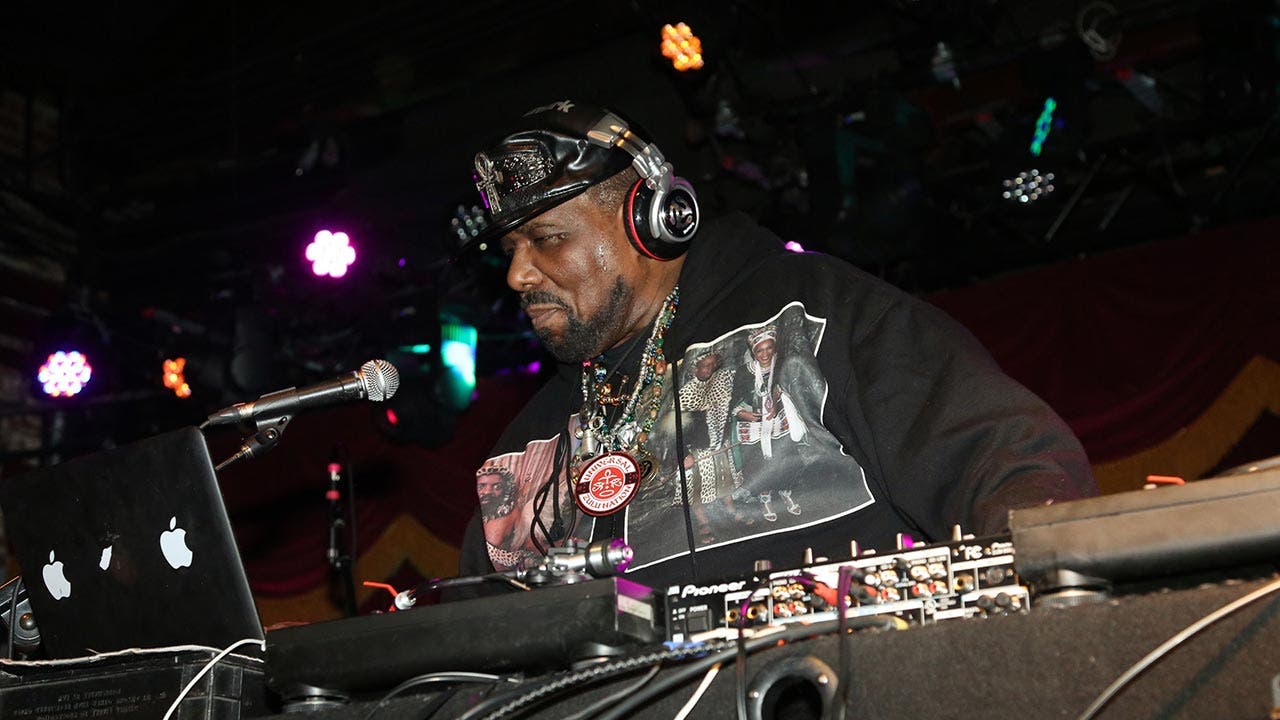 How Afrika Bambaataa's net worth was built
Afrika Bambaataa is one of the godfathers of hip-hop. Born Kevin Donovan, Afrika Bambaataa's roots are in the Bronx, where he threw some of the first block parties that featured hip-hop music. he helped the genre expand its boundaries to Manhattan, and later the world.
His first hit, "Planet Rock," continues to be a club staple today and is widely credited with helping to found DJ culture. His other influential tracks include "Renegades of Funk," and "Searching for the Perfect Beat."
Afrika Bambaataa is the founder of the influential Zulu Nation, a collective of hip-hop artists that spread social consciousness and activism in rap music. He started two influential rap groups, the Jazzy 5 and the Soulsonic Force. For decades, he was one of the most sought-after DJ's on the market.
He has amassed a $5 million net worth, according to Celebrity Net Worth.
Is your bank account "rockin' no stoppin?" Find out how you compare to Afrika Bambaataa with Bankrate's net worth calculator.
Afrika Bambaataa
Born: 1957
Birthplace: South Bronx, New York, NY
---
What he's up to now
While "Planet Rock" was among the most influential hip-hop tracks, Afrika Bambaataa has not seen the commercial success that his stature would imply. "Planet Rock" remains his biggest hit.
In 2015, several people accused Bambaataa of molesting them as children. He has denied the allegations. Bambaataa continues his work as a social activist and musician.
---
Accolades
Afrika Bambaataa is widely credited with shaping hip-hop from its inception into the 2000s. In 2015, the Global Spin Awards gave Bambaataa a Lifetime Achievement Award.
Which hip hop artists are paid the most? Find out!