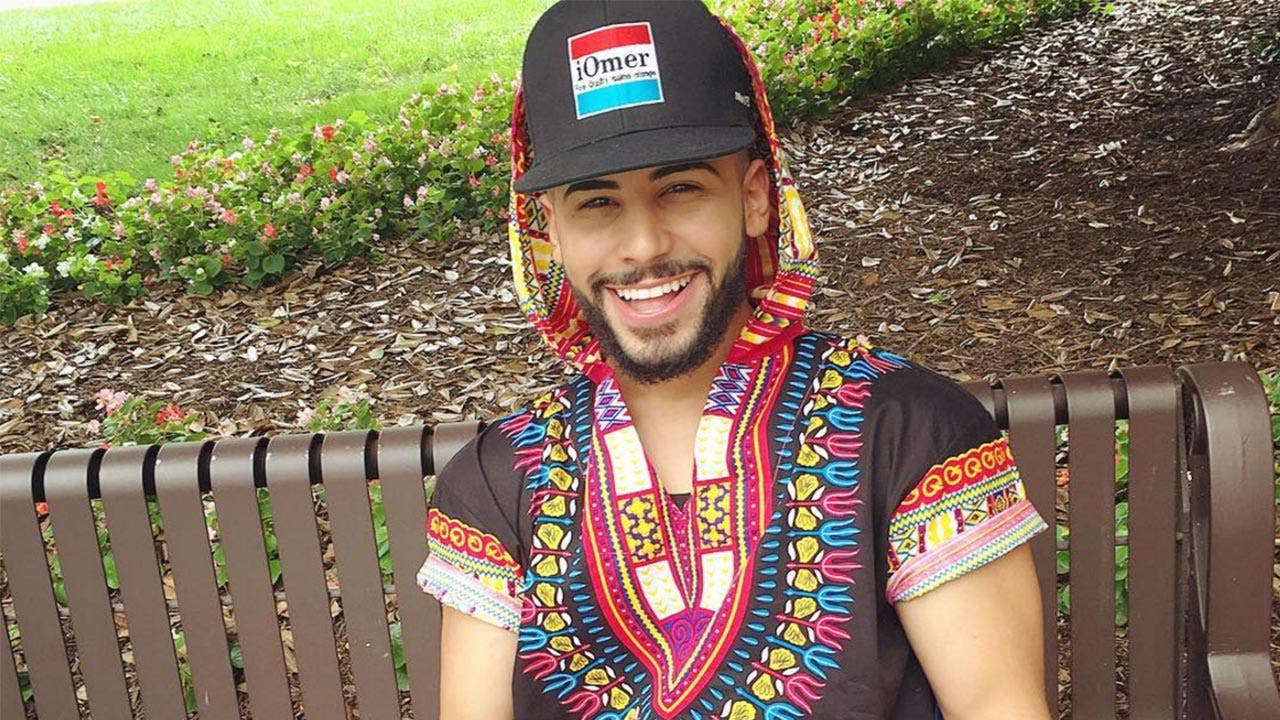 How Adam Saleh's net worth was built
Adam Saleh is a Yemeni-American vlogger, model, actor, and rapper famous for his pranks and sketches on his YouTube channel.
Originally created out of boredom and to challenge misconceptions about Islam, Saleh and his partner Slim Al-Baher's YouTube channel has grown to over 690 million views since the duo started posting their videos online in 2012. One of their most famous pranks, "Killer Clown Prank Gone Wrong," has over 38.7 million views.
Most of Saleh's wealth comes from his YouTube ad royalties and fees for his personal appearances and shows. As a rapper, Saleh also generates income through song royalties on Spotify.
Adam Saleh's net worth is $2.5 million as of May 2017, according to The Squander.
You can use this net worth calculator to get an estimate of your net worth.
Adam Saleh
Born: 1993 
Birthplace: New York, NY 
---
What he's up to now
Saleh has recently toured Europe and the Middle East, where he performed in various venues and met with his legions of fans.
In addition to his rapping and vlogging gigs, Saleh is working with Adoomy Gang Clothing Line to create and sell his very own Adam Saleh clothing and merchandise, which is available for purchase on Saleh's website.
Saleh was involved in an incident aboard a Delta Airlines flight. He claimed that he had been kicked off a flight for speaking in Arabic on his phone. Other passengers on the flight denied Saleh's claims.
---
Accolades
One of Saleh's top-viewed videos is his submission to "The Ellen de Generes Show" segment, "Ellen's Dance Dare." Within a month, Saleh's video had racked up four million views. Together with the other finalists, he was invited to the show to meet Ellen de Generes herself.
Saleh's TruestoryASA is a finalist at the Shorty Awards, which recognizes outstanding organizations and individuals in social media.
If you think Saleh's wealth is impressive, check out actor and comedian Chris Rock's net worth.