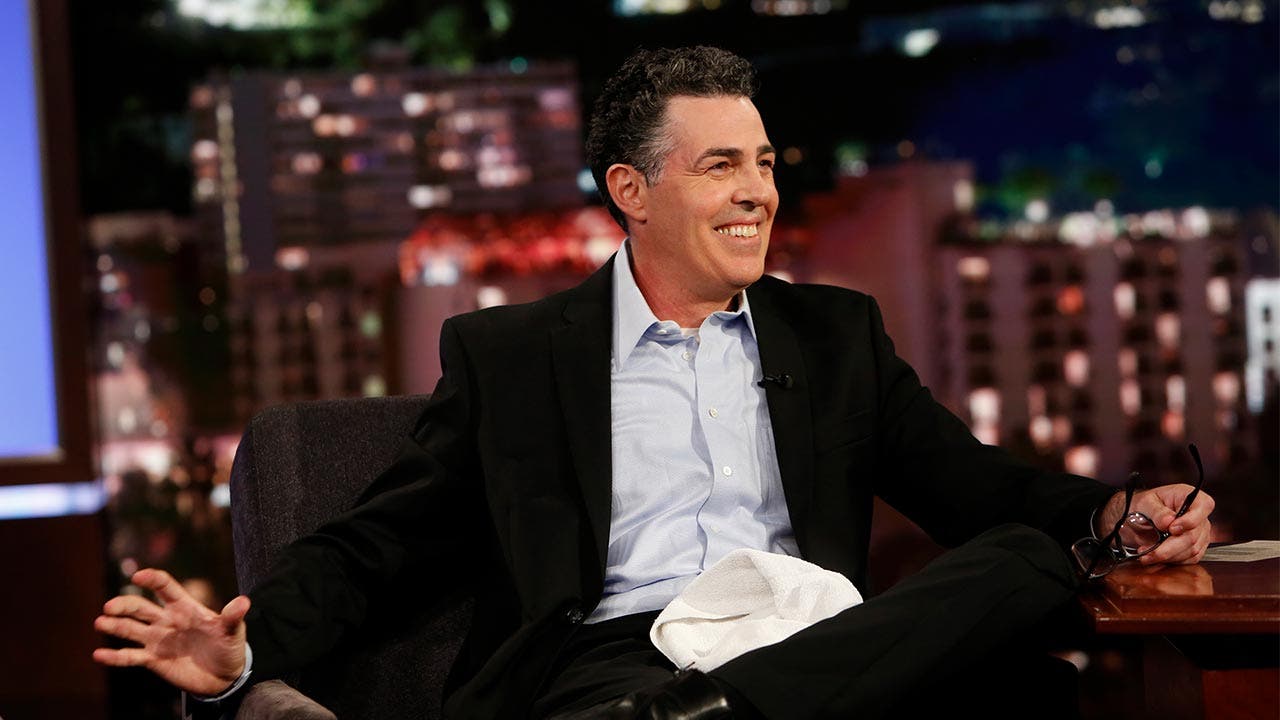 How Adam Carolla's net worth was built
Comedian, radio personality and TV host Adam Carolla spent much of his adult life working as a carpenter and builder, as well as a boxing trainer.
His introduction to entertainment came when he joined The Groundlings, an improv group. Jimmy Kimmel of late-night TV fame helped Carolla get the gig that turned out to be his big break. Kimmel was challenged to a boxing match at Los Angeles radio station KROQ, and Carolla was recruited to train him. Kimmel helped Carolla get a job at the radio station, which led to a gig as co-host on the advice show "Loveline" alongside Dr. Drew in 1995.
The show went into national syndication and was turned into an MTV show that ran from 1996 to 2000. Carolla continued to co-host the radio version until 2005.
Celebrity Net Worth puts Carolla's net worth at $16 million as of June 2017. Use this net worth calculator to figure your own net worth.
Adam Carolla
Born: 1964
Birthplace: Los Angeles
---
What he's up to now
Carolla has kept busy since "Loveline" went off the air. He competed on the hit ABC show "Dancing With the Stars" and on NBC's "Celebrity Apprentice." He wrote multiple best-selling books, including his first book, "In 50 Years We'll All Be Chicks," followed by "Not Taco Bell Material" in 2012, and "President Me: The America That's In My Head" in 2014. In 2012 he released his own wine called Mangria. He lives in Los Angeles with his wife Lynette and their twins.
---
Accolades
Carolla won several awards for his work on "Loveline," including a SHINE Award in 2000 for Best Talk Show. In 2013, he won two Behind the Voice Actors Awards for the animated film "Wreck-It Ralph." In 2012, the Peterson Automotive Museum named him its Automotive Enthusiast of the Year.
See how Adam Carolla's net worth stacks up against that of his former "Loveline" co-host, Dr. Drew Pinsky.