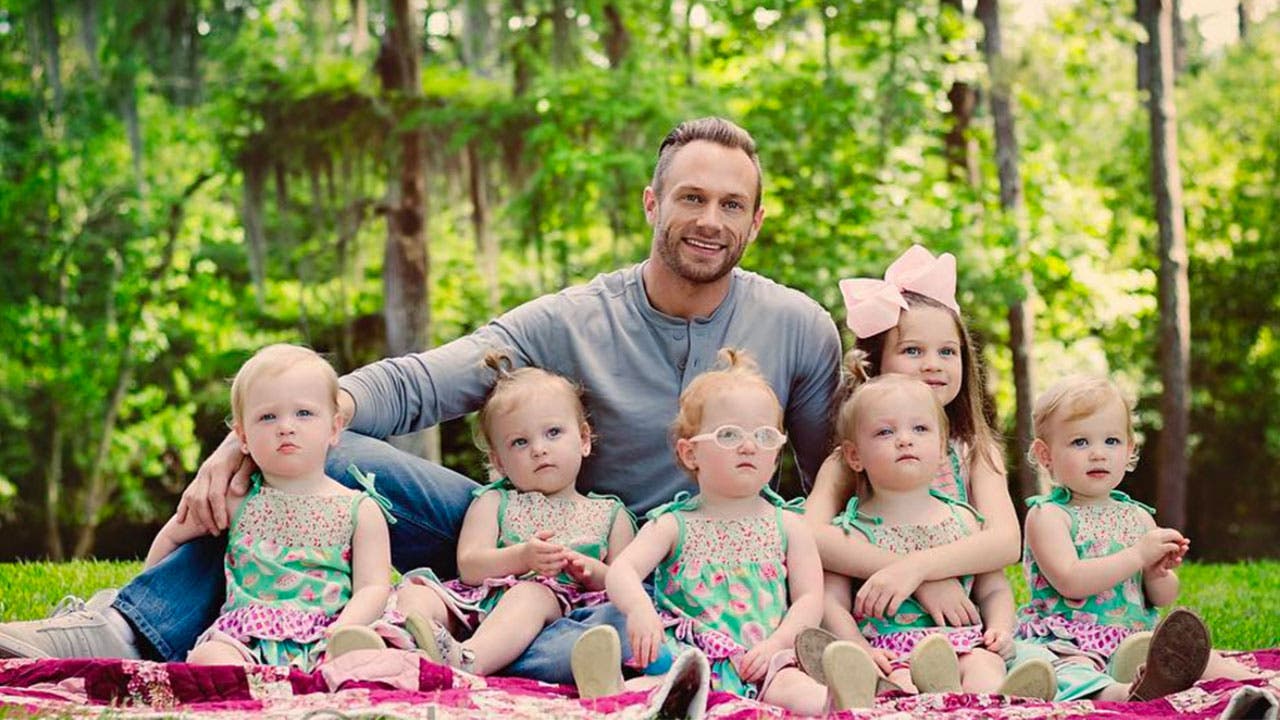 How Adam Busby's net worth was built
Adam Busby and his wife, Danielle, star in the TLC reality show "OutDaughtered." Details are murky as to how Busby amassed his nest egg; while his family does receive compensation for the show, the per-episode rate is not readily available. Busby also works as an account manager.
Adam and Danielle are parents to quintuplets and one older sibling, all whom are girls. The show follows the parents as they work through issues common to families of multiples, such as coping with developmental delays and overcoming health problems associated with the premature birth.
As of May 2017, Busby had an estimated net worth of $300,000, according to HowRichIs.org.
See how your net worth compares to Busby with Bankrate's net worth calculator.
Adam Busby
Born: 1982
Birthplace: Lake Charles, Louisiana
---
What he's up to now
In January of 2017, TLC had renewed "OutDaughtered" for a third season. The network estimates that the premier episode of the show's third season will be later in 2017.
The show will continue to follow Adam and Danielle as they navigate the financial and logistical obstacles that come with raising quintuplets and an older sibling.
---
Accolades
Though Busby and his family are new to the world of reality TV, "OutDaughtered" pulls in solid ratings. Viewership for the second season of the show doubled the ratings of early episodes from the first season.
Busby's youngest children have the distinction of being the first set of all-girl quintuplets born in the world since 1969. Women's Hospital of Texas delivered the babies at a gestational age of 28 weeks and 2 days via caesarian section.
See how Adam Busby's net worth compares to an established reality TV star like Khloe Kardashian.