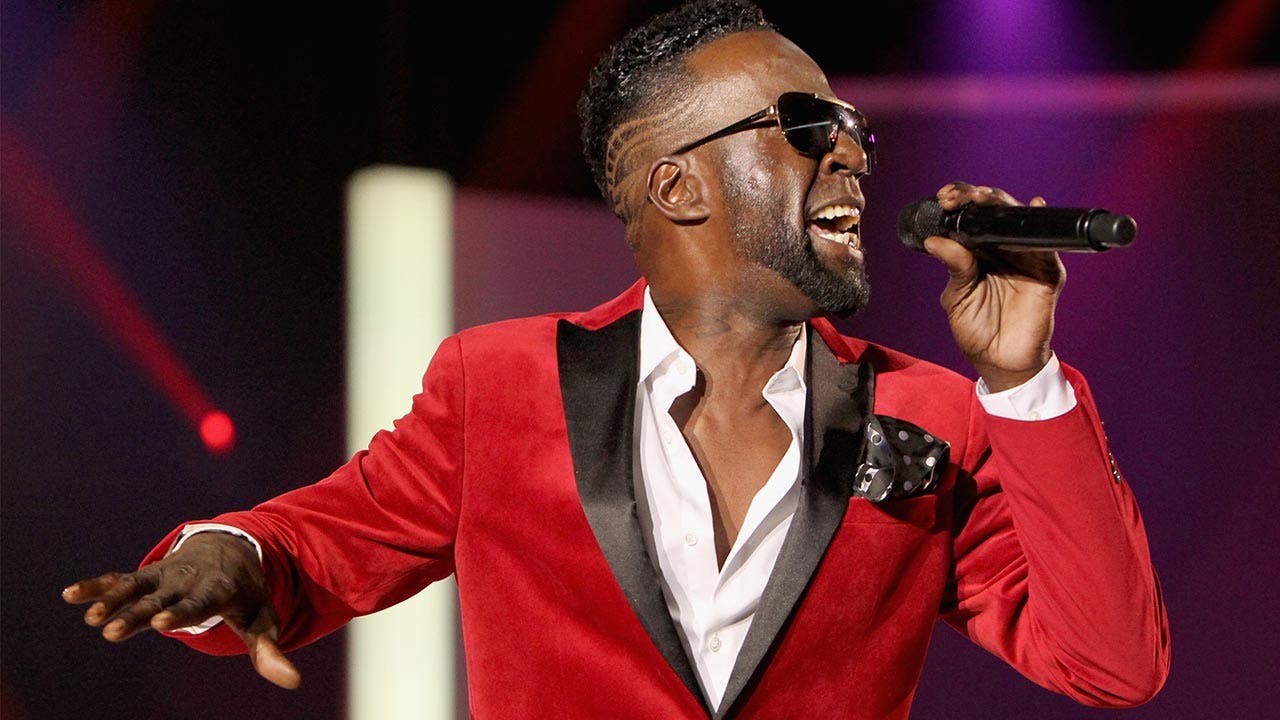 How Aaron Hall's net worth was built
Aaron Hall is best known as a member of the 1980's R&B group Guy, which also included Timmy Gatling, Teddy Riley, and Hall's brother, Damion. Hall was the lead singer of the group. His performance and vocal style are well loved by fans — as are hit songs like "Piece of My Love" and "Let's Chill."
Guy was the first act to combine R&B with hip-hop beats.
Hall made his solo debut with the single "Don't Be Afraid," featured on the soundtrack for the 1992 film, "Juice." Since then, Hall has released a string of hit albums like "The Truth," "Inside of You," "The Future," "Groove Me," "Spend the Night," "Let's Chill," "Do Me Right," "Let's Stay Together," and "Why You Wanna Keep Me from My Baby."
As of May 2017, Aaron Hall's net worth is $3 million, according to Famous Net Worth.
You can use this net worth calculator to get an estimate of your net worth.
Aaron Hall
Born: 1964
Birthplace: The Bronx, New York, NY
---
What he's up to now
In 2015, Riley and Hall reunited at the Fox Theatre in Atlanta for a concert celebrating Riley's 49th birthday, and revealed that they would tour together again as Guy.
Guy continues to perform and tour with different groups and artists. Hall's schedule is packed with tours and concerts throughout 2017.
---
Accolades
In his solo career, Hall has released a number of top-rated singles. "I Miss You" pushed to number two on the R&B chart and was later included on the Billboard Hot 100. According to MTV, he's undeniably one of the greatest vocalists of the last 20 years.
If Aaron Hall's net worth is $3 million, Akon's wealth will surprise you. Check out his net worth.