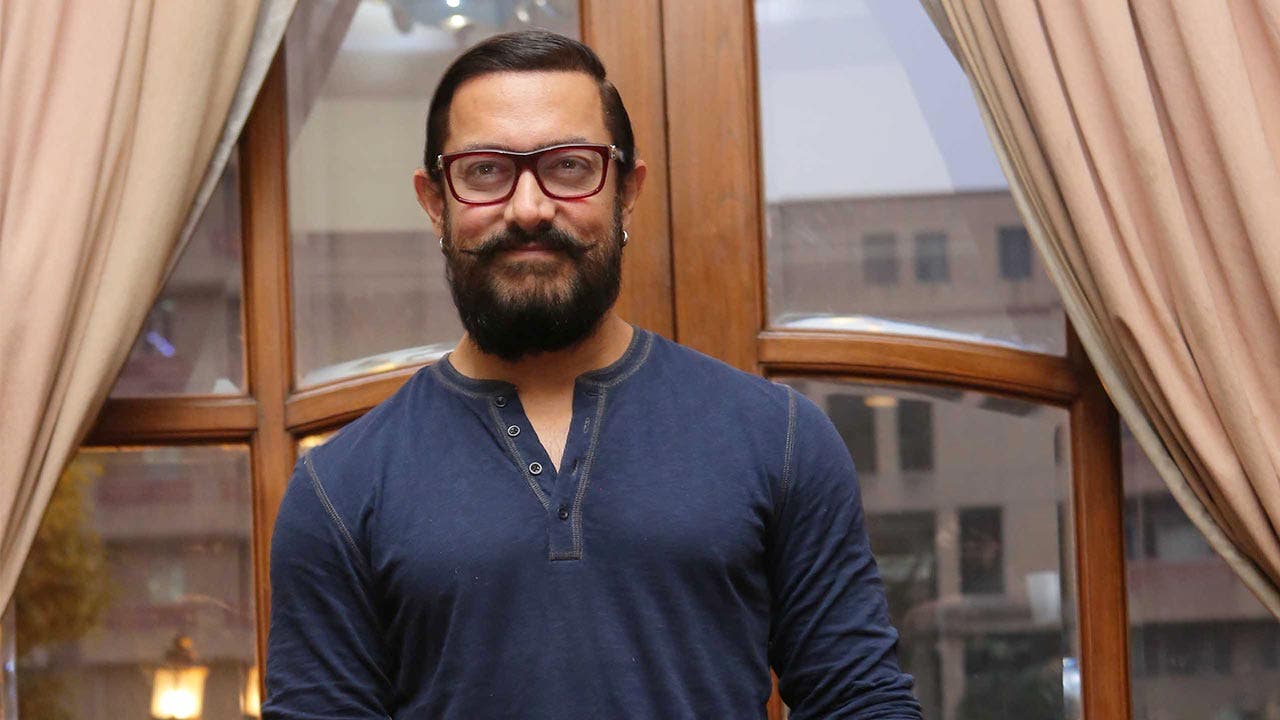 Author: Joan Paula Garcia
How Aamir Khan's net worth was built
Khan started off as a child actor in 1973 in the film "Yaadon Ki Baaraat," which was directed and produced by his uncle, Nasir Hussain.
Khan obtained his first success in 1988 in the film "Qayamat Se Qayamat Tak." His lead role in this film won him the first National Film Award (Special Jury Award). The film ultimately launched Khan's career as a successful actor.
Khan acted in "Lagaan: Once Upon a Time in India" in 2001. This was the very first movie produced by Aamir Khan Productions. The movie was nominated for the Best Foreign Language Film Award in the 74th Academy Awards.
The comedy film "3 Idiots" in 2009 was his major career breakthrough as an actor and director. The film became the top-earning Bollywood film in history.
As of May 2017, Aamir Khan's net worth is $180 million, according to Celebrity Net Worth.
Use this personal net worth calculator to calculate your net worth.
Aamir Khan
Born: 1965
Birthplace: India
---
What he's up to now
Khan continues to be a renowned actor, writer, director, and producer who is widely known for prize-winning performances.
His most recent film, "Dangal," co-produced by Disney India and Aamir Khan Productions, was released in December 2016. According to Forbes, the Bollywood film has earned over $55 million.
He also won a National Film Award—a so-called Bollywood Oscar—for his lead role in "Dangal."
---
Accolades
Khan has received both Best Movie and Best Director Awards at Filmfare. Khan received his first Filmfare Award for Best Actor for the 1996 film "Raja Hindustani." He received his second Filmfare Award for Best Actor for the film "Lagaan" in 2001. He earned the Filmfare Critics Award for Best Actor for the film "Rang De Basanti" in 2007. And in 2008, he won the Filmfare Award for Best Director.
On top of all these achievements, Khan has also reaped much recognition. In December 2001, Khan was chosen by the Bombay Times as "Man of the Year." In January 2009, CNN-IBN gave him the "Indian of the Year in Entertainment" award.
If you think Aamir Khan's net worth is impressive, you'll be more surprised with Mukesh Ambani's net worth.