7 over-the-top toys for the filthy rich
Keeping up with the Joneses takes on a whole new meaning when it comes to the filthy rich. While extravagance reigns supreme for wealthy people, some products are so expensive or over the top that they scream "I have arrived!" From million-dollar sports cars to trips to outer space, here's a look at some head-turning, eye-popping products that only the 1 percent can enjoy.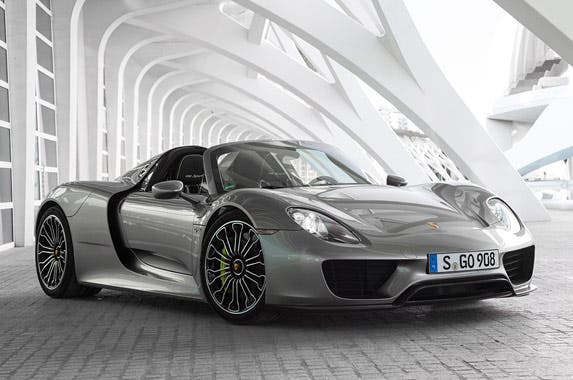 2015 Porsche 918 Spyder
Green-conscious 1 percenters can still look good behind the wheel, thanks to these hybrid supercars. The 2015 Porsche 918 Spyder counts car lover and comedian Jay Leno as a fan. Sure, you'll save money at the gas pump with this hybrid. But with a price of almost $1 million, it's likely that the owner of a Spyder isn't worried about gas prices.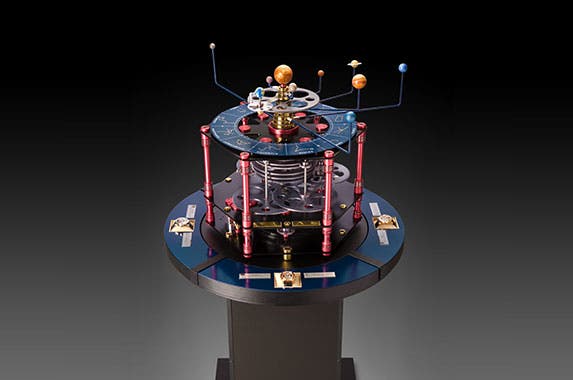 Louis Moinet Meteoris timepiece
There are watches, and then there is the collection of four Louis Moinet Meteoris watches, displayed in their own "planetarium" (pictured), which will set someone back a cool $4.6 million. Each timepiece features a rare meteorite. Considering the price, not many celebs are sporting these timepieces on the red carpet, but Nawaz Sharif, the prime minister of Pakistan, was spotted wearing one.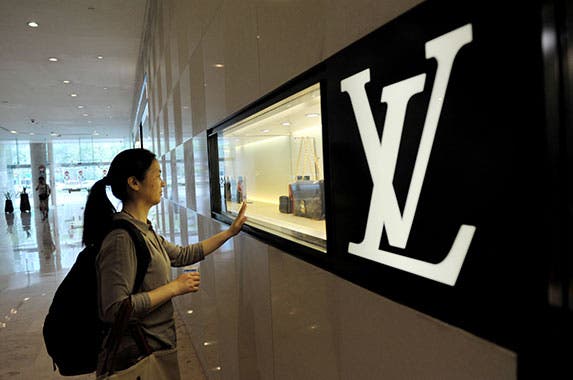 Louis Vuitton Dora PM Crocodile Bag
© ImaginechinaCorbis
Designer bags are typical, but the designer bag of preference for 1 percenters is the Louis Vuitton Dora PM Crocodile bag. Made of high-end materials, including a crocodile body and golden brass finishing, this bag will set you back around $36,000. Louis Vuitton products are favorites of celebs, including Sarah Jessica Parker and Rihanna.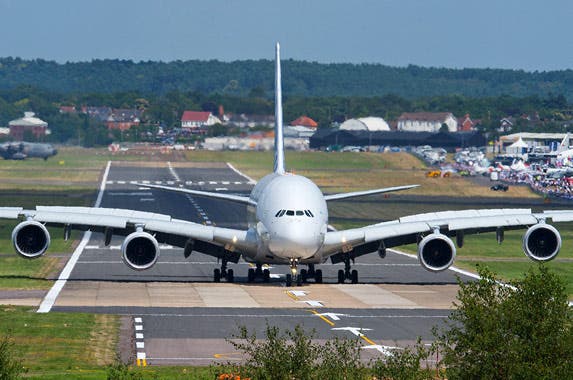 Airbus A380 private jet
Photo courtesy of Airbus
For the filthy rich, nothing says you have arrived more than a private jet. And while it may not be the most popular means of transportation for Hollywood, it is certainly a top choice for businesspeople around the world. In fact, Saudi Prince Alwaleed bin Talal reportedly dropped $500 million for a customized Airbus A380.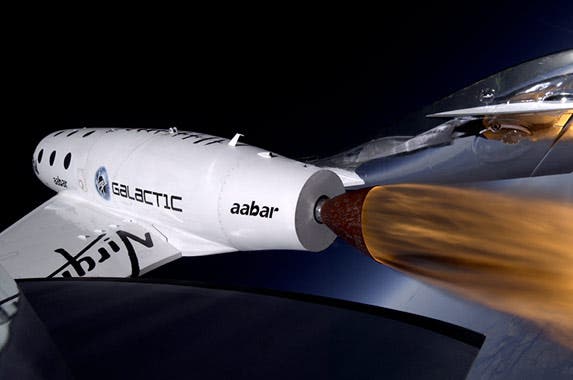 Trip to space on the Virgin Galactic
© Virgin Galactic
What child hasn't grown up wishing to take a trip to outer space? If you are filthy rich, your dream can be a reality, thanks to the Virgin Galactic. It takes people who can afford the $250,000 price to space. Pop singer Katy Perry gave her then-fiance Russell Brand a trip on the Virgin Galactic as a gift.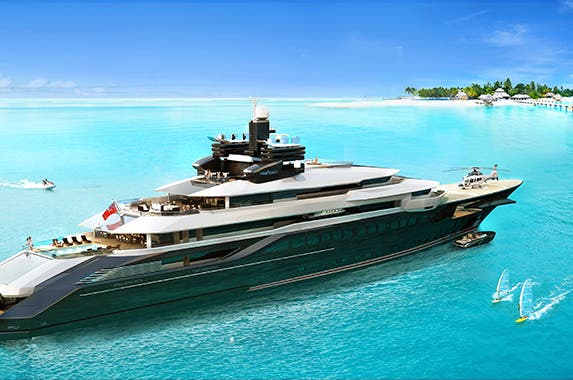 Private Oceanco superyacht
Photo courtesy of Oceanco
Sailboats and cigarette boats are a nice staple for anyone who loves the water, but for the 1 percent, it's a yacht that will get you noticed — and we're not talking about renting one for a vacation. Prices for yachts vary, depending on the size. Movie director Steven Spielberg reportedly spent $200 million for his Oceanco Seven Seas superyacht.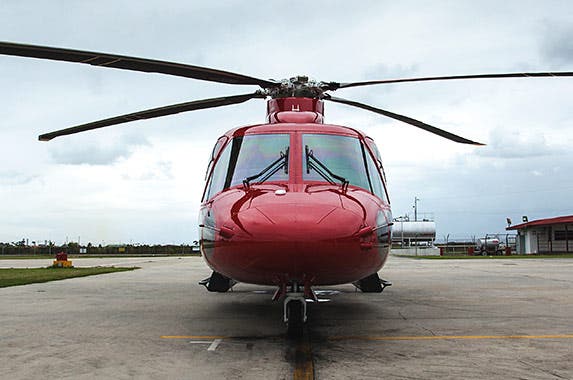 Sikorsky S-76
Photo courtesy of Sikorsky
For some people, hopping a ride in a helicopter isn't enough. Instead, they want to own it outright and don't mind spending more than $9 million to add it to their fleet of toys. The Sikorsky S-76 can fit 12 people and is a favorite of real estate mogul and presidential candidate Donald Trump, who hired well-known aircraft interior designer Eric Roth to customize his ride.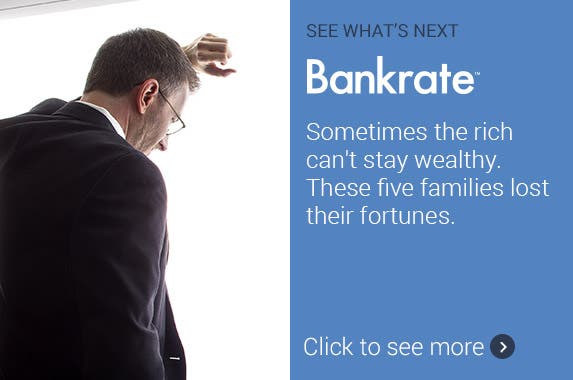 See what's next
Sometimes the rich can't stay wealthy. These five families lost their fortunes.