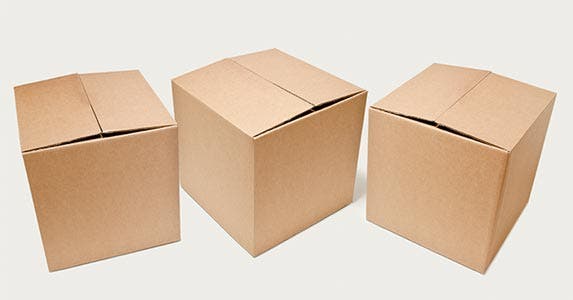 Where should you open an IRA?
You find yourself in an empty room faced with 3 identical, nondescript boxes, each bearing the letters "IRA." A disembodied voice demands that you choose one. Never mind why you're there; how do you choose? You don't know what's in the boxes.
One box could contain equity investments in casinos and adult beverage makers while another might hold a bar of gold. A third could be brimming with certificates of deposit — who knows?
This scenario is a little bit like choosing where to open an IRA. All IRAs look alike on the outside. It's what's on the inside that counts. And what's on the inside of your IRA may be dictated by the custodian that holds the account.
Everyone at the local bank next door may know your name, but sometimes the only investment option is a CD. On the other hand, an account with the ginormous mutual fund company is a gateway to nearly every investment in the universe. Plus, it offers research and a nifty app. But getting someone on the phone may require infinite patience.
Where to open an IRA depends on several factors, including how you plan to invest, how comfortable you are conducting business online and the level of service and advice you need.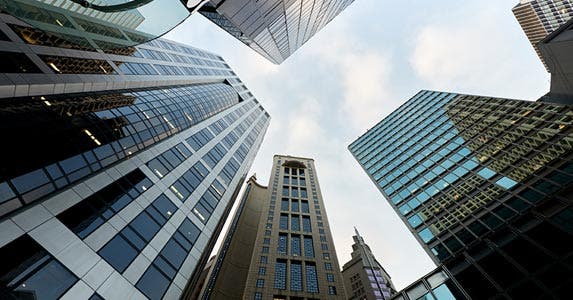 Evaluate the options
iStock.com/Tsuji
Nearly every financial institution allows you to open an IRA. "A traditional bank, or online brokers like E-Trade or a traditional mutual fund company or broker dealer — all of those offer IRAs," says Jamie Hopkins, professor of retirement at the American College.
"A traditional bank is fine if you want a CD, but CDs aren't for many people now. Most people aren't going to look at a bank for an IRA but will look at Fidelity or Vanguard or along those lines, some place with broader investment options," he says.
There are new options to choose from as well. Robo-advisers such as Betterment and Wealthfront offer low-cost investment help for investors who want a hand but don't need white-glove service.
"The average traditional financial adviser can charge anywhere from 1% to 1.5% to manage your portfolio. Robo-advisers, on the other hand, have much lower fees, around 0.35% or even less. That can save you thousands in fees over a lifetime," says CFP professional Andy Brantner, founder of StartInvestingOnline.com.
For the most adventurous investors, there are even self-directed accounts that allow you to hold gold or real estate or even racehorses in your IRA. It takes a special breed of custodian, but they are out there.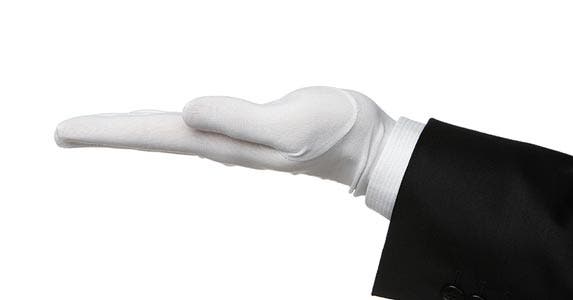 Don't discount high touch
iStock.com/Nastco
Investors who want more face time with a dedicated adviser will pay a little bit more for their account. The white-glove treatment costs some bucks, but your phone calls will be returned.
"We don't want to pay more fees than we have to, but how much touch do you want? High touch is going to be more expensive," Hopkins says.
Financial advisers and planners work with broker-dealers to hold their clients' accounts. So, you can go to a Certified Financial Planner, for instance, and work with them to open your account without ever needing to visit the actual custodian or their website.
"The CFP will then invest your money with his custodian, meaning the larger company who actually holds your money, which could be TD Ameritrade, Fidelity or others. This firm prints the statements and keeps track of your funds so you don't have to worry about your adviser running off with your money," says Stephen Bauer, CFP professional and wealth adviser at United Capital Financial Advisers in Spring, Texas.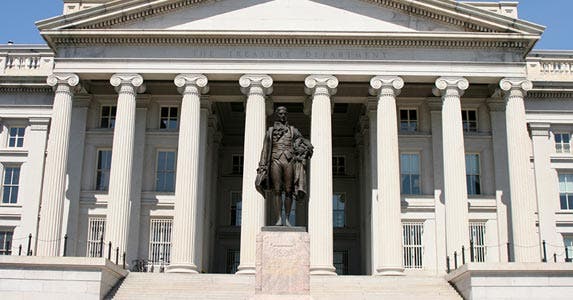 The government option
iStock.com/DanBrandenburg
The newly minted myRA from the Treasury Department provides a beginner IRA account for those who are unsure about the investment process. It's a Roth IRA with only 1 investment option available.
Contributions are invested in short-term Treasury securities, identical to the Government Securities Fund, or G Fund, available to federal employees. The fund earned 2.04% in 2015, the Treasury Department reports.
"It's very low risk. It's a better rate than a CD but with the same level of security," says Hopkins.
The accounts are set up online through MyRA.gov. Savers "make contributions through payroll at work, through a checking account or with their tax refund," Hopkins says.
After 30 years have passed, or the account reaches $15,000, the money in the account will be transferred to a private sector Roth IRA. The great thing about the myRA is that there are no fees. With no risk to your account and no fees, the balance will only go up.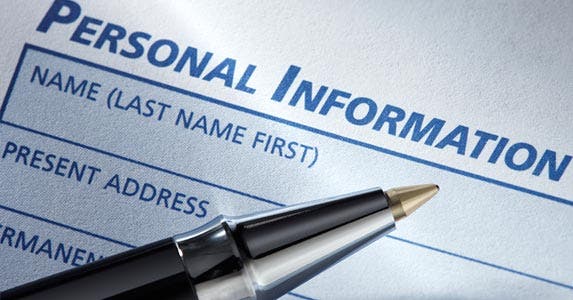 What information do you need?
iStock.com/DNY59
Investors need a few pieces of basic information to open an IRA. Most of the info is run-of-the-mill personal data: Social Security number, address, phone number, employer and the employer's address. For brokerage accounts, the application will ask for some related financial information such as income, net worth and investment time frame and goals.
And that's not all! To complete the IRA opening process, come prepared with your beneficiary information. No matter your age or the fact that your $20 initial contribution represents your life savings, fill out the beneficiary form. You need your beneficiaries' names, birthdates and Social Security numbers.
Even with a will in place, investors should fill out the beneficiary form. That way, the account will not go through the probate process and your heirs will have the option of stretching distributions over their lifetimes.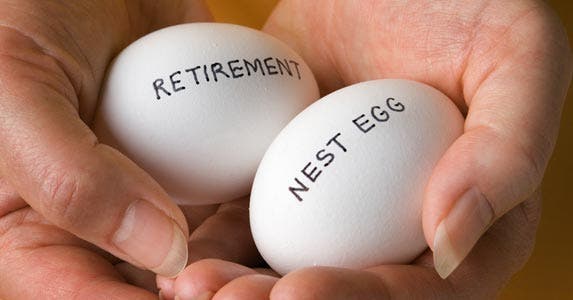 Why are you opening the account?
iStock.com/YinYang
There are 2 basic types of IRAs: the Roth and the traditional. It may be difficult to determine which will be more beneficial to you in the long run. For those on the fence, says Hopkins, "it's a good idea to set up 2 at the same time and put half of the contribution into a traditional and half into a Roth."
That gives you some flexibility when it comes time to take out the money.
A Roth IRA allows savers to access their contributions at any time. Conversely, early withdrawals from a traditional IRA will be taxed and penalized. For investors who know they prefer a Roth IRA, it does offer advantages — particularly for young people.
"With the traditional IRA, you get a deduction. Someone just starting out won't be paying a lot in taxes, so the deduction isn't that great. For a beginner saver, the Roth is better," Hopkins says.
So where should you open an IRA — a bank, broker or fund company? Try one out to see if it's a good fit. Luckily, transferring funds between institutions is as simple as filling out a form. If one place doesn't work out, there is bound to be another that does.