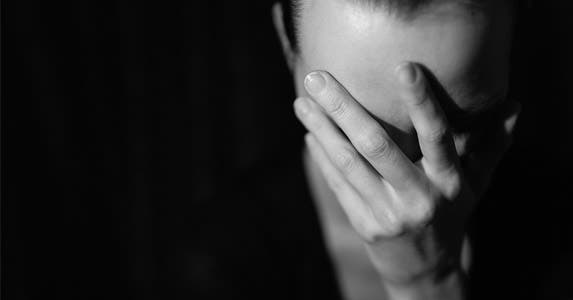 Investments gone sour
While celebrities may have a talent for navigating Hollywood's shark-infested waters, their instincts in areas of finance are often another matter entirely.
Tales of ill-fated celebrity investments are common, from the savvy star who makes a rare misstep to those who had no business making complex financial decisions in the first place.
Here is a sampling of celebrity investments gone sour.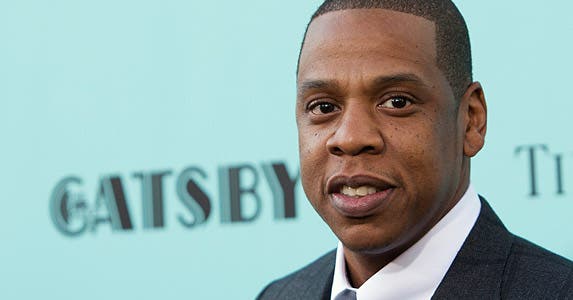 Jay Z
The investment: While Jay Z's business investments have hardly caused the hip-hop mogul 99 problems — he is unquestionably one of the most successful businessmen in music — they have caused a few.
With huge financial success in touring, apparel and more, Jay Z's efforts in the hotel business were not met with as much good fortune. His proposed luxury hotel endeavor in New York City, J Hotels, failed to get off the ground.
The dive: Jay Z's company purchased a property in the Chelsea neighborhood in 2007 — reportedly for a 150,000-square-foot luxury hotel — but construction was halted in 2008 due to lack of funds caused by the recession. When the company defaulted on the $52 million loan used to purchase the property, the hotel partners eventually handed the property back to the lenders. The parties were also enmeshed in a legal battle over additional costs until settling out of court for undisclosed terms in December 2010.
Since then, things have turned around for Jay Z, at least financially. Forbes ranked him No. 6 on the "World's Most Powerful Celebrities" list after he earned $60 million in 2014. His diverse interests include a sports agency called Roc Nation Sports, nightclubs, cognac and, of course, his music.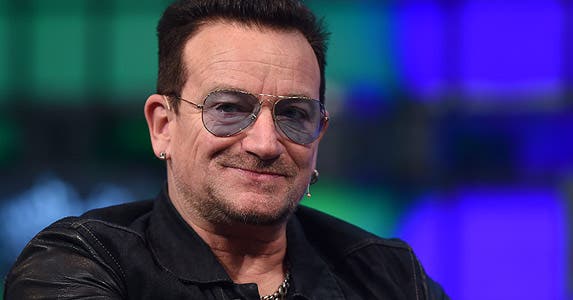 Bono
© Stephen McCarthy / SPORTSFILE / Web Summit/SPORTSFILE/Corbis
The investment: Bono is a managing director and co-founder of the private equity firm Elevation Partners, a firm dedicated to large-scale investments in "media, entertainment and consumer-related businesses."
The firm made some solid investments early on, purchasing stakes in Yelp and Facebook, and turning a $300 million investment in video game creators BioWare and Pandemic Studios into more than $620 million when Electronic Arts purchased it from Elevation in 2007.
The dive: Their subsequent investments were less prescient, as the company reportedly sank around $460 million into Palm, and $264 million into Forbes Inc. Elevation faced huge losses on Palm until HP bought Palm in August 2010 — giving Elevation a paltry $25 million return on its investment. In 2010, the website 24/7 Wall Street dubbed Bono "the worst investor in America." But he may have had the last laugh after all: Before Facebook went public, Elevation Partners' stake in Facebook increased by an astounding 400 percent after another investor sold his share, according to London's Daily Mail. And the sale of a majority stake of Forbes to a media company in 2014 likely netted him millions.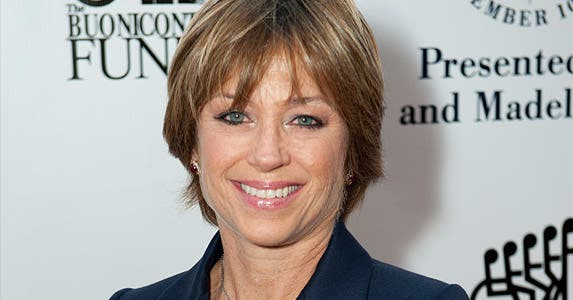 Dorothy Hamill
© Michele Eve Sandberg/Corbis
The investment: While figure skater Dorothy Hamill became America's sweetheart by winning a gold medal at the 1976 Olympics, it was the "Ice Capades" that made her rich, giving her the first $1-million-per-year contract ever given to an American female athlete.
So when the company went bankrupt in the early '90s, it was only logical that Hamill try to save the veteran institution. Along with her husband at the time and another investor, Hamill purchased the "Ice Capades" in 1993 for an undisclosed sum.
The dive: Ironically, Hamill had contributed to a change in how the public perceived ice skating, emphasizing the sport's intensity and athleticism. As such, the frivolity of the cartoonish "Ice Capades" no longer held widespread appeal. Hamill unloaded the "Ice Capades" in 1995 and filed for bankruptcy the following year, telling one press outlet, "money is evil." The skating star has since put her talents to work in a stint on "Dancing With the Stars" and no doubt hopes her New York Times best-selling book, "A Skating Life," as well as her eponymous figure skating fantasy camps, will continue to bring in revenue.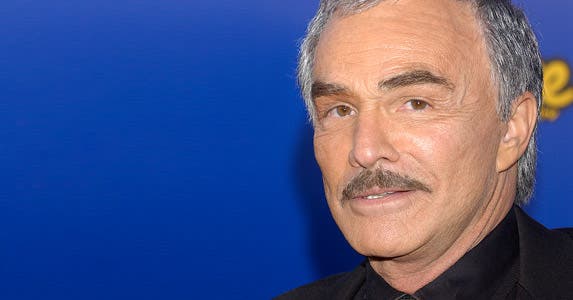 Burt Reynolds
© Frank Trapper/Corbis
The investment: Burt Reynolds, the world's most popular movie star in the 1970s, invested in a restaurant chain ironically called PoFolks, opening outlets throughout California, Texas and Florida. By the late '80s, that investment made Reynolds a po' folk himself, costing him $15 million.
Combined with other bad investments, his diminished luster as a star and a costly divorce from Loni Anderson, the investment drove him toward a 1996 bankruptcy filing, at which time he was more than $10 million in debt.
The dive (or lack thereof): "The Bandit" always had a certain charm for lucking out of tough situations, and that didn't stop off-screen. Despite the bankruptcy, Reynolds was allowed to keep his $2.5 million mansion and all his personal property.
In August 2011, Merrill Lynch Credit Corp. filed a foreclosure lawsuit against Reynolds for failure to pay his mortgage since 2010 on his 4-acre Florida waterfront estate. In 2014, a judge threw out Reynolds' request to remove the foreclosure, allowing Merrill Lynch Credit Corp. (now Bank of America) to proceed with the lawsuit.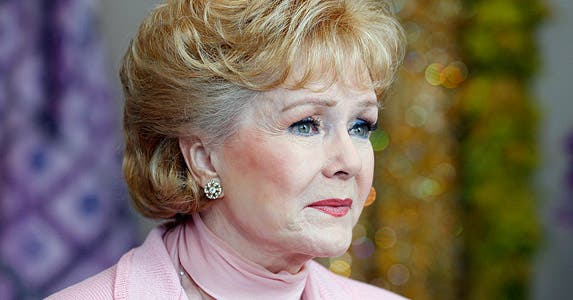 Debbie Reynolds
© FRED PROUSER/Reuters/Corbis
The investment: A Las Vegas fixture for years, film icon Debbie Reynolds put her money where her heart was, purchasing a Vegas casino in 1991 and christening it the Debbie Reynolds Hotel & Casino. She not only performed there, but also made the hotel the home of her massive collection of Hollywood memorabilia.
The dive: As the saying goes, it's all about location, location, location. The hotel was off the Vegas strip and as a result, business never really took off. Reynolds filed for bankruptcy in 1997, and the hotel was purchased at auction by the World Wrestling Federation in 1998 for $10 million — less than was needed to pay off the property's claims. Sadly, the financial woes didn't end there. Reynolds was reportedly heartbroken as she began to sell off her vast memorabilia collection in September 2010 after the museum that was to hold it went bankrupt.
As of 2013, Reynolds has published a memoir, "Unsinkable," and is in the black again, according to IndieWire. Despite being $5.3 million in debt on the costume museum, she made $4.6 million on the sale of one iconic costume alone: the famous dress Marilyn Monroe wore while standing on the subway grate in the movie "The Seven Year Itch."

More On Celebrities And Their Finances: