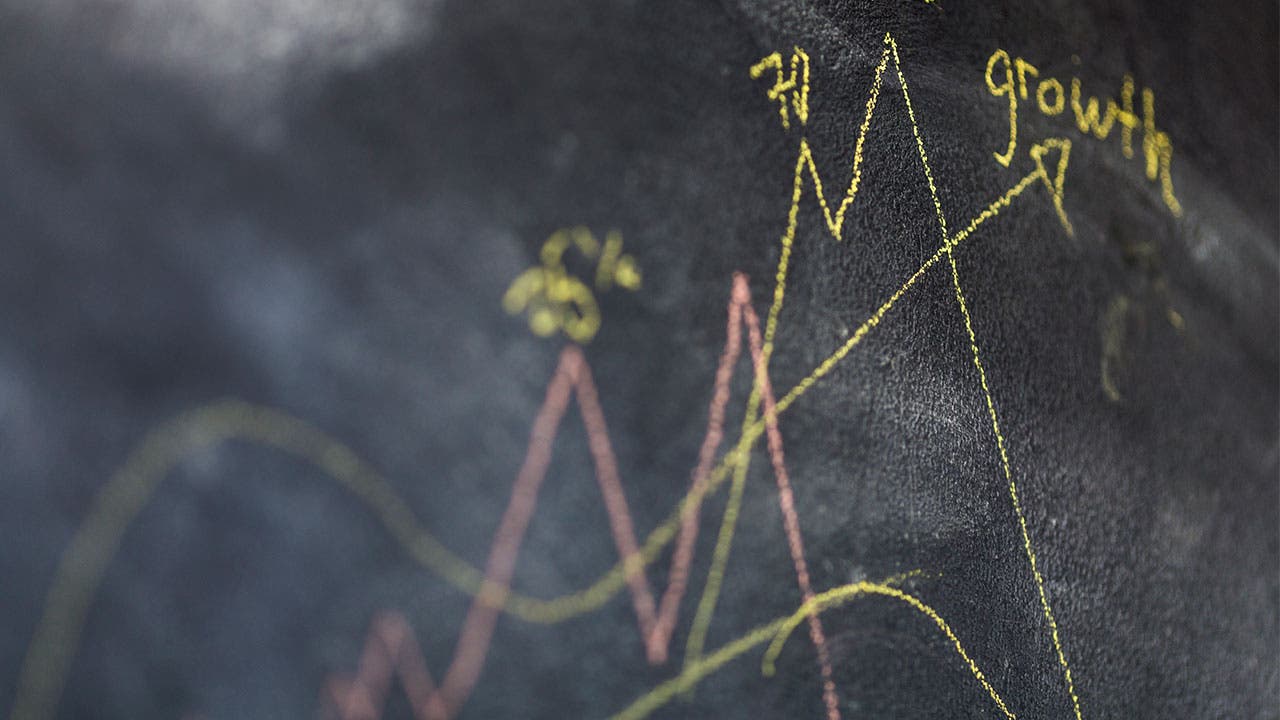 As 2018 begins, investors and policymakers will be focused on discovering how the new GOP tax plan affects the economy. By year's end, their focus will have shifted to watching to see if growth rates decelerate as a result of the Federal Reserve's interest rate increases.
For bond rates, this mixed policy outlook will likely lead to quite a bit of volatility on the long end of the yield curve, says Greg McBride, CFA, Bankrate's chief financial analyst.
McBride expects the yield on 10-year Treasury notes to range between 2 percent and 3 percent in 2018, ending the year at 2.8 percent. The 10-year Treasury finished 2017 at 2.42 percent.
The yield curve will likely flatten further, McBride says. He expects the 1-year Treasury to end 2018 at 2.5 percent. It closed out 2017 at 1.75 percent.
"Twelve months from now, I think we might be in a situation where the Fed's moves are starting to take a toll and concerns about economic growth are slowing start to build," McBride says. "That's why I think the yield curve will be flatter at year's end than it is today."