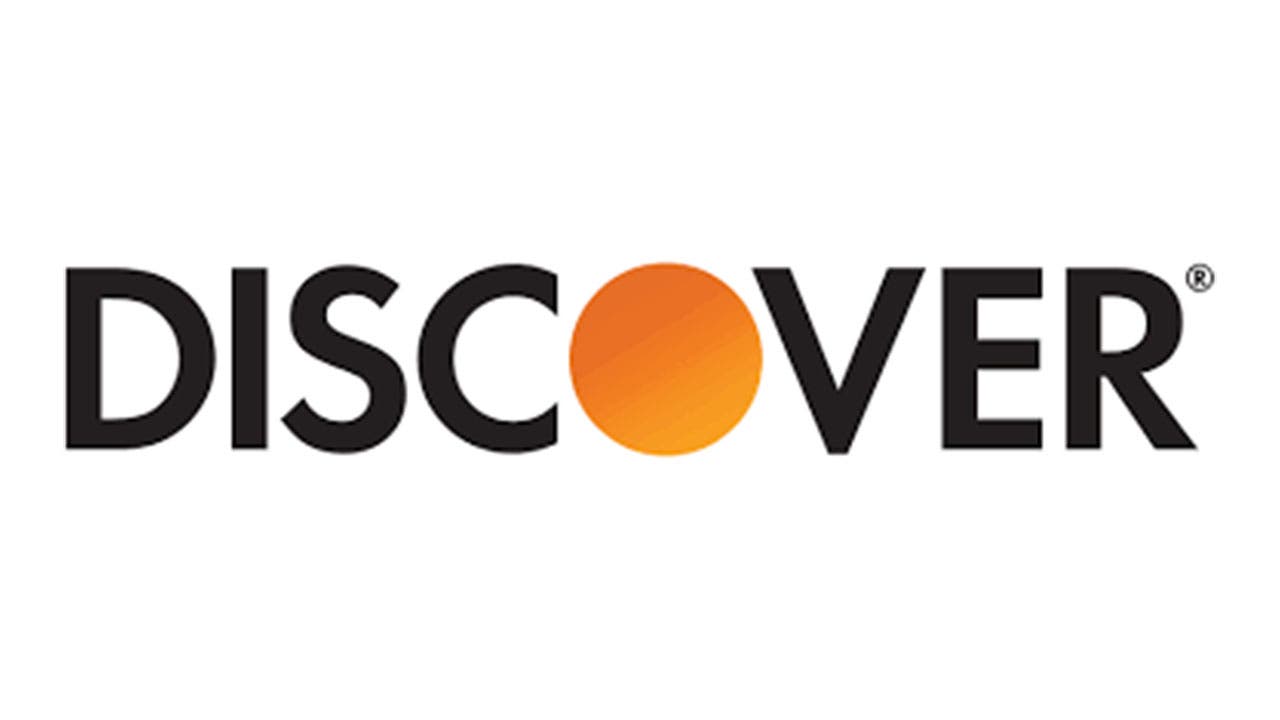 Discover is one of the five largest originators of closed-end second mortgages in the U.S. The company was created in 1985 as a subsidiary of Sears and became an independent company in 2007.
The lender operates primarily online with just one physical branch in Greenwood, Delaware. Home equity loans are available in 47 states; loans are not available in Iowa, Maryland and Texas. The bank doesn't offer home equity lines of credits, or HELOCs.
Discover prides itself in providing a low-cost home equity loan and personalized service via a personal banker.
Lender snapshot
If you're looking to get a home equity loan from Discover, here are some key facts to know about the lender before you apply:
Offers home equity loans in 47 states.
Requires a minimum FICO credit score of 620.
Offers loans up to $150,000 with competitive interest rates.
Charges no application, origination or appraisal fees and no cash at closing.
Most of the application process can be completed online, with personalized service over the phone.
Pros and cons
Digging deeper into the details of what Discover home equity loans offer, here are some benefits and drawbacks.
Pros
It's inexpensive: The lender doesn't charge an application, origination or appraisal fee and also doesn't require any cash at closing. There's also no prepayment penalty if you pay off the loan early. That said, you'll need to reimburse expenses if you pay off the debt within the first 36 months.
Competitive interest rates: Discover's starting APR is low compared with top home equity lenders. In early May 2019, the lender's APR starts at 4.99 percent.
Online application process: You don't have to walk into a bank branch to fill out an application. At the same time, if you have questions or trouble with the application, you can get personalized service over the phone.
High loan-to-value maximum: The lender allows borrowers to have a combined loan-to-value ratio of 95 percent between their mortgage and home equity loan, making it easier to get the money you need. Among other lenders, 80 percent is a common maximum.
Cons
No HELOC option: If you'd rather get a HELOC than a home equity loan, you'll need to apply with another lender. Discover offers only fixed-rate home equity loans.
No in-person service: If you're the type of person who likes to speak with a loan officer face to face, you won't be able to get that type of service with Discover. If, however, you prefer an online experience, you'll get what you need.
High minimum loan amount: Discover home equity loans start at $35,000, which may be too high for some borrowers. If you're looking for a lower loan amount, shop around and compare options from other lenders.
View home equity rates
Tap into the value you have in your home to get the funds you need.
Mortgage products
The only mortgage-related product Discover offers is its home equity loan. You can borrow between $35,000 and $150,000, and repayment terms include 10, 12, 15, 20 and 30 years. How much you can borrow, though, depends on how much equity you have in your home.
After you apply for a loan, you'll get prequalified within minutes. However, final approval typically happens within three to six weeks. You'll then typically close on the loan within the following week.
Lender costs
The loan's APR is fixed and, as of early May 2019, starts at 4.99 percent. The lender doesn't charge any upfront fees, including an application, origination or appraisal fee. There's no cash required at closing at all.
The lender also doesn't have a prepayment penalty but may require expense reimbursement if you pay off the loan within the first 36 months.
Borrower requirements
Discover requires borrowers to have a FICO credit score of at least 620 to qualify for a loan. There's also a maximum debt-to-income ratio — your monthly debt payments divided by your monthly gross income — of 43 percent.
Between your first mortgage and a Discover home equity loan, you can have a combined loan-to-value ratio of up to 95 percent. There are no minimum assets needed to close on the loan.
How to apply
You can apply for a Discover home equity loan online or by calling (855) 361-3435. To get started, you'll need to provide information about yourself and your property. You'll also share how much you want to borrow and the purpose of the loan.
You'll also need to provide your date of birth and Social Security number to verify your identity. Once you submit your application, you may get prequalified for multiple loan options within a few minutes. After that, you can upload documents, provide additional information and electronically sign documents online.
If you're applying online and have questions, you can call and speak with a personal banker, who can help.
Get started
If you're interested in getting a home equity loan from Discover, start the application process online or over the phone. If you have questions, call (855) 361-3435 to speak with one of the lender's representatives, who are available Monday through Friday from 8 a.m. to 10 p.m. Eastern.
Before you accept a loan with Discover, however, shop around and compare loan terms with other lenders to ensure you get the best deal available.
How Bankrate Rates Discover
| Overall Score | 4.0 |
| --- | --- |
| Availability | 3.2 |
| Affordability | 4.6 |
| Customer Experience | 4.3 |
Editorial disclosure: All reviews are prepared by Bankrate.com staff. Opinions expressed therein are solely those of the reviewer and have not been reviewed or approved by any advertiser. The information, including rates and fees, presented in the review is accurate as of the date of the review. Check the data at the top of this page and the lender's website for the most current information.