Use AC more efficiently to save?
Summer can be brutal. Between the punishing sun and stifling humidity, air conditioning reigns in my house.
But using it 24/7 can be expensive. Air conditioners can be energy hogs.
Florida Power & Light makes it easy to see the electricity level consumed at any given time — by month, by day and even by the hour. As I prepared to write this story, I viewed my usage history with a sense of dismay.
My May bill this year tallied $30 more than the same month last year — because I used 325 more kilowatt-hours.
As part of Bankrate's 52 weeks of savings series, I decided to find out how to use my air conditioning efficiently and save some money.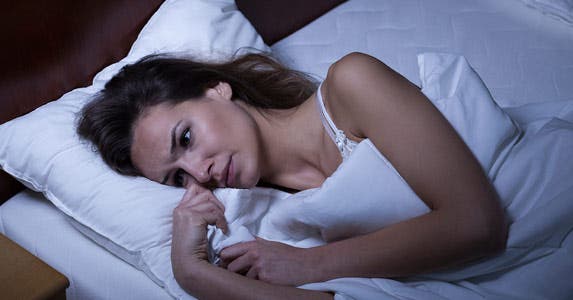 How can I pay less?
The main reason I've been using air conditioning this year has been to reduce the humidity in my house. I find it hard to sleep when the air seems to be smothering me.
Getting a new air conditioner could help, says Sarah Widder, a research engineer at Pacific Northwest National Lab.
"The more efficient models will also provide better comfort limit relative to humidity more effectively than an older air conditioner would," she says.
The less humidity in the air, the higher the temperature can be.
High-end air conditioners have enhanced dehumidification, according to the American Society of Heating, Refrigerating and Air-Conditioning Engineers.
Unfortunately, my budget precludes the purchase of a top-of-the-line HVAC. Stand-alone dehumidifiers also do the trick, but they cost anywhere from $50 for a miniature version to hundreds of dollars for a bigger variety.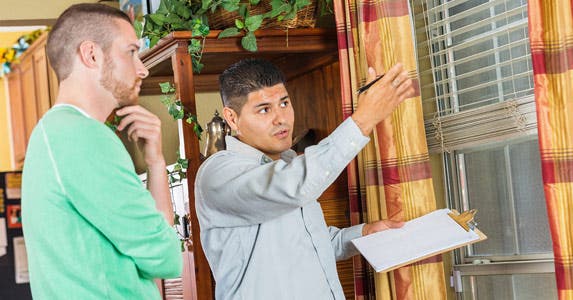 Turn it up
Consumers who live in warmer climates have a few ways to make sure they're getting their money's worth when it comes to energy, Widder says.
For instance, air can leak through windows and doors. To root out leaks, consumers can hire an energy auditor or a licensed contractor to do a blower door test.
As well, seemingly innocuous items like lights and TVs can heat up the house.
"I put my computer and TV on a power strip and flip the switch when I leave to make sure there are no incremental standby loads coming in. Depending on the vintage of TV and computer, it may be a small amount of energy, but every watt counts when you're making it up with your AC system," Widder says.
The best way to spend less on air conditioning, though, is to use it less.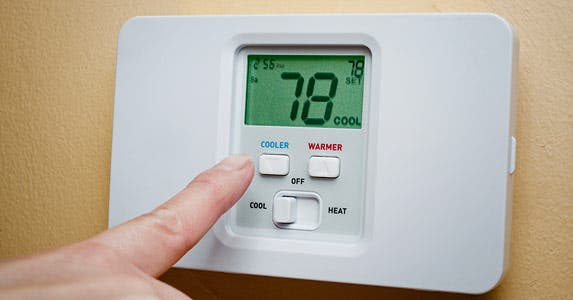 My 1-month strategy
Some believe that setting the temperature higher on the thermostat during the day will make the system work harder to get back to your preferred temperature.
But "letting the temperature drift up won't result in a lot of cooling consumption to bring the house back to a comfortable point," Widder says.
"If it gets very hot in your house, it can make your fridge work harder, so keeping it below, say, 90 degrees is important to balance the life of your refrigerator," she says.
With 3 dogs at home, I can't go too crazy with the temperature, but I'm going to crank up the AC before I leave for work, to about 78 degrees. After work it will likely come down to 77 degrees or 76 degrees.
Let's see how this works out over the next several weeks.
Less than 1 month later
I started my air-conditioning experiment at the beginning of June and the billing period ends on the 22nd of the month, something I never really noticed before.
For 22 days of mindful air-conditioning usage, I saved only $4 from the previous month. Recalling the slightly sweaty nights of 78 degrees, the slight improvement stings a bit. I could have enjoyed the cool blast of 76 every night for just $4 more?
This month in 2014, the electric bill totaled only $105, compared with this year's $122. This will be a savings program I'm sticking with — if only to find out how I can recreate last year's more efficient energy bill while staying cool this summer.