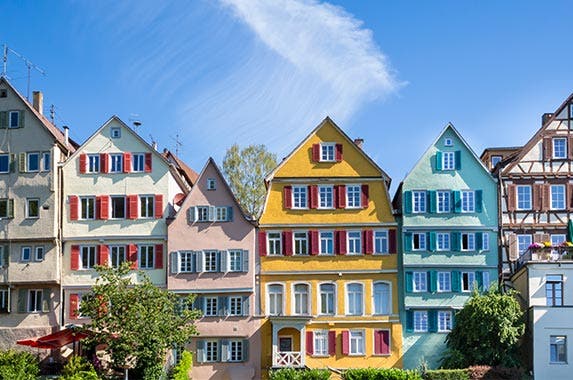 The top countries for retirement security
Each year, the asset manager Natixis looks at a range of factors in a mix of developed and developing countries to determine which countries' retirees can feel the most financially secure.
How does the U.S. fare? Meh. It ranks 14th for retirement security this year, though Natixis says the nation is on the right track in some areas, such as with the growing trend of automatic enrollment in workplace retirement plans.
Take a look at the countries that are winning the retirement game, starting with the very best.
ADVISER SEARCH: To put your retirement on the right track, find a financial adviser today.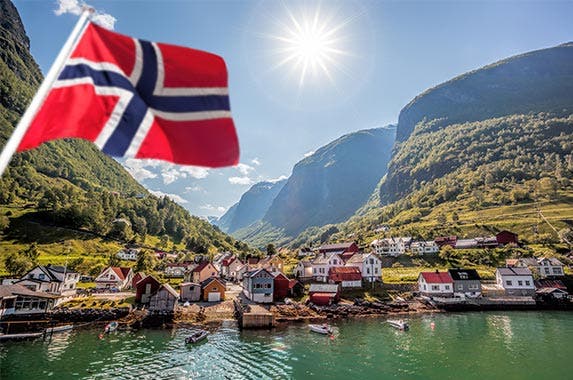 Norway
© Samot/Shutterstock.com
Norway, whose name means "Path to the North," wins the retirement game with high scores for several factors that can add up to retirement security. Quality of life and an outstanding health care system are critical to financial and health success for seniors, and Norway scored high in both.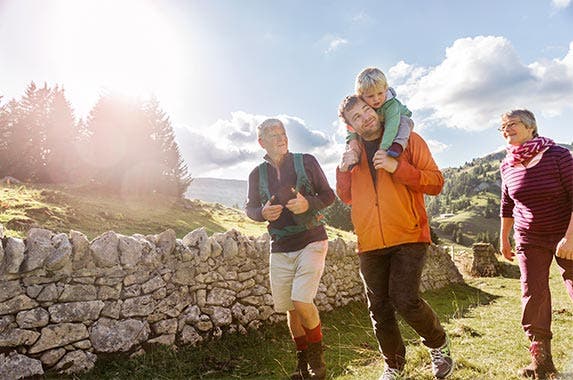 Switzerland
Igor Emmerich/Getty Images
Like other countries with a favorable retirement landscape, Switzerland has a well-funded government pension system and low levels of income equality, according to Natixis.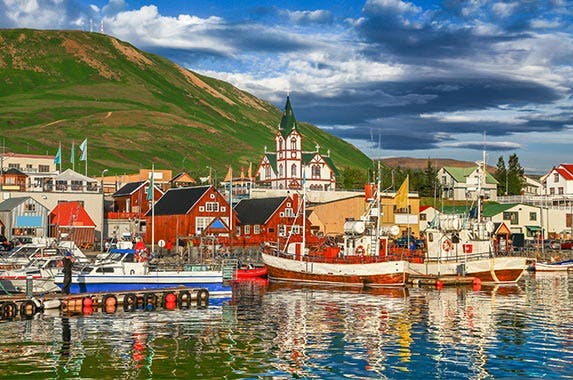 Iceland
© canadastock/Getty Images
Iceland's strong retirement policies include a tax-funded public pension system as well as mandatory company pensions with a minimum contribution totaling 12% of earnings.  Employers pay 8% and workers pay the other 4%.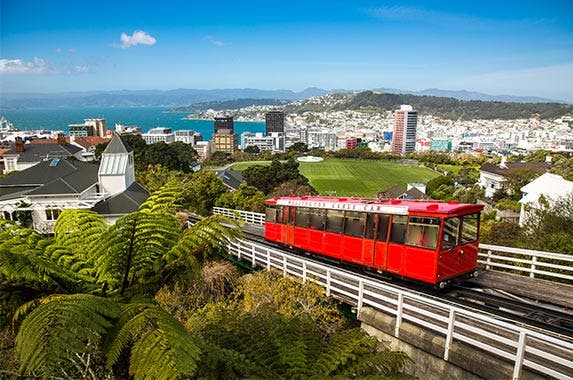 New Zealand
© Victor Maschek/Getty Images
New Zealand boasts the KiwiSaver program, a voluntary workplace savings plan that enrolls new hires automatically. As in the U.S., workers can opt out. But employers are required to contribute at least 3% of an employee's gross pay.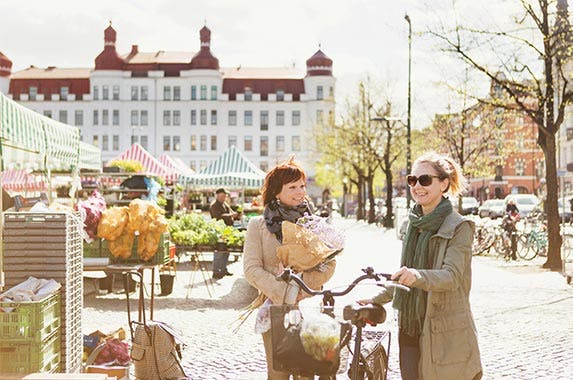 Sweden
Apeloga AB/Getty Images
A highly regarded health care system that results in a high life expectancy helps put Sweden in the top 5. Swedes live to an average age of 82, according to the World Health Organization.
RATE SEARCH: Find the best rates for your savings.
Australia
© Javen/Getty Images
Workers Down Under can rely on Australia's superannuation retirement program, a compulsory workplace savings plan now seen by many as one of the best retirement systems in the world. Employers must contribute 9.5% of a worker's earnings, and employees can make voluntary contributions.
Germany
Achim Thomae/Getty Images
Germany is regarded as the birthplace of the retirement system. In 1889, Otto von Bismarck designed a plan that allowed workers to contribute small amounts of earnings so they would have an income when they were too old to work. The original retirement age of 70 was lowered to 65 in 1916.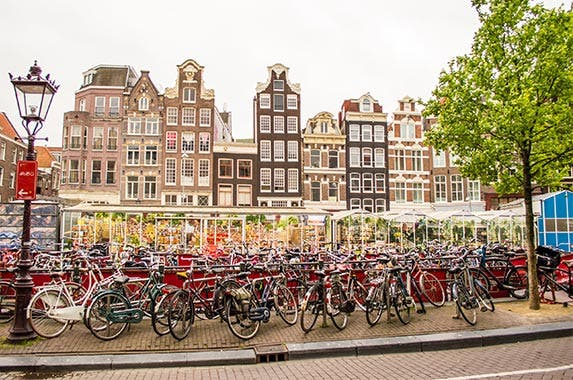 The Netherlands
© Andrii Lutsyk/Getty Images
The land of tulips and windmills has a well-funded government pension system and a culture that favors company pension plans. Most Dutch workers have jobs that provide a pension, with benefits typically providing them about 70% of their average pay.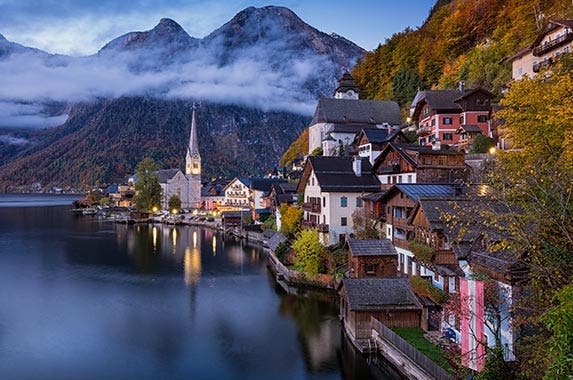 Austria
© canadastock/Getty Images
Austria has a strong government retirement plan that starts payouts at age 65 for men and age 60 for women — though starting in 2024, the age for women will increase gradually.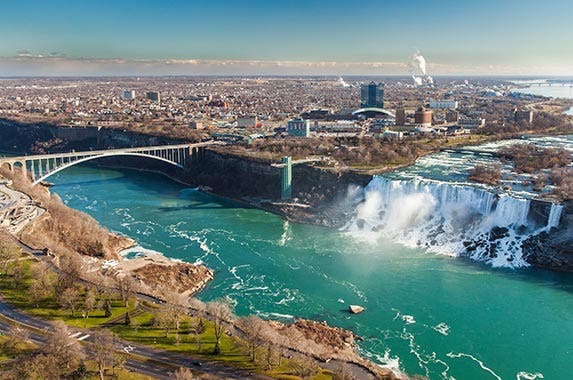 Canada
Andrew Tallon/Getty Images
Canada, known for its social benefit programs, scores high for income equality and health care. All Canadian workers contribute to the Canada Pension Plan, a program similar to Social Security.