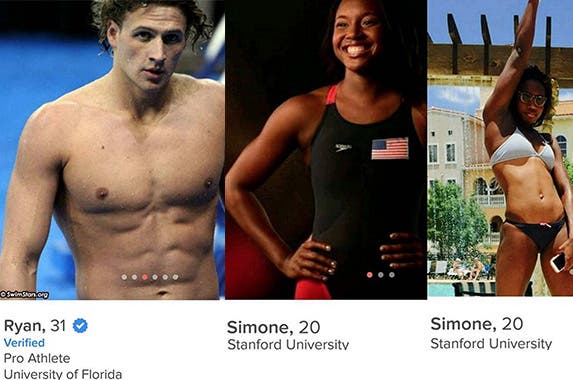 6 Rio Olympics athletes with odd day jobs
Olympic athletes are more like us than you might think. They're on Tinder looking for love, they indulge in ice cream and other treats (in moderation), and they even hold down regular jobs that don't involve back-flipping off diving boards.
After all, Olympians have to pay bills, too. Here are some of the day jobs of Olympic athletes, ranging from the glamorous to the more mundane.
RATE SEARCH: Looking for a great place to deposit your paycheck? Find an interest-paying checking account near you today.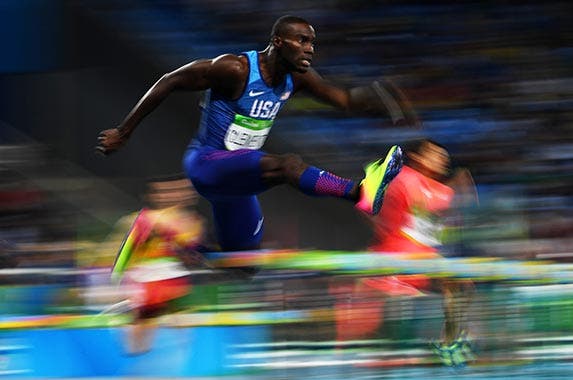 Kerron Clement
Quinn Rooney/Getty Images
You may recognize Kerron Clement from his previous Olympic appearances. Or, there's another reason his face might look familiar.
Clement is a hurdler and sprinter who's on the U.S. team in Rio and who competed in the 2008 Beijing Olympics and the 2012 Games in London. He won gold and silver medals in Beijing, then went on to appear with Beyoncé's in her music video for "Run the World (Girls)." He's also a model, actor and photographer.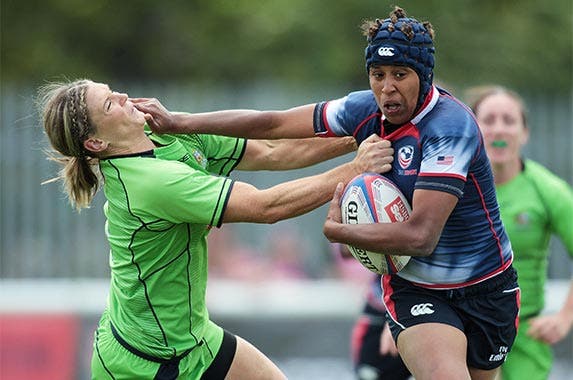 Nathalie Marchino
Phil Cole/Getty Images
Olympic rugby player Nathalie Marchino (above, right) is not only proving herself on the field, but in the tech world as well. She currently works as a sales account manager for Twitter. Marchino is playing for her native Colombia in Rio.
"Juggling work and rugby has been part of my reality for so long that I've just accepted that it is that way," Marchino told ESPN.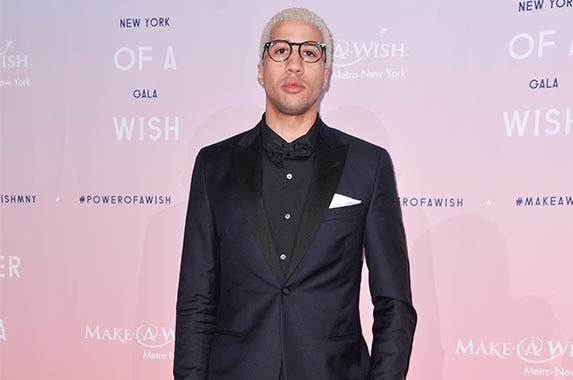 Miles Chamley-Watson
Kris Connor/Getty Images
Olympians are in great shape. They have to be. So why not make money off that amazing physique?
American fencer Miles Chamley-Watson was a member of Team USA at the 2012 London Olympics, and he's competing in Rio as well. When he's not "en garde," he's on the fashion runway. He has done runway modeling for Ralph Lauren and other fashion houses.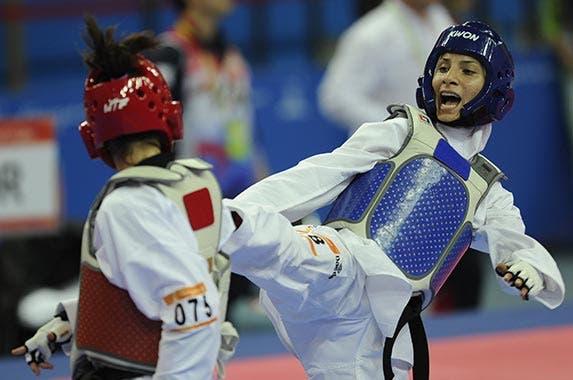 Raheleh Asemani
ANTONY DICKSON/Getty Images
Raheleh Asemani is an Iranian refugee competing on the Belgian team in tae kwon do at this summer's Olympic Games. When she's not on the tae kwon do mat, Asemani works as a letter carrier in Belgium.
"I work in a post office, I run from house to house delivering letters," Asemani says, in an interview on the Rio Olympics website. "Hope has carried me to the Olympics, now I will give all I have to win."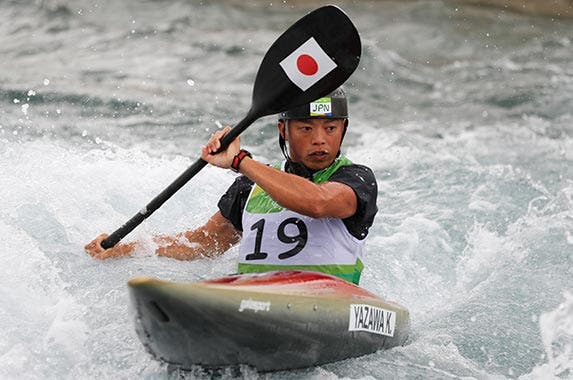 Kazuki Yazawa
Jamie Squire/Getty Images
Japanese slalom canoe racer Kazuki Yazawa has an unusual vocation for an Olympic athlete. When he's not canoeing, he's praying: Yazawa is a novice Buddhist priest.
"I never had the intention of balancing the two," Yazawa told The Associated Press. "When I started as a Buddhist priest, I had decided that my main job would be as a priest and that my life as a canoeist would be done in my spare time."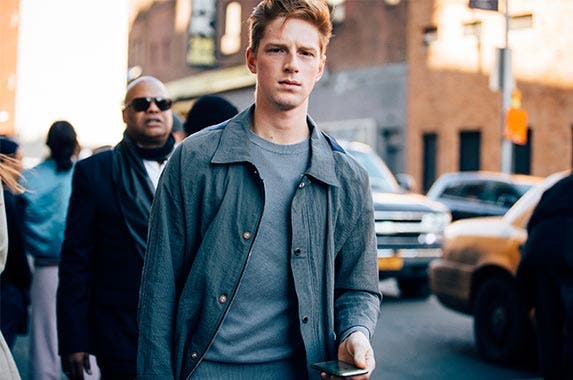 Race Imboden
Melodie Jeng/Getty Images
Miles Chamley-Watson isn't the only fashion model on the U.S. fencing squad in Rio.
Race Imboden competed in the 2012 Olympics in London and is an alternate on the American team in Rio. He has modeled for fashion houses including Marc Jacobs and Louis Vuitton, and he also dabbles in extreme sports. Imboden says on his USA Fencing page that he used to be a BMX racing champion.