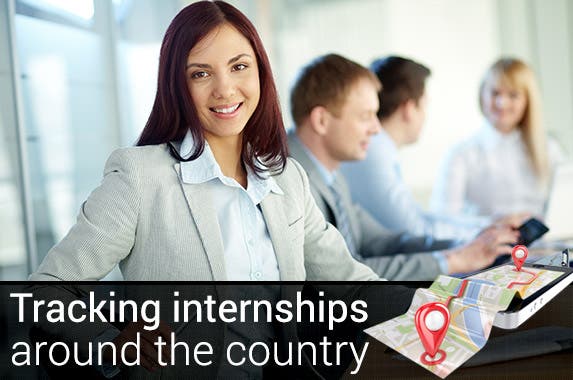 The internship market
As colleges let out for the summer, many students are planning to start internships. While students are more likely to find an internship in a highly populated state, the pay for being an intern is stagnating. We take a look at statistics every intern should know when starting their new position.
Average pay for interns
Employers have increased pay for interns only slightly over the past few years, according to research by the National Association of Colleges and Employers. It estimates that paid internships averaged $16.35 per hour this year. That's an increase of less than 1 percent from 2012.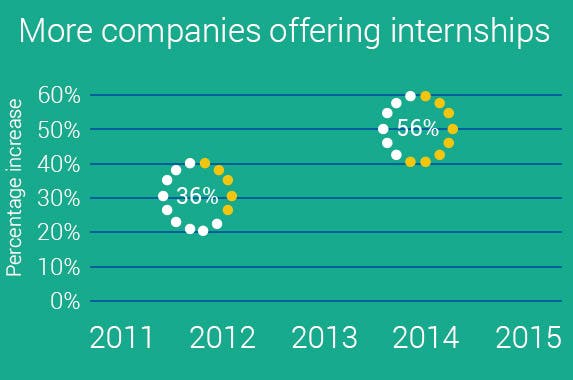 Companies planning to offer more internships
The number of available internships appears to be on the rise. One of the leading companies tracking internships in the U.S., Internships.com, reports that 56 percent of companies plan to hire more interns this year than last year. That's up from 36 percent in 2012. Internships.com based its findings on a survey of 440 human resources and recruitment professionals.
What can interns expect?
Every internship is different. However, employers tend to request similar tasks from each of their interns. According to a survey by the National Association of Colleges and Employers, interns spend the bulk of their time on problem-solving, project management, communications and logistics.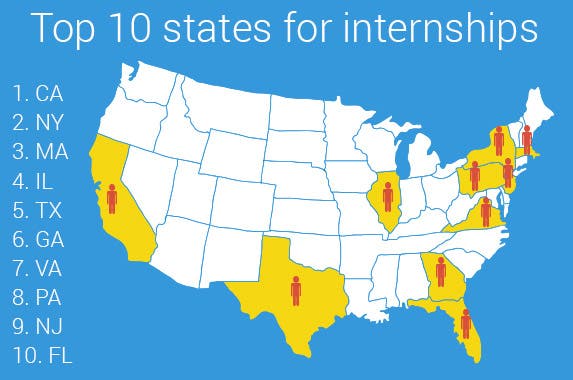 Top states for internships
Where are all the internships? According to Internships.com, the states that offer the most internships also tend to be those with big populations and strong academic institutions.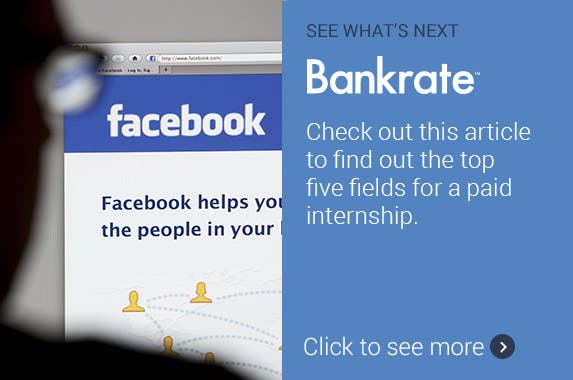 Check out this article to find out the top five fields for a paid internship