Which bank should I choose?
Get personalized bank recommendations in 3 easy steps.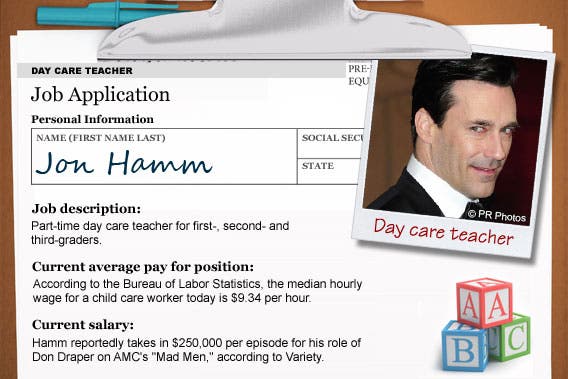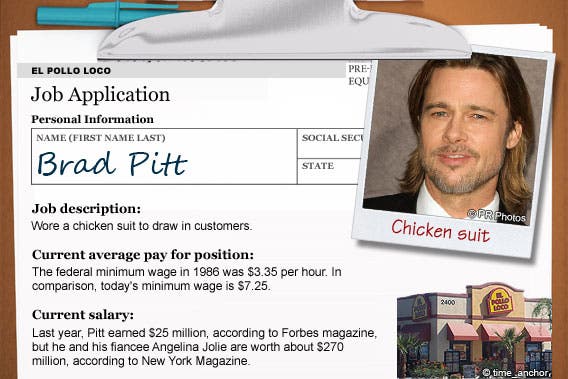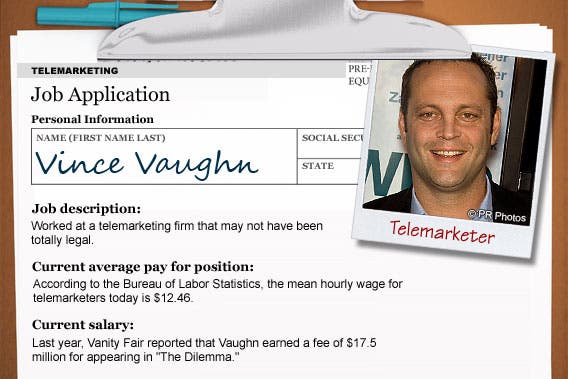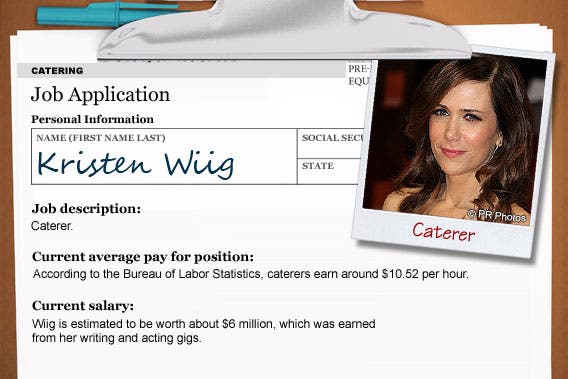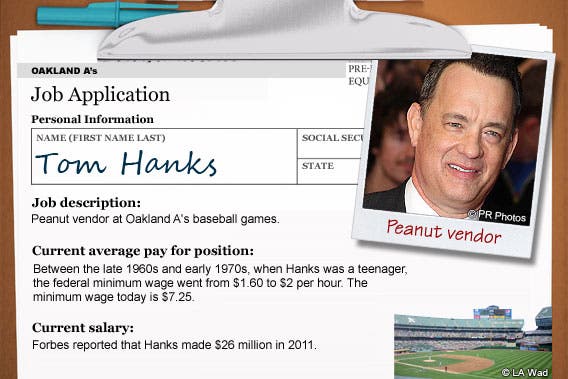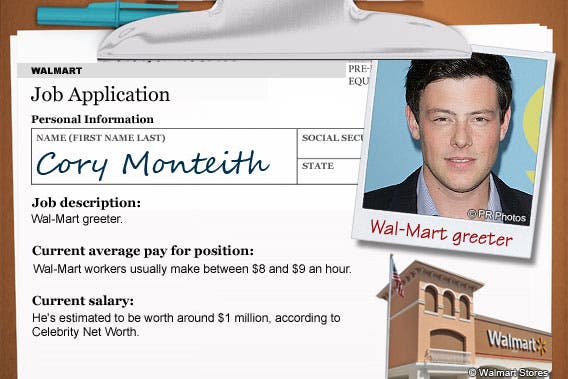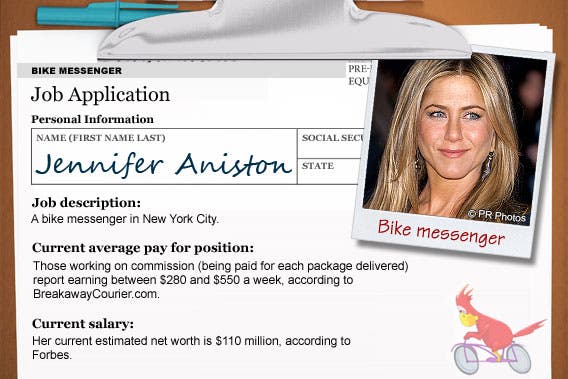 Channing Tatum isn't ashamed of his past job working as a male dancer — he's capitalizing on it now in the movie "Magic Mike." While these other seven celebrities — including Jon Hamm and Kristin Wiig — may not have a movie based on their past employment anytime soon, their former jobs were pretty interesting.